Top 10 Best Wedding Planning iPhone Apps 2015
There are many ways to plan a wedding these days, from hiring a professional to do it for you to doing it yourself. The ever-increasing use of technology has definitely affected the wedding planning industry and has set the stage for more and more people to personally plan their special day. This allows for the planners to save both time and money when planning one of the most personal and important days of their lives. Here are the top 10 best wedding iPhone apps that can help any couple make it down the aisle in style:
[01]  iWedding Deluxe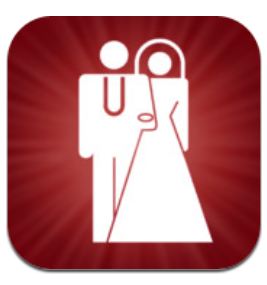 The iWedding Deluxe app, while a bit pricey, is more than worth it. It offers a variety of services, including a to-do list, the ability to keep a comprehensive guest list, and dance suggestions from the music app. This app is great for planning the perfect wedding, regardless of size.
[02] The Knot Ultimate Wedding Planner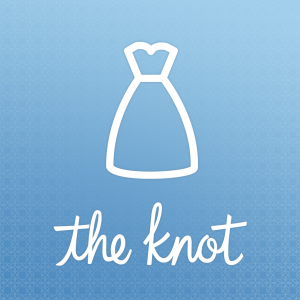 This particular app provides various features that are quite useful when planning a wedding. From a comprehensive vendor list, to a guest list and a budgeting function to keep track of all of your spending, it helps you stay on top of all of the important details for your special day.
[03] Wedding LookBook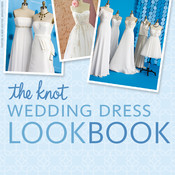 This is a great must-have app for brides-to-be. It provides an extensive gallery of wedding dresses, as well as bridesmaid dresses. The app also ensures to show all of the different styles available, from mermaid to classic ball gowns. The user can search the database by designer, style or color. This is definitely a great app to have to ensure that you have the best dress for your special day.
[04] Wedding Happy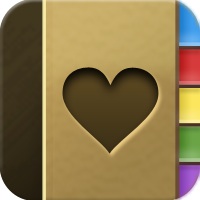 Wedding Happy provides great tools to help plan the perfect wedding. It provides a great timeline to help make sure that you are able to complete all of the important tasks on time, from finding the right dress, to selecting all of your vendors and walking down the aisle. This list is customizable and better yet, shareable with your spouse-to-be so that everyone is on the same page.
[05] Appy Couple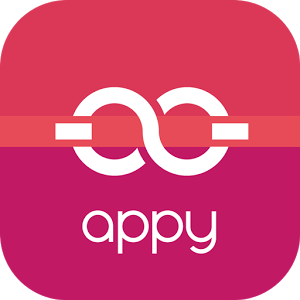 The Appy Couple is both an app and a website that allows for you to comprehensively plan every aspect of your wedding day. It provides the ability to view and share photos, manage RSVPS, and have an easy guest list management. It also provides a way to share videos and reminders for both yourself and your guests. With all of the tools that are offered, this app will definitely make your wedding planning a cinch.
[06] Wedding Planning Complete
This particular app provides great wedding planning features as well as the ability to share all of your details with family members, your wedding party, and friends alike. It provides a budgeting tool, a seating chart plan, and an ability to search wedding vendors. This user friendly app makes planning a wedding a breeze.
[07] Wedding Party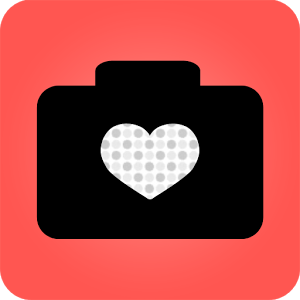 This great app allows for great wedding planning as well as photo storage. It provides a key feature to collect all of the photos that are taken on the special day by connecting everyone through the couple's personalized guest version of the app. This app also provides experts that are on-hand to help answer any planning questions you may have. It is a great way to ensure that all of the special memories from the engagement to the special day stay in one place.
[08] iWed Planner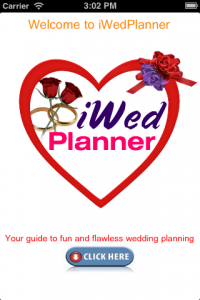 This fantastic wedding planner app allows for users to have personalized reminders about each aspect of their special day. It will keep track of all of your meetings and appointments with ease so that you never forget any important details. It also provides a budgeting calculator, seating chart, and organizer features so that you can rest easy knowing your special day is taken care of.
[09] WeddingWire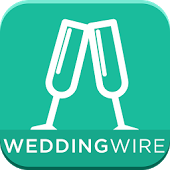 WeddingWire is both an app and a website. It allows users to open a personalized account and grant access to other people that they want to be involved, for example the spouse-to-be or the mother of the bride. This feature means that various people can help plan the same event without getting in each other's way and ensures that everyone is on the same page. It also provides a great to-do list, spending tracker, and an inspiration board for all of the great details that you want to be a part of your wedding day.
[010] Wedding Scan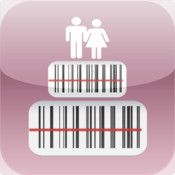 Wedding Scan is an easy-to-use app which allows the user to scan any item that they want to be a part of their wedding registry. If for any reason, the item scanned is not recognizable, the user can easily take a picture and add it in with the rest of the items in the same registry. This registry then becomes available for everyone that the user wants to have access to it. As far as wedding planning goes, this is definitely one item that you won't have to stress about.
With such a great variety of wedding planning apps to choose from, it can be difficult to find the right one for you. With this selection of the best apps available for 2015, your wedding planning will go from being a nightmare to a dream come true and you will be able to truly enjoy the best day of your life.
Author: Macfinest