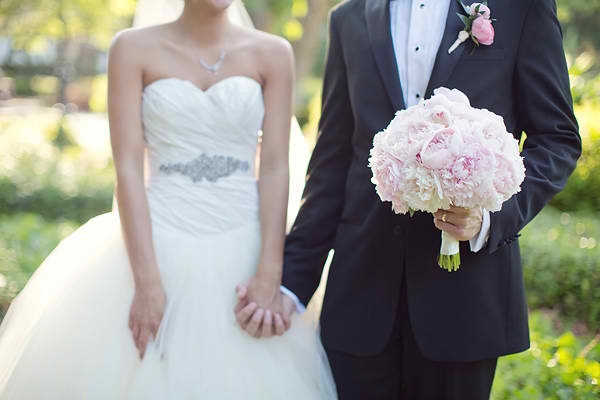 Did you recently got married? Do you have tons of share-worthy wedding photos that you want to be featured on our website?
You've come to the right place!
BestBride101 is on the search for the most inspiring wedding/love stories from our Facebook followers.
If you want to inspire future brides with your gorgeous wedding or share your DIY wedding ideas to our readers, then you're the one we're looking for!
Just fill out the questions below and send it with your awe-inspiring wedding pictures (should be a variety of candid shots) to bestbride101blog at gmail dot com
The Details
1. Bride's Name:
2. Groom/Partner's Name:
3. Venue(s):
4. Wedding Date:
5. Bridal Gown Designer:
6. Florist:
7. Photographer:
8. Videographer:
9. Cake:
9. Wedding Coordinator:
10: Bridesmaid Dresses:
11. Honeymoon:
12. DIY wedding tips:
13. Your love story (How did you meet? Was there a proposal? Challenges?)
XO,
BestBride101 Team