Bride Food: Best Foods For Brides
Congratulations! You're getting married! Here are the best foods for brides-to-be.
The months leading up to the Big Day are very hectic and stressful. You've got a full plate planning everything from securing the best wedding venue on the planet to choosing the table napkins, AND making it all fit your budget. It's truly a lot of work, but you also want to look your most beautiful on your wedding day.
If you were planning to diet your way to your wedding day or inadvertently neglect your nutrition, we're here to tell you that you shouldn't. You'll want to be in complete health for these taxing months ahead, and you don't want to get sick at any point of it.
So let's start talking about what is considered best foods for brides.
Note: Click on the pictures to get to the recipes!
SALADS
Fruit and vegetables are some of the most wonderful foods you can get into your body. By increasing your intake of fresh fruit and veggies, you are helping your body detox and cleanse itself resulting in more beautiful skin, nails, and hair. Vegetables and grains are already a good source of protein, but you can add variety to your salads by adding slivers of chicken, fish, or soy.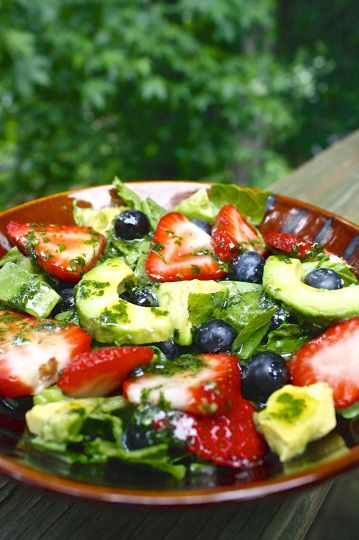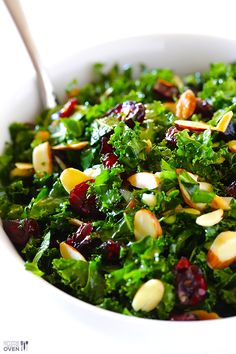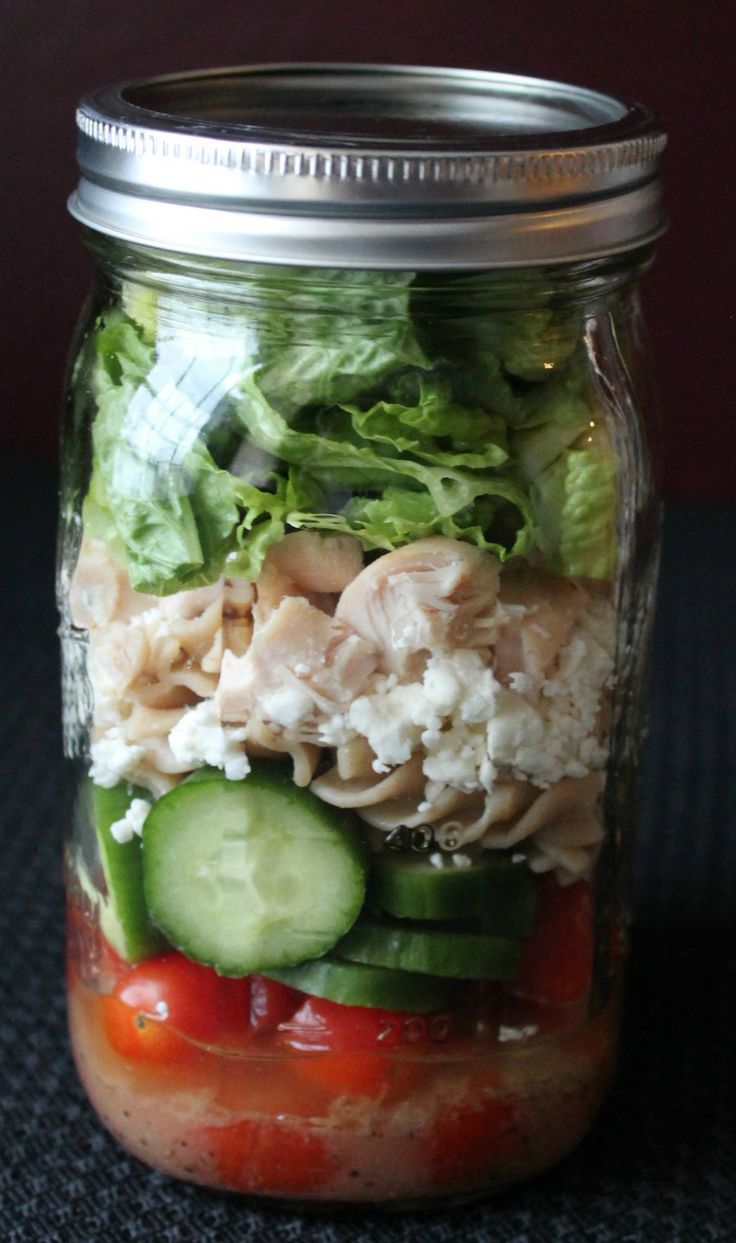 SHAKES
We love shakes. It's an easy way to get your daily quota of fruits and vegetables. Just put half and half of fruits and veggies, some power seeds like chia or flax, blend, and you're good to go! Rather than a greasy breakfast, swap it out with a healthy shake. And a healthy side effect, you'll lose weight naturally too.
Shakes are perfect for that first meal of the day, meal substitutes or snacks.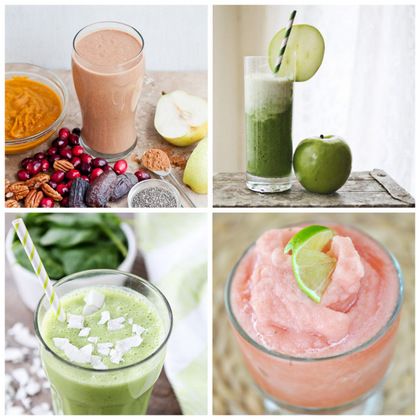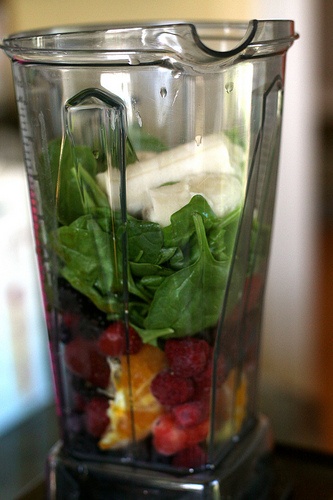 HEARTY SOUPS
Our favorite comfort food. On cold days, rainy days, or when we just need some love, aren't hearty soups the best?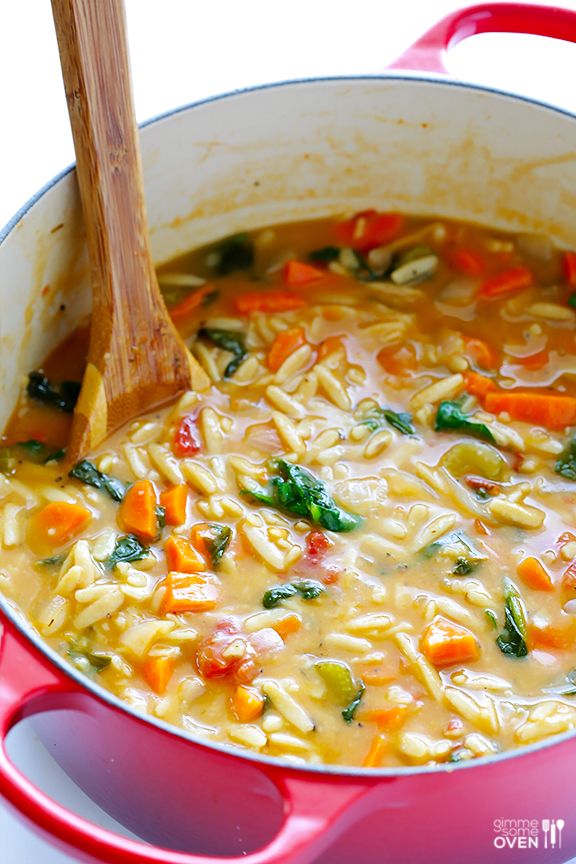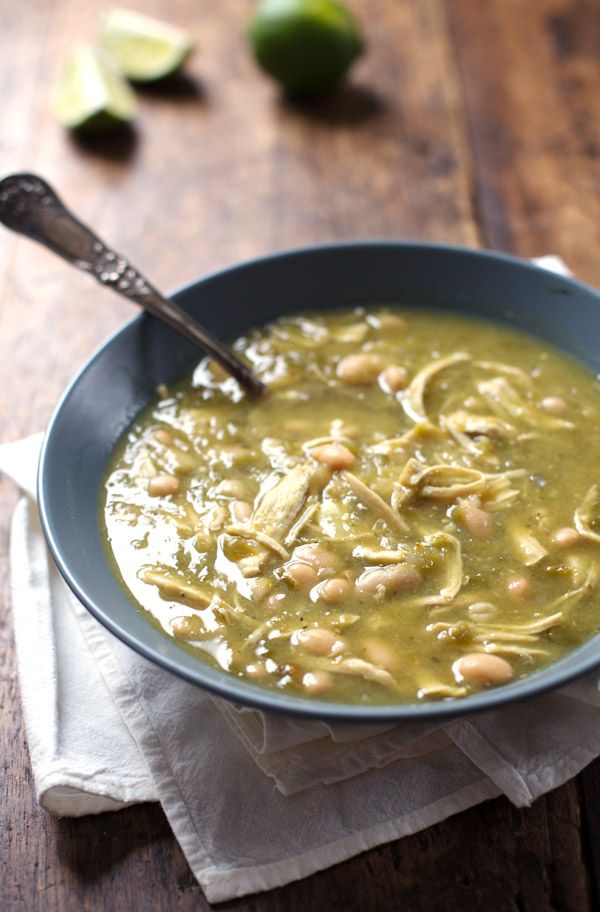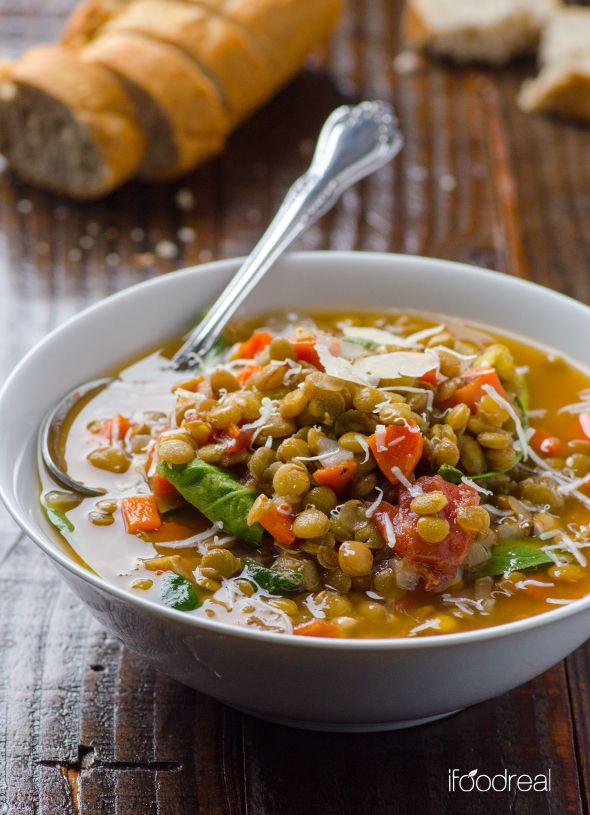 MEAT, SEAFOODS, AND EGGS
Vegans and strict vegetarians won't touch this food group, but we thought we'd add this in anyways for meat lovers. If eating meat makes you feel good and healthy, then by all means, incorporate it into your diet in reasonable amounts.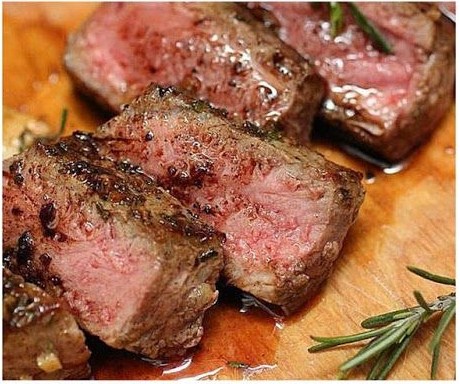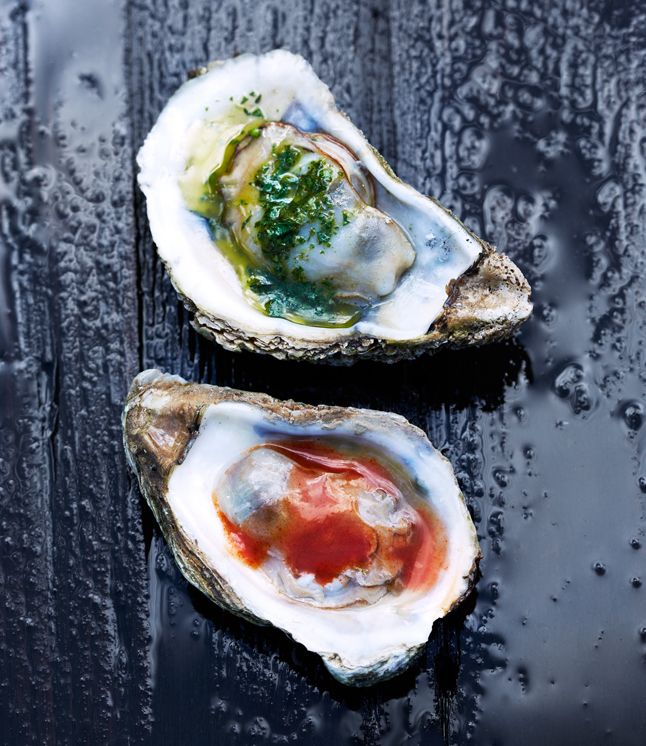 DARK CHOCOLATE
Yes, you can have chocolate. It's full of good flavonoid antioxidants.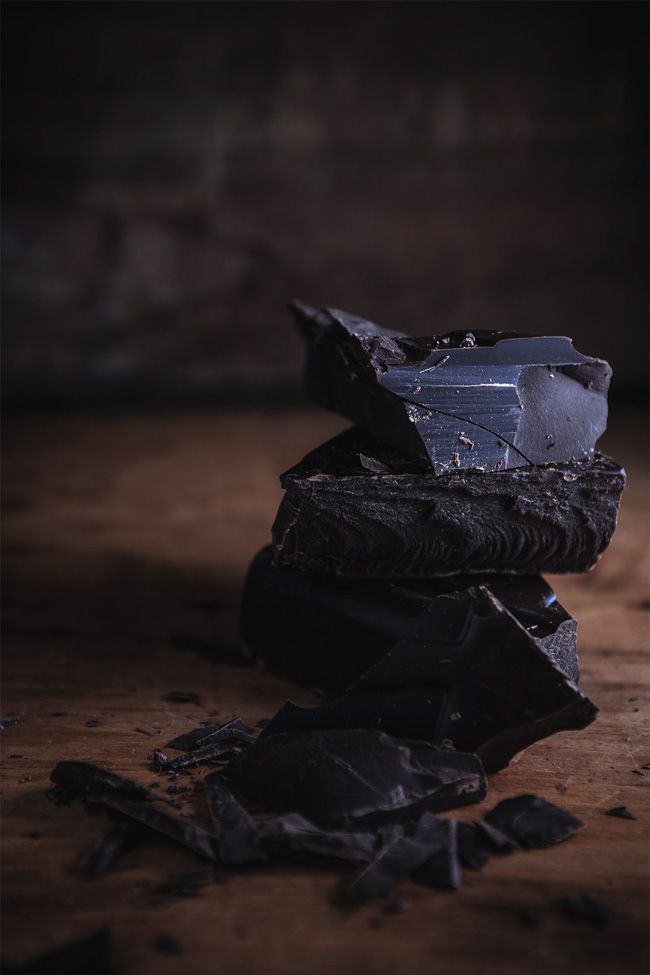 PROBIOTICS
One secret to a healthy body is a healthy gut. Help keep your gut healthy by ingesting probiotics. Greek yoghurt, kimchi, sauerkraut, and tempeh are just some delicious probiotics you can add to your diet.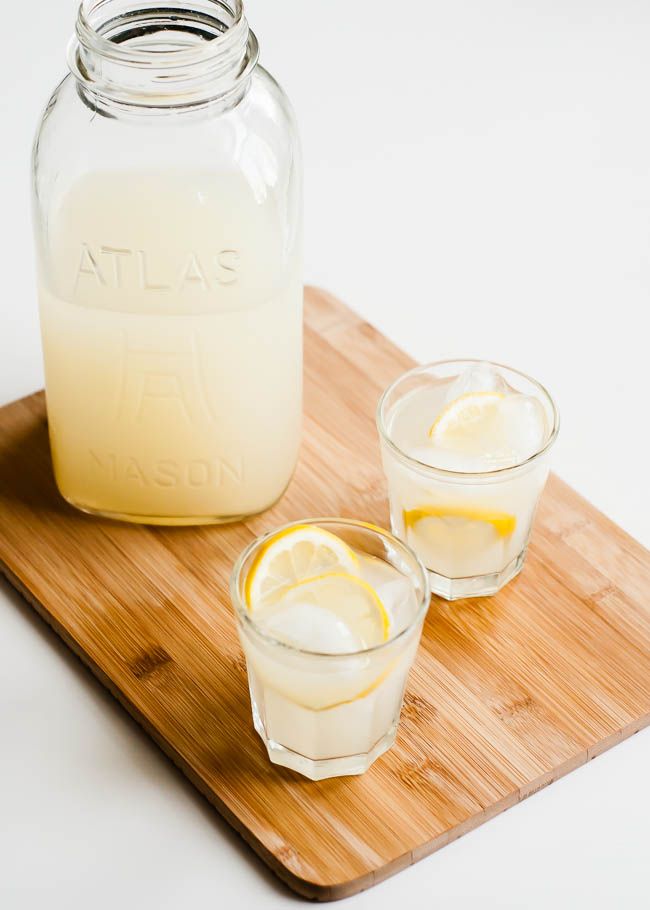 NUTS, SEEDS, AND GRAINS
If you regularly have rice in your diet, quinoa is a wonderful alternative. This ancient grain will help fill you up, while keeping your tummy flat. It's a "complete" protein!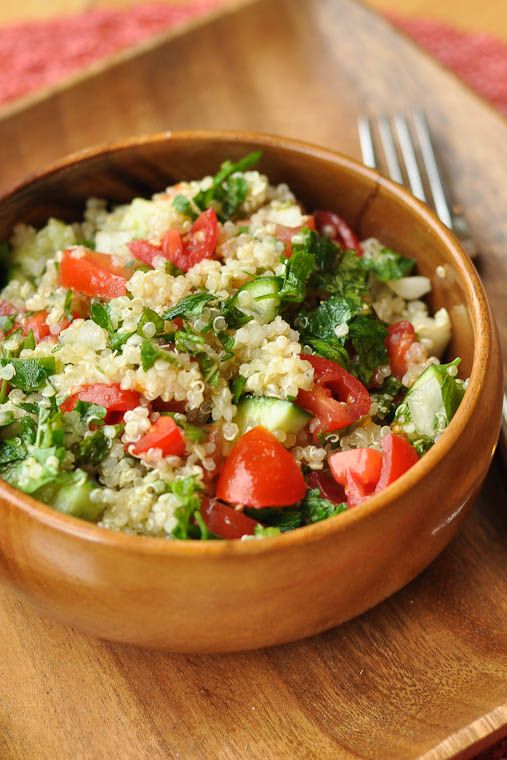 PIZZA
Ha! Never thought this one would make it to the list, right? But, we're talking fresh, homemade pizza. It's very easy to make your own. Just buy some organic bread and slather your toppings of choice on top. It's a very healthy meal if you choose the toppings right!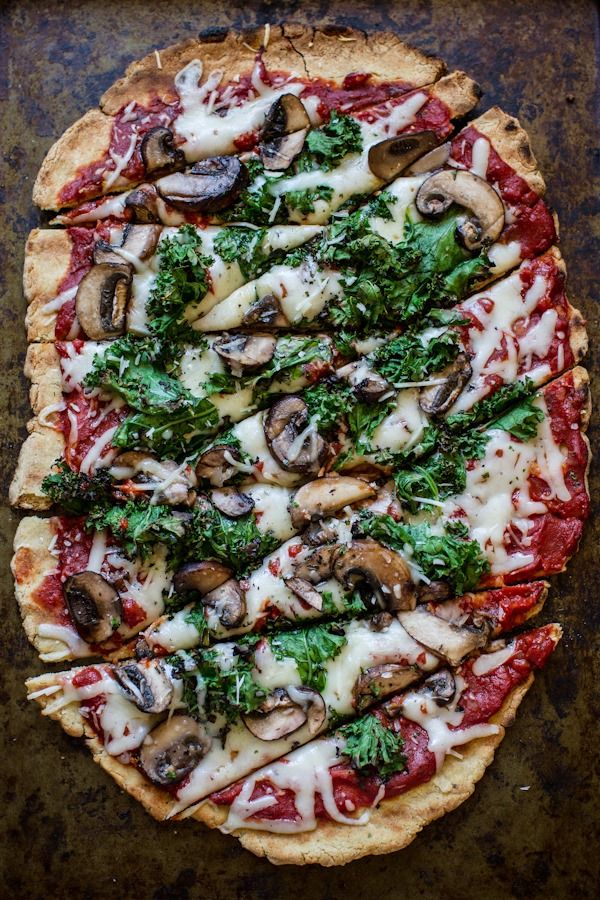 Now this list is far from complete. We haven't even talked yet about sweet potatoes, oysters, kale, berries, mushrooms, and a whole lot of other exciting food. But here's the deal. It's very simple…
JUST EAT REAL FOOD. Stay away from processed and packaged food as much as possible to avoid bloating and weight gain.
More on what foods to avoid on our next Bride Food Series!