Top Ten Ways to Use Project Management Software for Planning a Wedding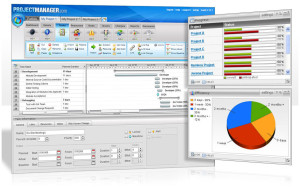 Wedding planning and project management have a lot in common, especially for larger weddings. If you want to make your wedding go more smoothly, or professionally plan weddings, then project management software can do a lot for you. What can project management software do for a wedding planner? The question is more, what can't it do. Check out these top ten ways to use project management software for planning a wedding.
10. Managing Employees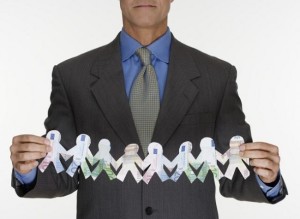 Planning a wedding means hiring a lot of people and they can be hard to keep track of. Consider using an online project manager, like ProjectManager.com,  to virtually track and add employees including a florist, baker, caterer, waiters or waitresses, bands, and more. The bigger the wedding the more employees you need so don't forget stylists, makeup artists, and photographers either. Project management allows you to set schedules, keep track of payments and bills, and keep track of how many people you have already hired.
9. Food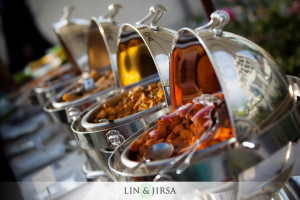 Did you know that you can start out planning your wedding food with project management by creating a list of available caterers and setting up a timeline to call each one? You can also schedule in who is responsible for taste testing or visiting each caterer, and you can include lists of what foods you want and what lists you have to send the caterer (such as a list of allergies) all right in one place. Because you can also collaborate with other people, you can invite your friends, your parents, or your best maid to a specific project and assign them tasks.
8. Purchases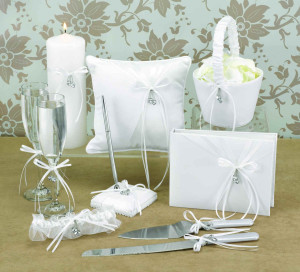 You can also use a project planning tool to plan purchases for a wedding? For example, you can plan buying online wedding supplies with enough time in advance to return them and get new if need be, and also plan specific shopping trips so that you can buy everything you need from one location all at once. While it won't save you a lot of time, shopping for everything all at once and knowing when and where it is, you can go shopping with a lot more peace of mind because you know that you shouldn't have to go back again.
7. Venues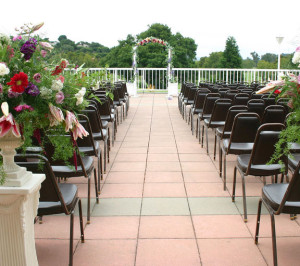 If you haven't already settled on a venue then you can use a project manager for finding and listing venues in your area and then listing points about them. You should also be able to invite others to the discussion, list prices for each, compare options, and talk about the pros and cons of each option. You will also be able to include available dates where you can book the venue in order to factor it into your decision.
6. Entertainment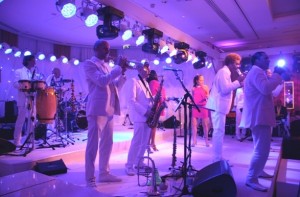 Planning your wedding entertainment can be a hassle if you don't have everything organize but that's where project management comes in. You can plan everything from auditions to a timeline of entertainment events at your actual wedding and even set up playlists, requests, or anything else that you want. Project management lets you see where and how far along you are on each step of planning entertainment so that you know when and how to move forward.
5. Registry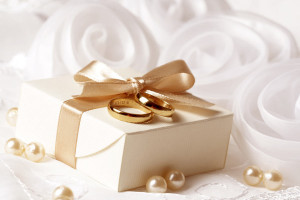 While you do need to put your registry into something that people can buy and check off of a list, you should also consider planning it out in advance. While this isn't applicable to professional project managers, it is applicable to anyone who has to create a list of items that they actually need rather than just want. A registry has to include gifts that you need, like, and your guests can afford, which means that it does require some planning.
4. To-Do List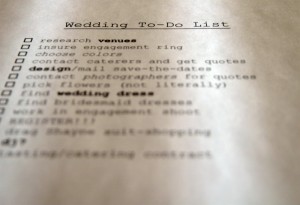 Want a to-do list that tells you what to do and when you have to do it? A project manager will give you a full calendar with a timeline that shows you exactly when you have to do each thing on your to-do list. So, for example, if you want to set up band auditions at 2 months before the wedding, you can schedule this in so that you have at least a few weeks to make room for the usually 2-6 weeks advance booking required by most wedding bands. Once you apply this same theory to food, buying supplies, and writing out invites, you have a well organized to-do list.
3. Time Management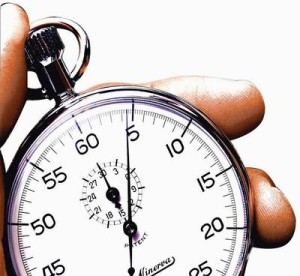 You probably don't want to spend all of your time on one or two things and the time management options in project management can help you with that. You can track your time to see which areas are giving you the most issues, which are taking the most time, and which you have to spend less time on. This feature is also great if you're paying someone because they can show you exactly where you are paying them to spend their time.
2. Budgeting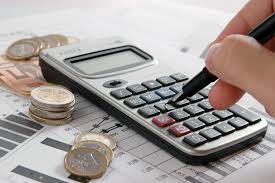 Budgeting is the most important part of any wedding planner's schedule because usually it is the hardest to stick to. Budgeting allows you to plan how much money  you can afford to spend on each part of the wedding and then see where each expense goes. An expense tracker built into a project planner can actually allow you to track every penny of your budget in advance so that you can see where your money is going before you spend it.
1. Peace of Mind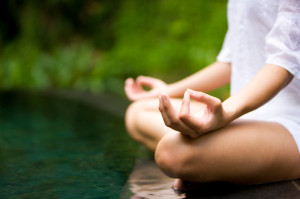 There are many things that you can do with project management software like projectmanager.com but the most important thing is that it gives you peace of mind. Proper planning and preparation makes planning a wedding that much easier because you know what you have to do and when you have to do it. Whether you're a professional wedding planner or just planning your own wedding, a project manager offers better organization in every aspect of planning.