10 Bridal Shower Thank You Gifts
When you are getting married, you will be showered with gifts on several occasions.  When your friends and family throw you a bridal shower, you need a way to say thank you for hosting a lovely party and showering you with gifts.  Of course you should write a lovely card to each person involved in hosting, but a small gift is also a lovely gesture.  They do not have to break the bank, as your wedding is likely already stressing your finances.  Here are ten bridal shower thank you gift ideas:
1.  A Potted House Plant
By Marissa via Flickr and Creative Commons
Houseplants come in all sorts of colors, shapes, sizes and prices, so you can select the perfect one for each bridal shower host, or you can get matching plants for the group.
2.  Local Honey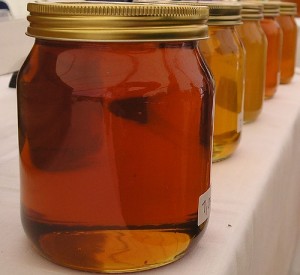 By brockvicky via Flickr and Creative Commons
Local honey literally oozes with goodness and is a nice treat.  Even better, local honey can help build up immunity to local pollens and allergens, while supporting the ecosystem through bees and supporting the local economy. Add a tag that says, "You are so sweet" to bring this bridal shower thank you gift together.
3.  Cookies in a Jar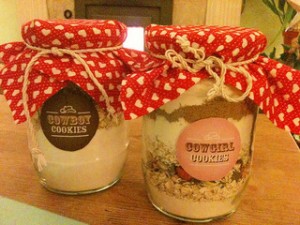 By The Foodie Gift Hunter via Flickr and Creative Commons 
For the DIY crowd a baking mix in a jar is a cute, easy and affordable thank you gift!  A quick search online will yield lots of different recipes that you can put together.
4. Bottle of Wine and Stopper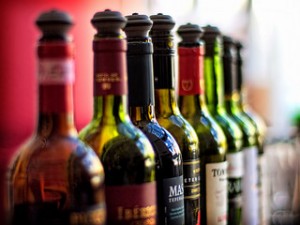 By alexbrn via Flickr and Creative Commons
Most folks love a bottle of wine, even if it doesn't last terribly long.  Wine also comes with a vast selection of price tags, allowing you to tailor your gifts to your budget.  To give a longer-lasting gift, add in a wine stopper.  There are many wine stoppers out there, so you can give a personalized gift to each of your hostesses.
5. A Bracelet or Necklace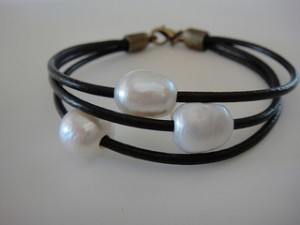 By alexbrn via Flickr and Creative Commons
You can never have enough jewelry, and there are so, so many options out there so you can personalize your gift of jewelry to the tastes of the recipient.
6. Nail Polish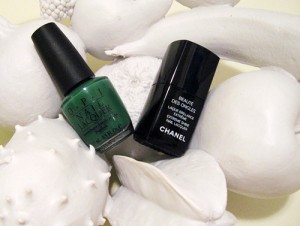 By… love Maegan via Flickr and Creative Commons
7. Framed Photo of You and The Host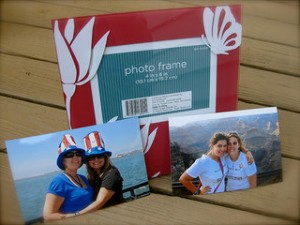 By Cali4Beach via Flickr and Creative Commons
Pick a photograph of you and your friend having a good time, print it out and put it in a frame that you know they will like.
8.  A Journal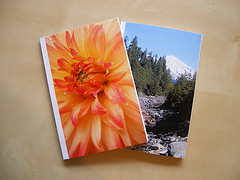 By fletcherjcm via Flickr and Creative Commons
Journals come in all shapes, sizes and personalities, allowing you to customize your bridal shower thank you gifts to the recipient's personality.
9. Nice Hand or Dish Soap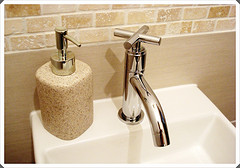 By ohsojolly! via Flickr and Creative Commons
Most people have a collection of body wash that will keep them clean for the rest of their lives.  Instead, pick up a nice hand soap or dish soap that will definitely get used.
10. Coffee Gift Cards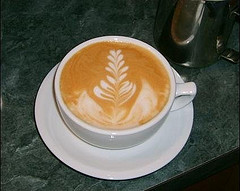 By Sharib4ard via Flickr and Creative Commons
Give your hostess a coffee gift card, which she can pick up.
There are so many different things that you can give as a bridal shower thank you gift, for all budgets and to please all tastes. Which of these gift ideas do you like best?
About the Author:
This is a special guest post shared by Anne. Anne spends a lot of time writing about gifts for adults, for all occasions, on her site Unique Gifter. She comes up with creative ways to add personality to registry gifts and to give gifts when your budget is tight.