37 Things To DIY Instead Of Buy For Your Wedding
Planning a wedding can totally consume you. These easy projects take less than an hour, and you'll be able to shave some unnecessary expenses from your decorating budget.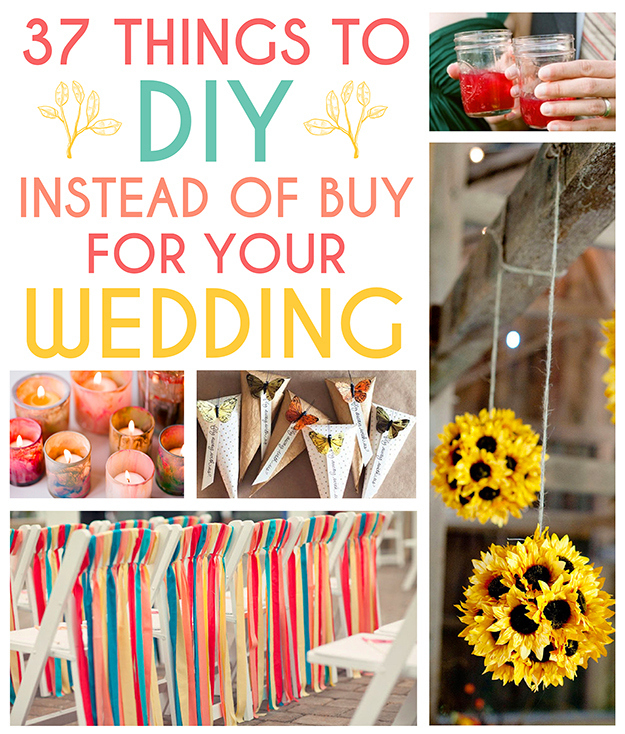 Hanging sunflower balls: Afloral.
1. Paper Cone Rice Tossers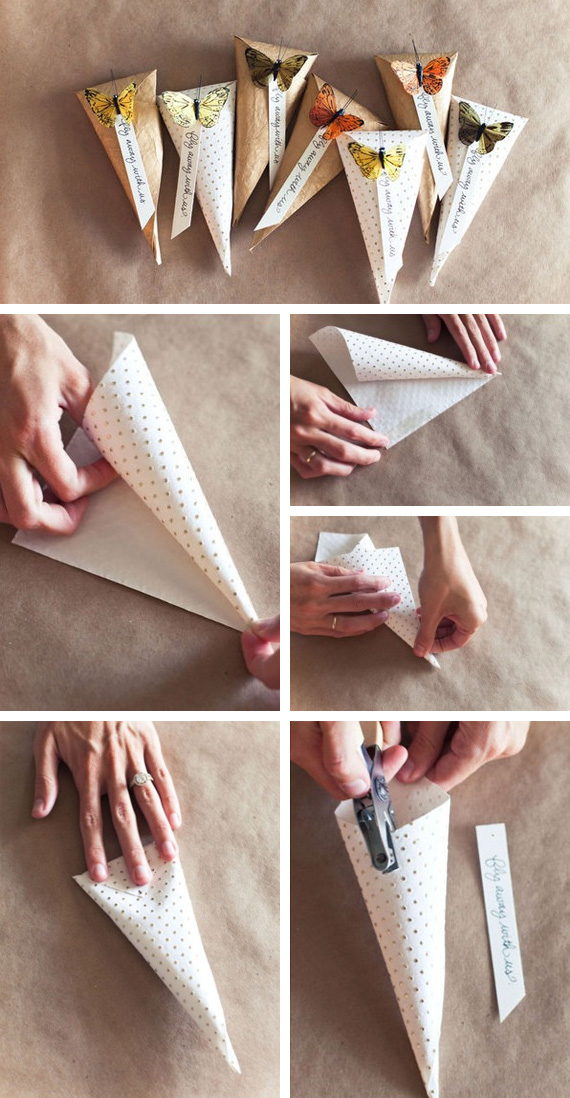 All you need is some pretty paper and a hole puncher.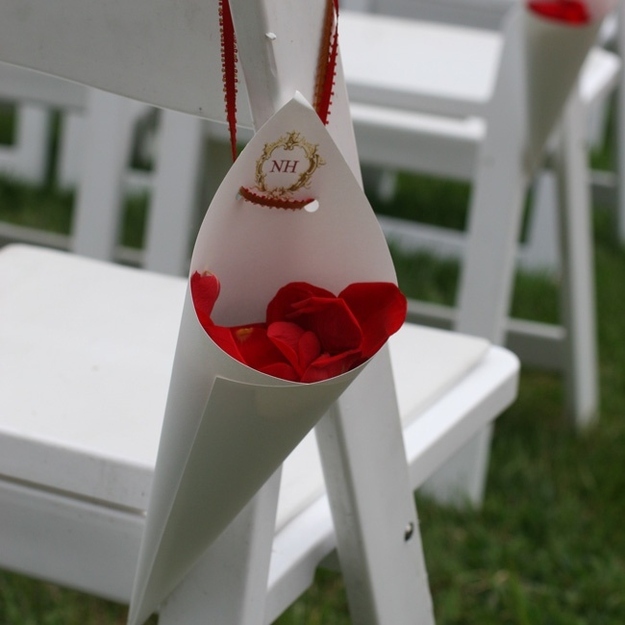 You can also fill them with rose petals and hang them on chairs.
2. Framed Blackboard Wedding Program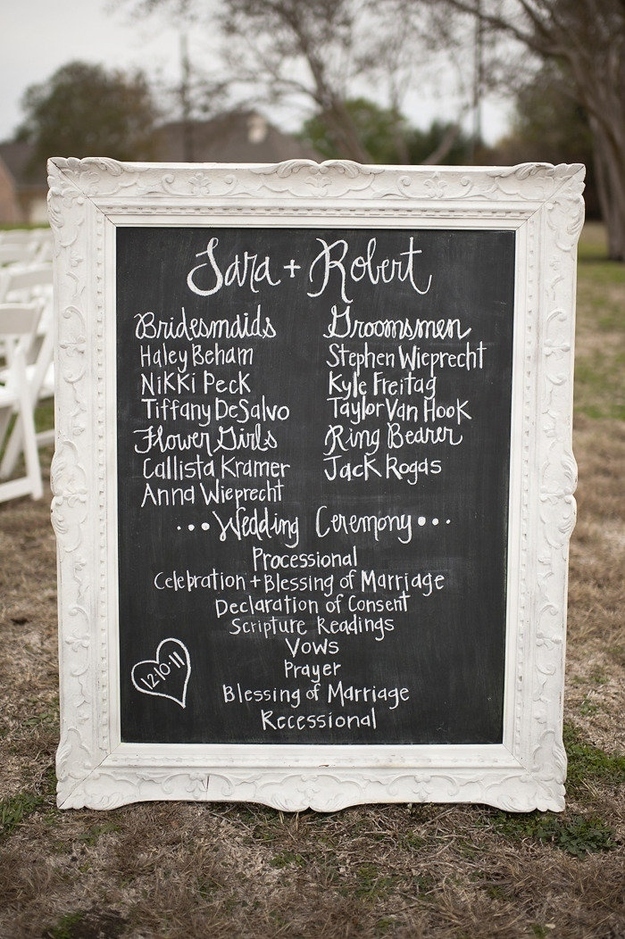 Guests never really know what to do with their paper programs after the ceremony anyway. Eliminate waste by painting over a large, salvaged mirror with chalkboard paint.
3. Succulent Corsages for the Groom and Groomsmen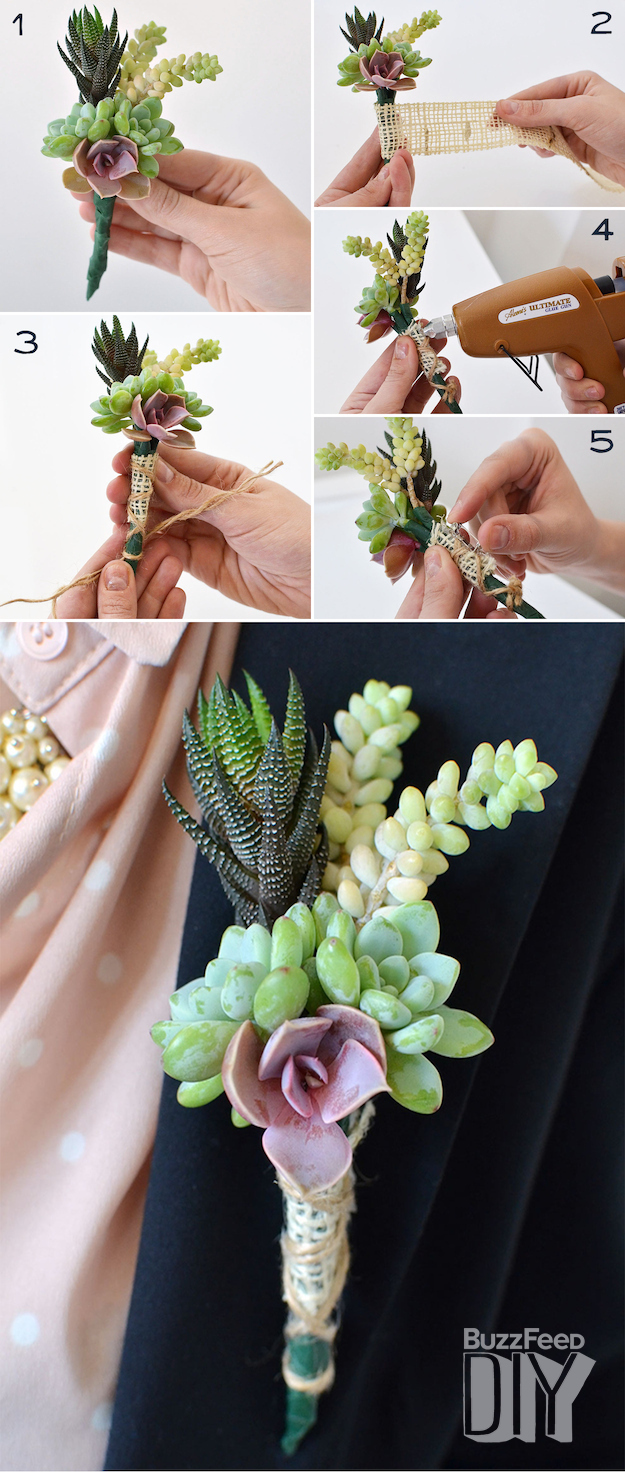 All you need are succulents, floral tape, and floral wire. They take about 10–15 minutes to make. The best part is that the corsages stay fresh in the refrigerator, so you can make them up to two weeks in advance.
4. Celestial Wire Orbs
These DIY orbs take only a minute to make, and add a little sparkle to any table setting. Get the full directions here.
5. Pre-Mixed Mason Jar Cocktails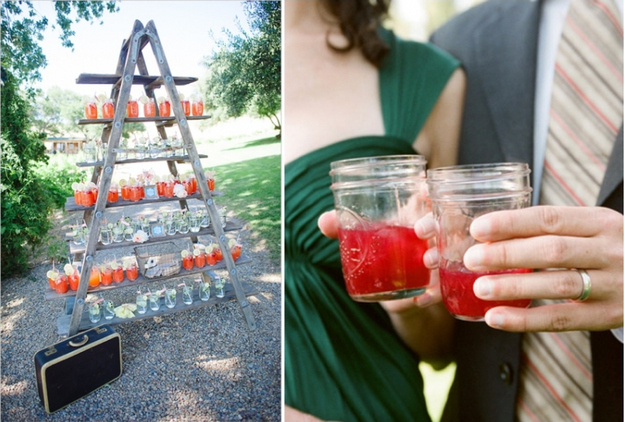 While making your own cocktails is actually rather laborious, you will save boatloads of money going this route instead of an open bar, which no one will miss once they see this gorgeous display.
6. Easy Make-Ahead Floral Table Centerpieces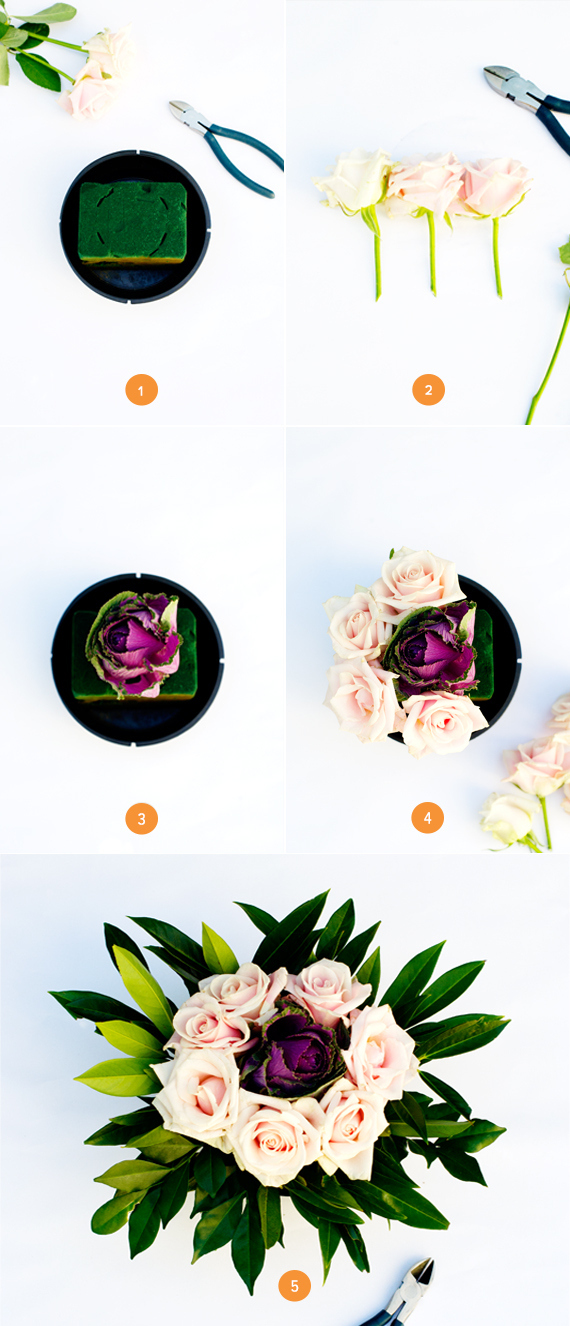 You don't need any prior flower arranging experience to create these simple but stunning centerpieces. The best part: You can make them a few days in advance.
7. Colorful Yarn Backdrop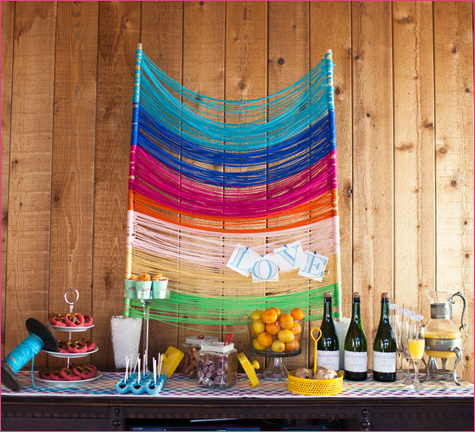 Wrap colored yarn around two dowels for a bright table or photobooth backdrop.
8. Ribbon-Tied Chairs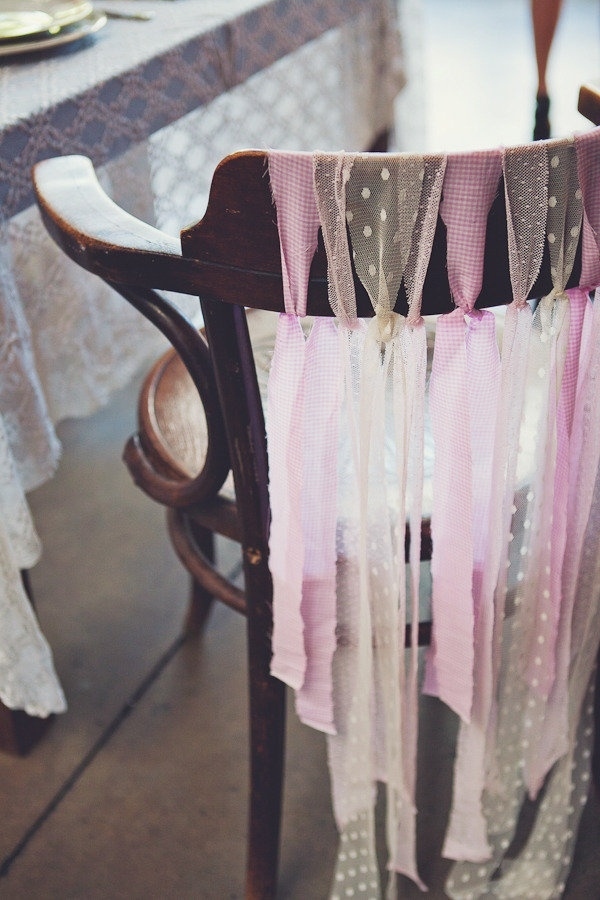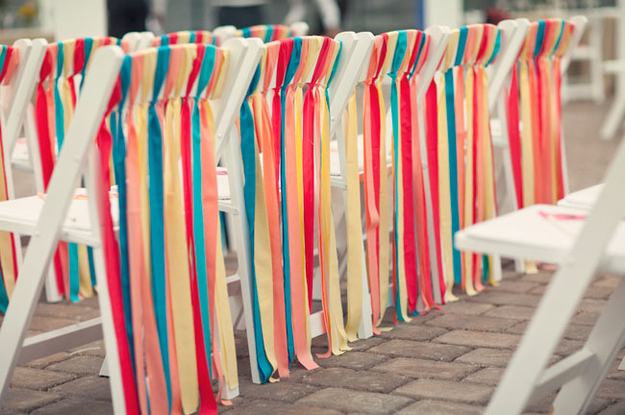 9. Ribbon-Tied Backdrop
This method uses wrapped wire ties, which is faster than knotting and helps to make the ribbon drape more neatly.
10. Paper Doilies and Twine Table Settings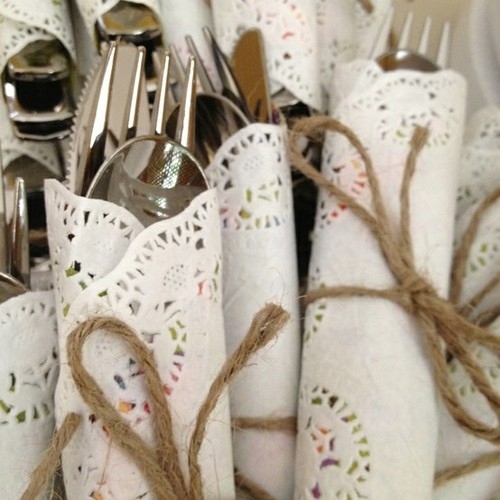 Simple and elegant for a buffet-style meal.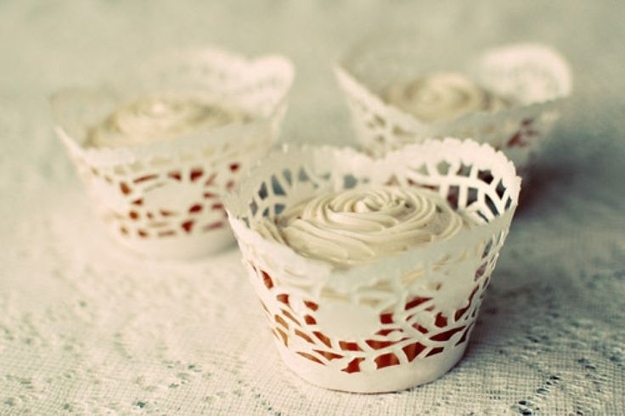 For a doily theme, wrap your cupcakes in doilies, too. Get the free template here.
11. Pom Pom Vines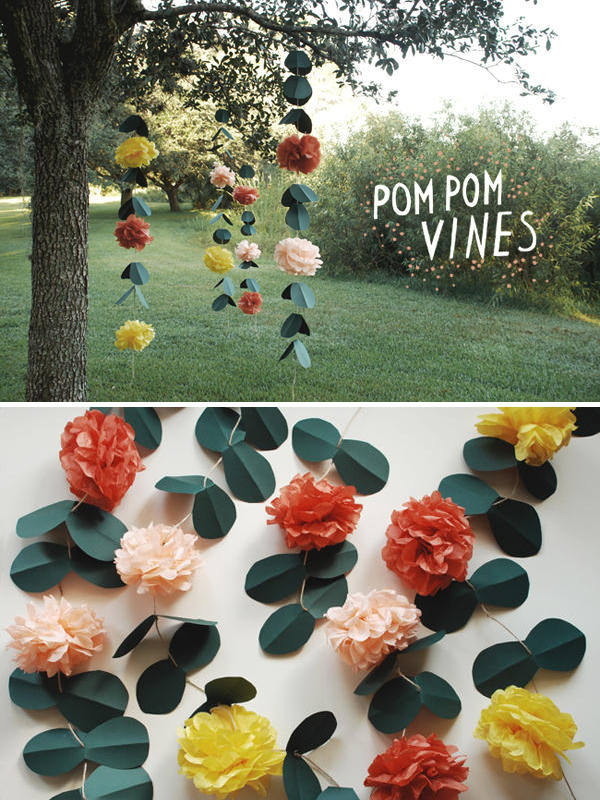 These only take about 20 minutes per vine to make.
12. Photo Family Tree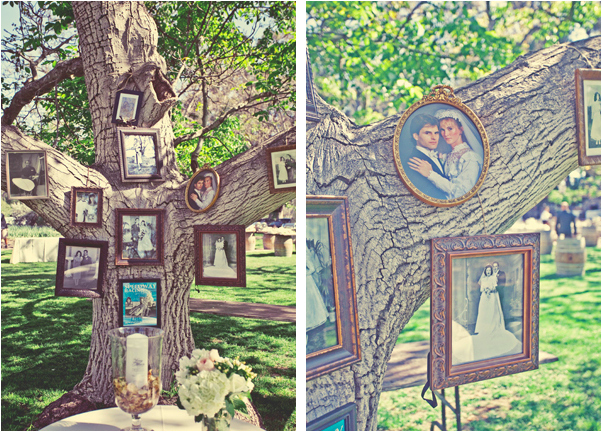 An easy way to decorate if you have access to a tree.
13. Dip-Dyed Thrifted Silverware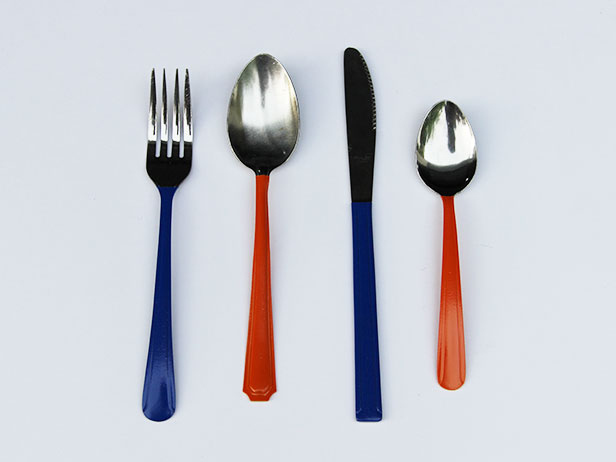 Just dip the utensils in paint that matches your color scheme.
14. Paper Lantern Columns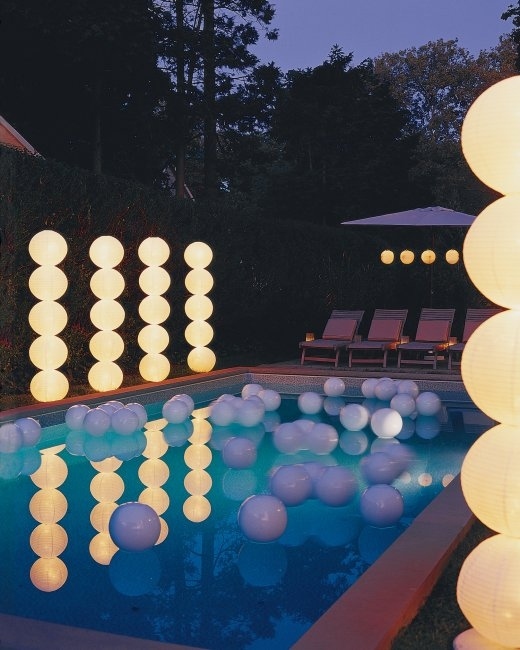 Creating cool lighting for your venue of choice can be an expensive endeavor. Trythis DIY that involves stacking paper lanterns on a dowel to make giant light columns.
15. DIY Rope Words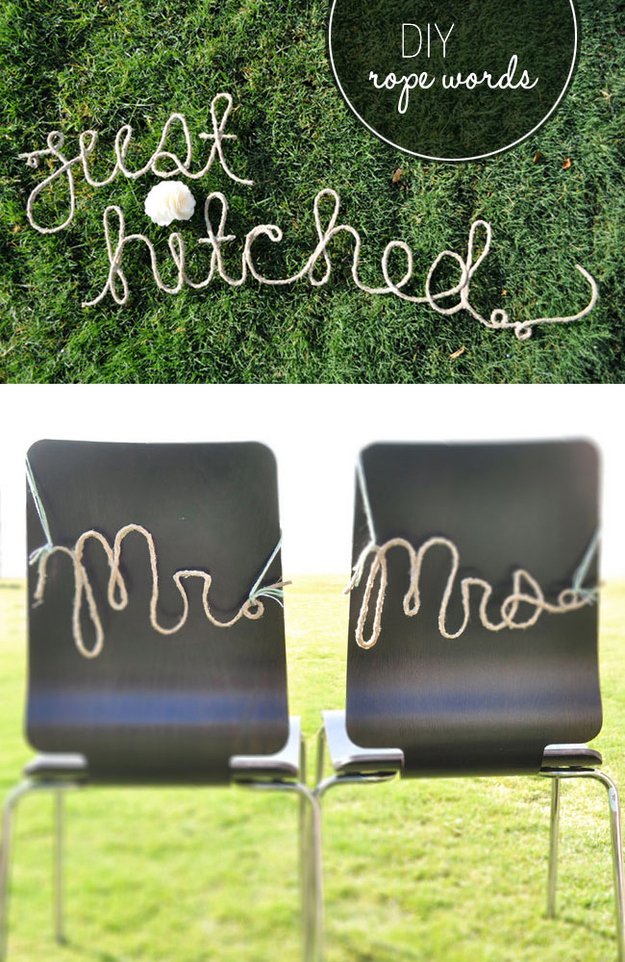 All you need is jute, Elmer's glue, and corn starch to create these stiff rope letters.
16. Bowtie Napkins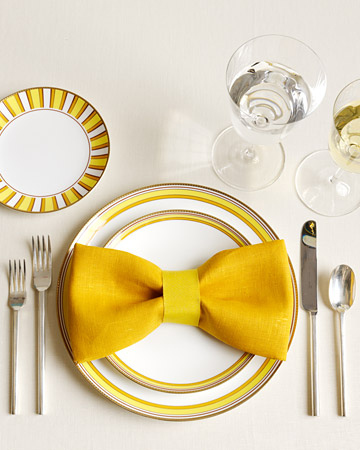 Just fold the napkins into a rectangle and cinch the center with a matching (or contrasting) ribbon.
17. Painted Glass Votives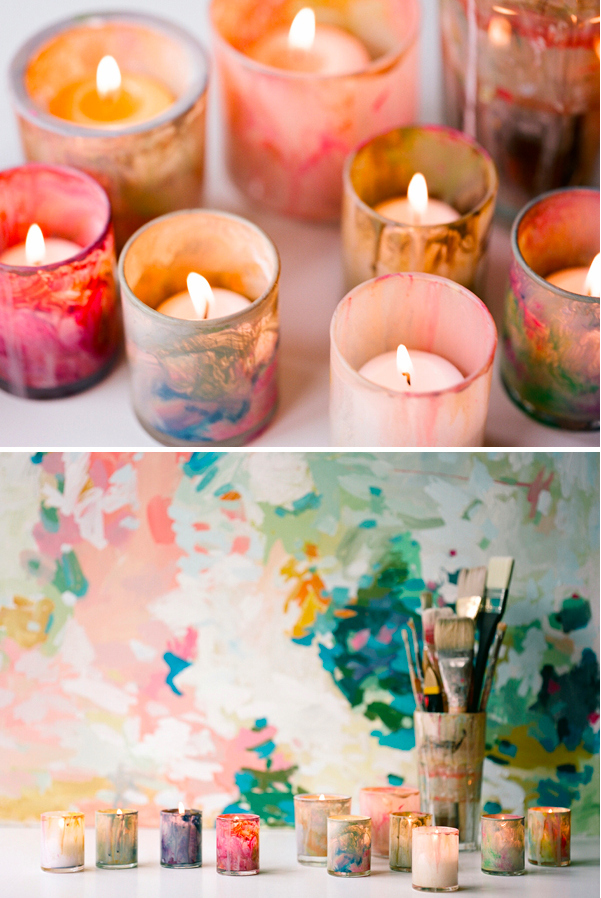 Get the directions here.
18. Vintage Book Table Numbers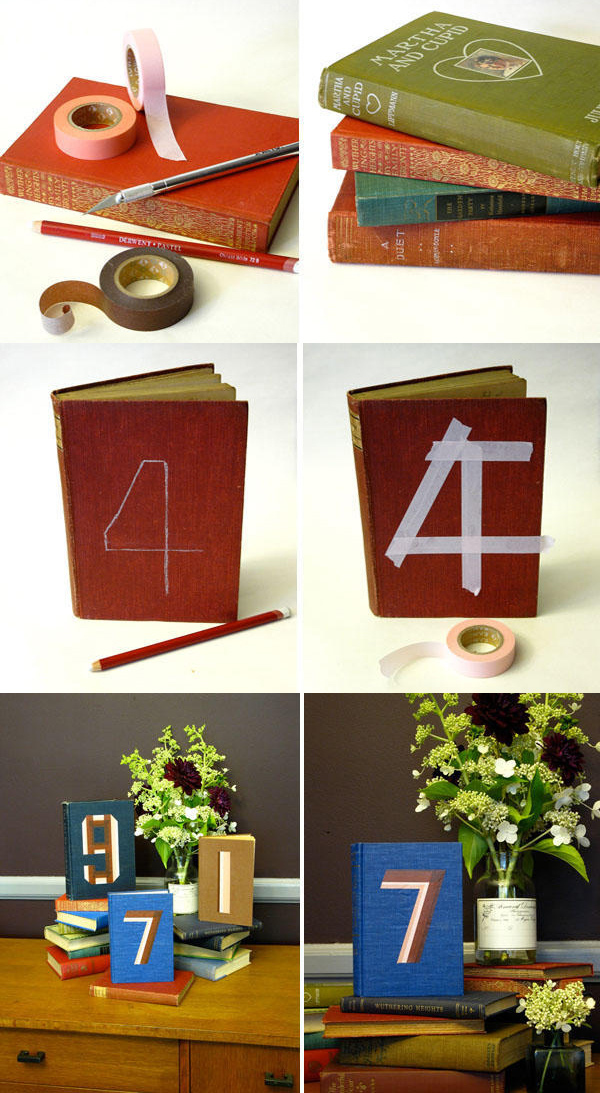 Since you're just using washi tape, no actual books will be harmed in the process. Full tutorial here.
19. Simple Craft Paper Placemats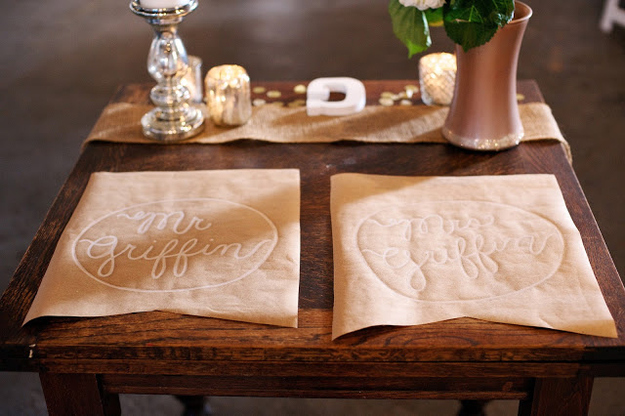 Names are drawn on with chalk marker.
20. Apple Aisle Planters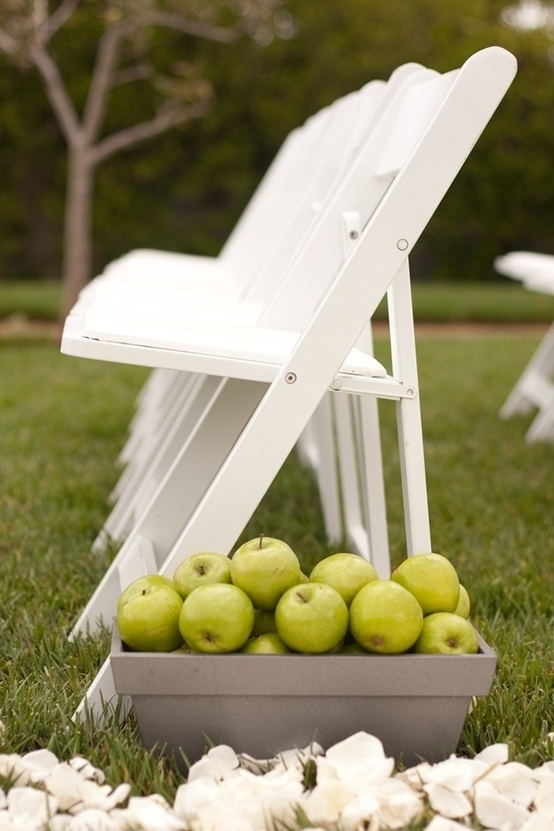 Perfect for a fall wedding. Fill planters with apples and line the aisle with them.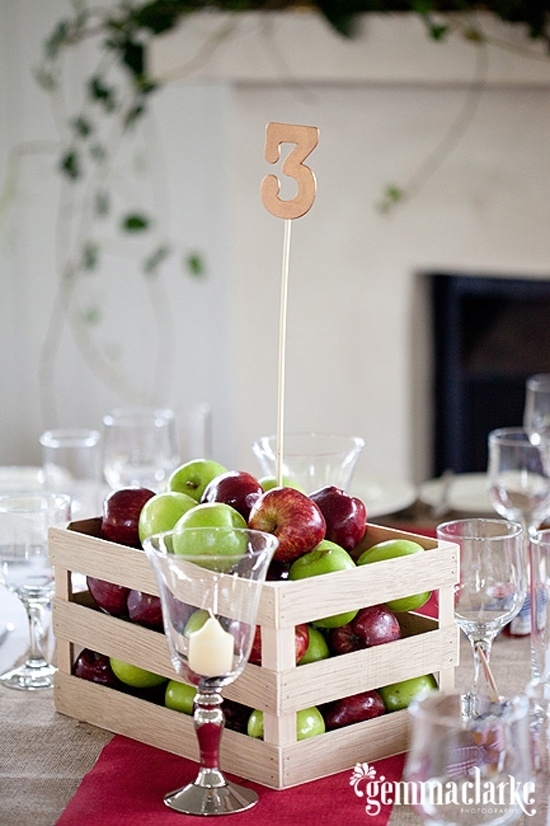 Or put them in crates. They can pull double-duty as table centerpieces for a country wedding.
21. Hanging Sunflower Pomanders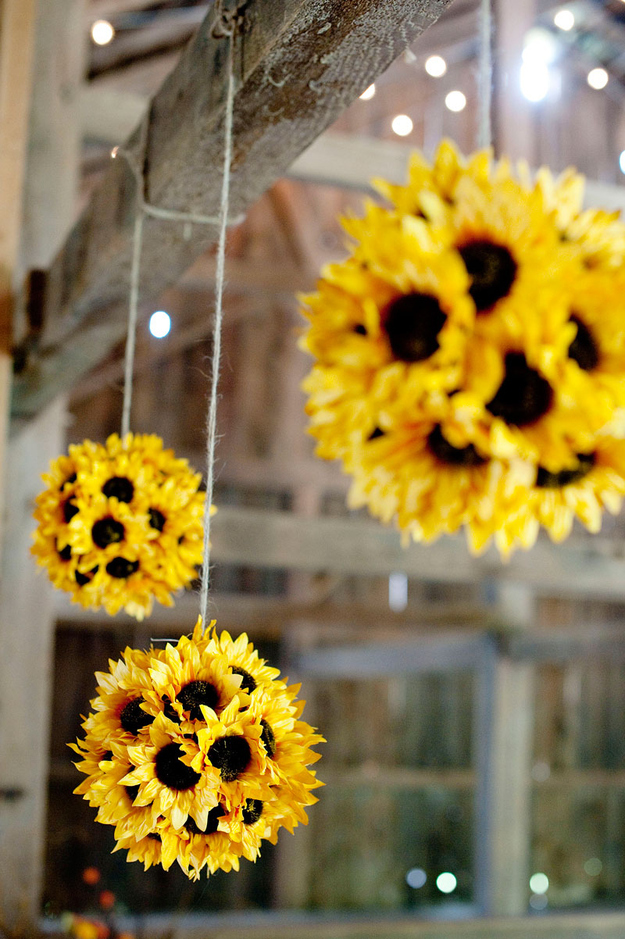 You can use fake flowers since a) sunflowers are convincing and b) they'll be hanging from the ceiling so they're less likely to be seen up close. All you need are fake sunflowers and styrofoam balls from the craft store.
22. Candles in Terracotta Pots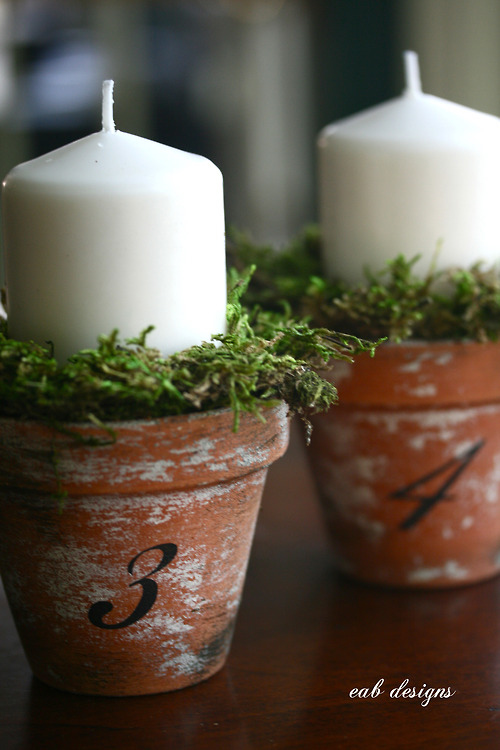 With a little fake moss, these table candles take minutes to put together. Get the tutorial here.
23. Lavender and Tulle Chairbacks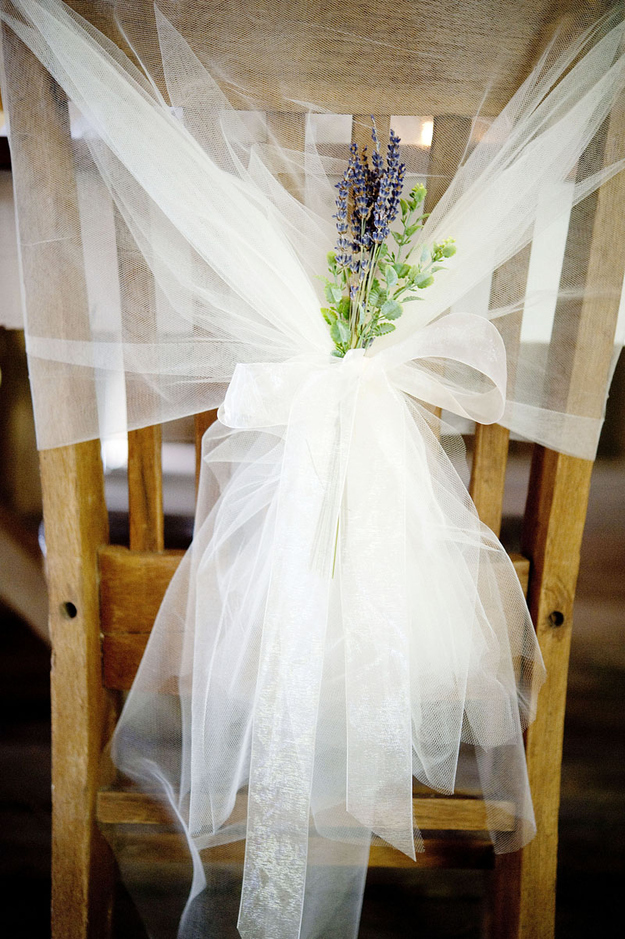 24. Lavender and Twine Wrapped Candles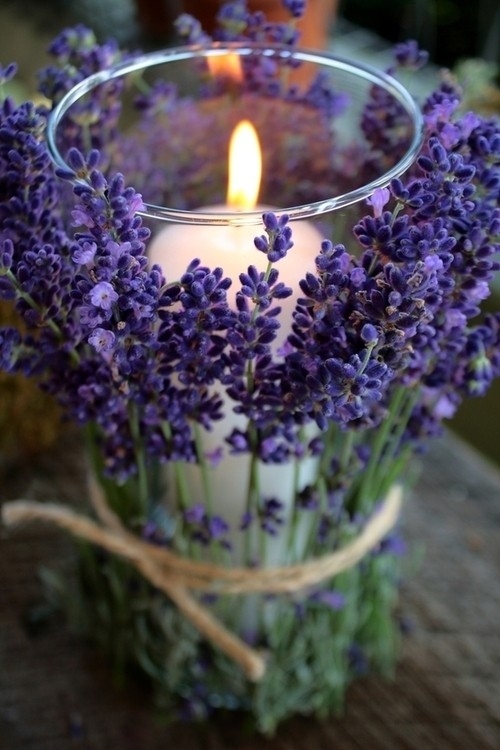 As a bonus, your guests will be able to smell the lavender as the candle burns.
25. Polaroid Cake Toppers
A simple and striking cake topper idea.
26. Felt Ringbearer's Pillow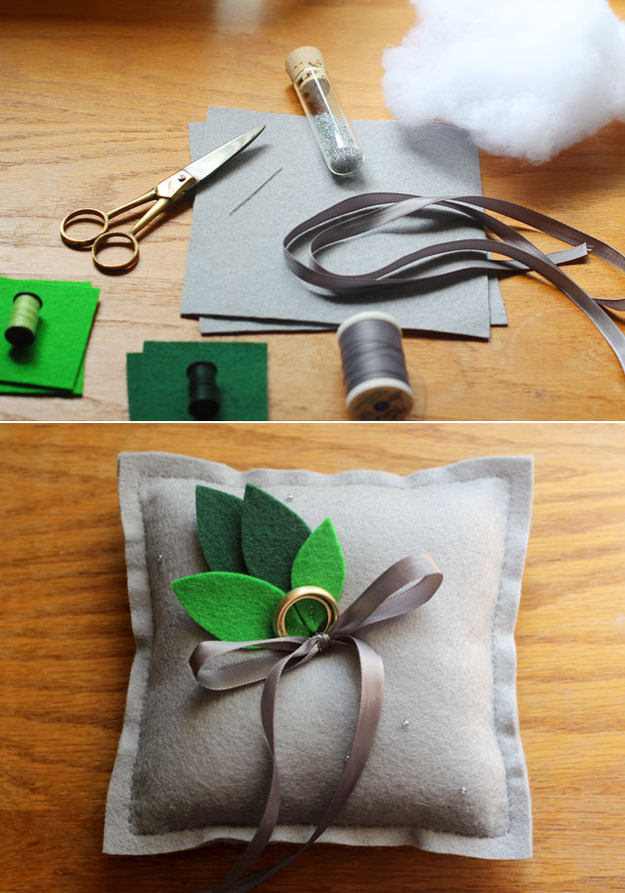 Minimal sewing required. Get the details here. This is a great option if you're wedding style is less frilly.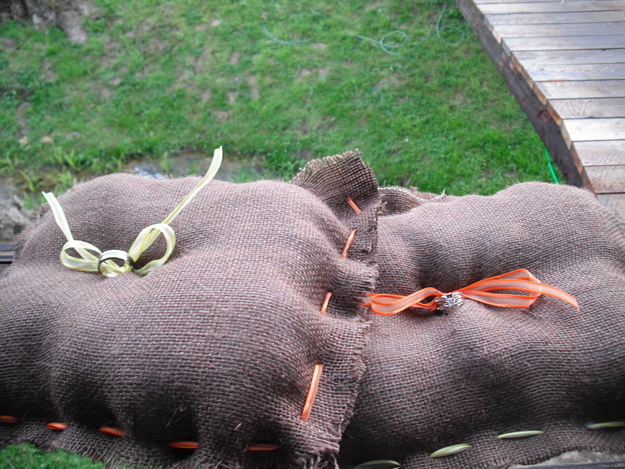 Burlap works too.
27. Mason Jar and Twine Flower Holders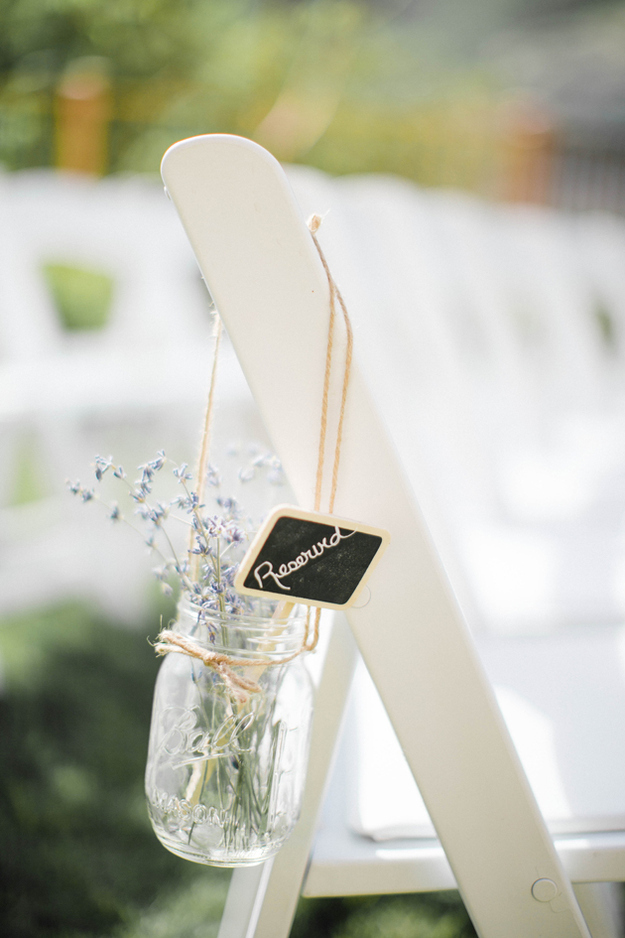 Hang them over the chairs by the aisle. Small daisies, babies breath, and lavender look best and don't require any professional flower arranging knowledge.
28. Ring Pop Bridesmaid Proposals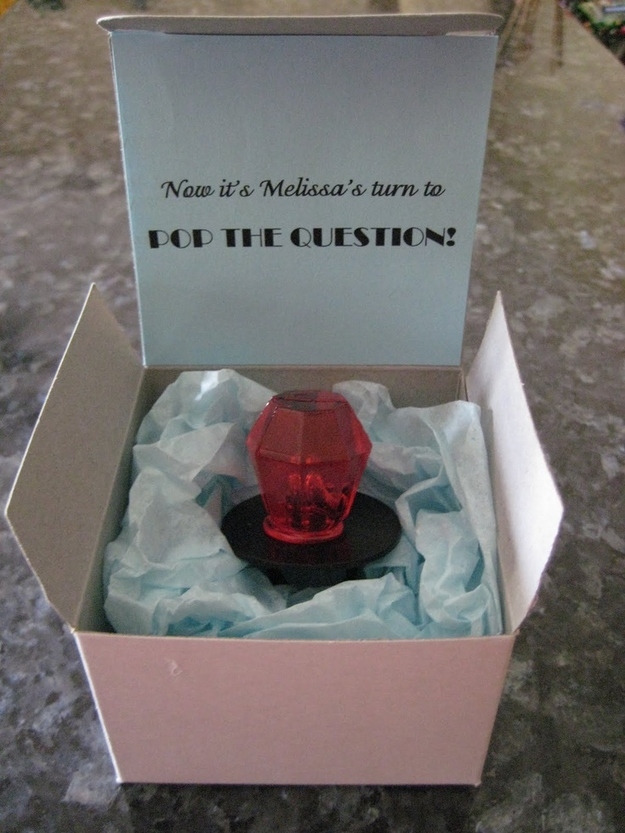 A ring pop in a box is an easy, adorable way to pop the question to your bridesmaids.
29. Chair Seating Cards
So simple, and all it requires is a little paper printing, cutting, and folding. Get the directions here.
30. DIY Veil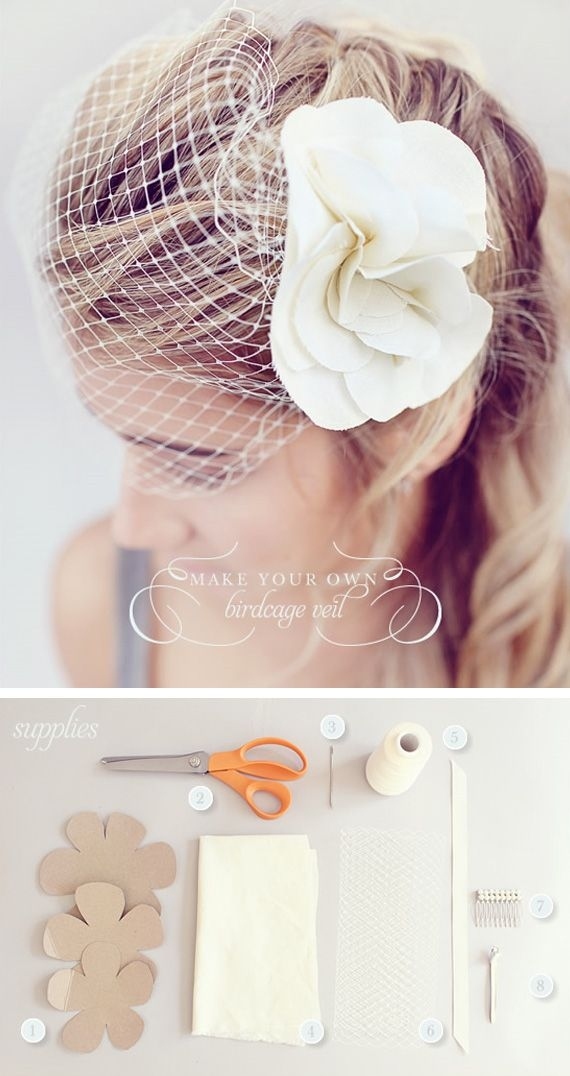 Veils are stupid expensive, but you probably knew that already.
For a birdcage veil, replace the flower with a vintage brooch for an even easier DIY.
For a more traditional, long, tiered veil, check out this tutorial.
31. Miniature Pumpkin Food Markers for a Fall Wedding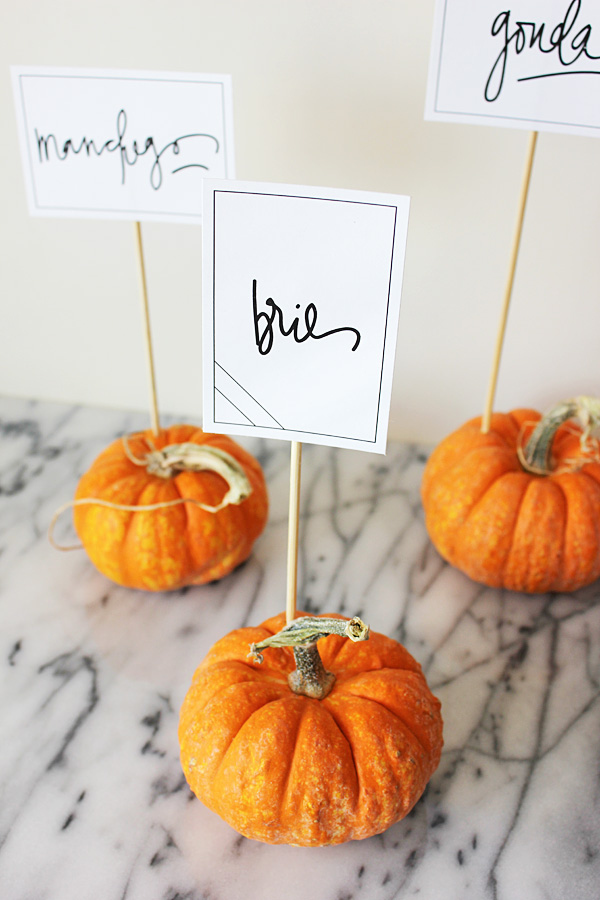 They could also work as table number holders.
32. Polaroid Photo Booth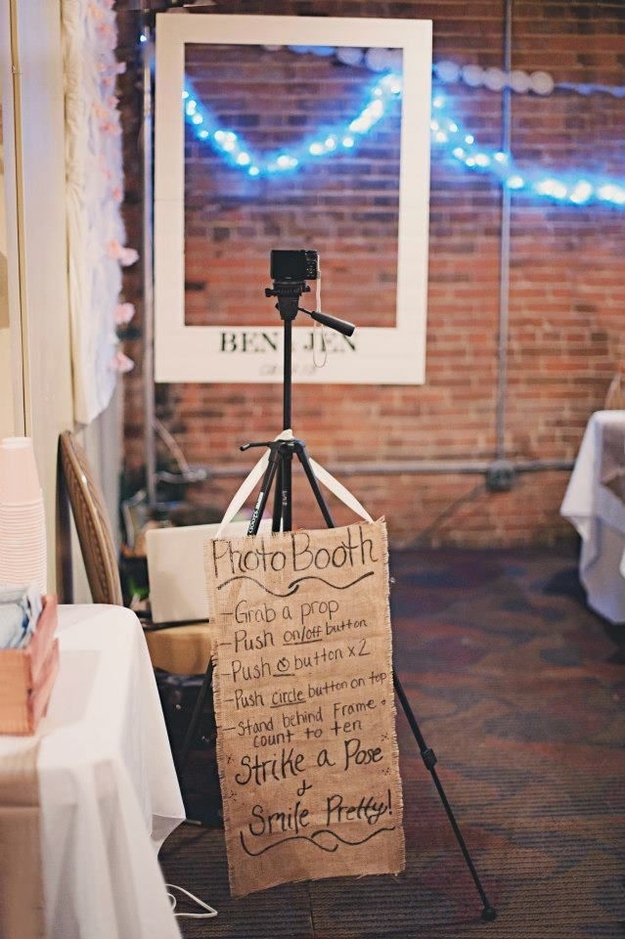 Hang up a simple frame, or use a salvaged frame for an impromptu photo booth.
33. Love Note Aisle Runner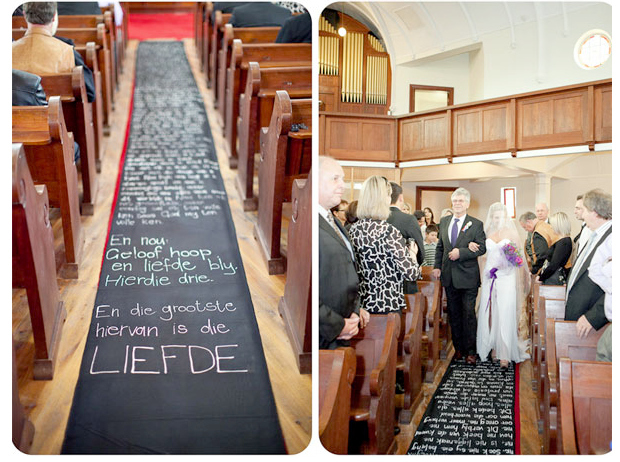 Give your guests something to read while waiting for the ceremony to begin.
34. Rope-Wrapped Vases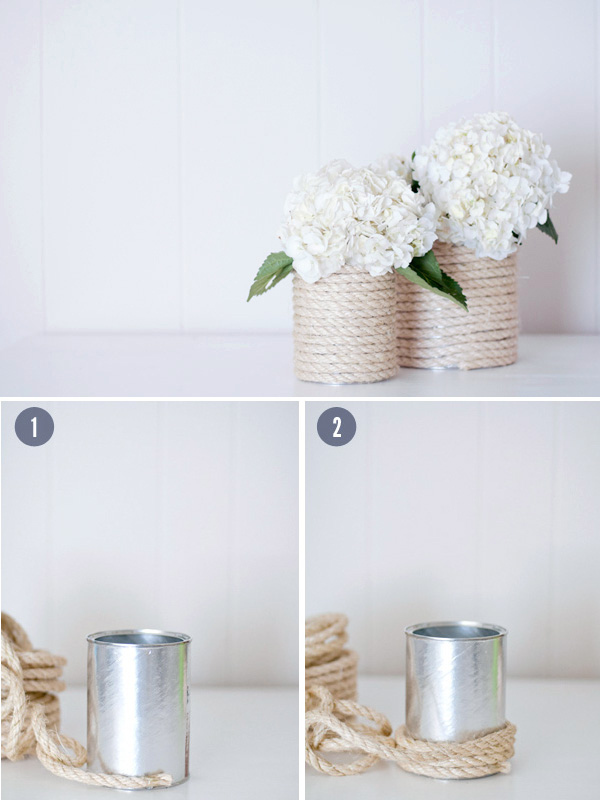 Tin cans and rope is all it takes. Directions here.

You can do a similar thing with yarn and wine bottles.
35. Washi Tape Table Runner and Backdrop
When it's all part of your color scheme, washi tape doesn't have to look chintzy. More inspiration here.
36. Photo Album Guestbook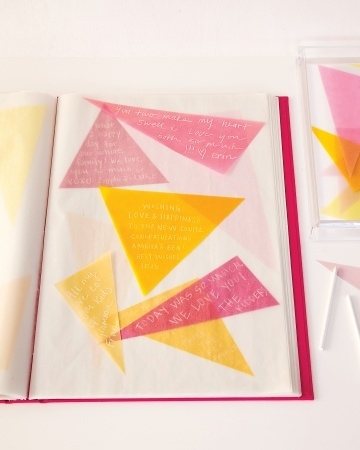 Cut out angular shapes of paper and let your guests affix their own messages to photo album pages.
This is also a great way for guests to include any photos or Polaroids of themselves.
Instead of a photobooth, set up an impromptu iPad photobooth at the guestbook station. You can easily set up a self-explanatory photo station using an iPad and an Airprint-enabled printer. You can even use the app Pocketbooth to print out photobooth style photos.
37. Freestanding Giant Star Lights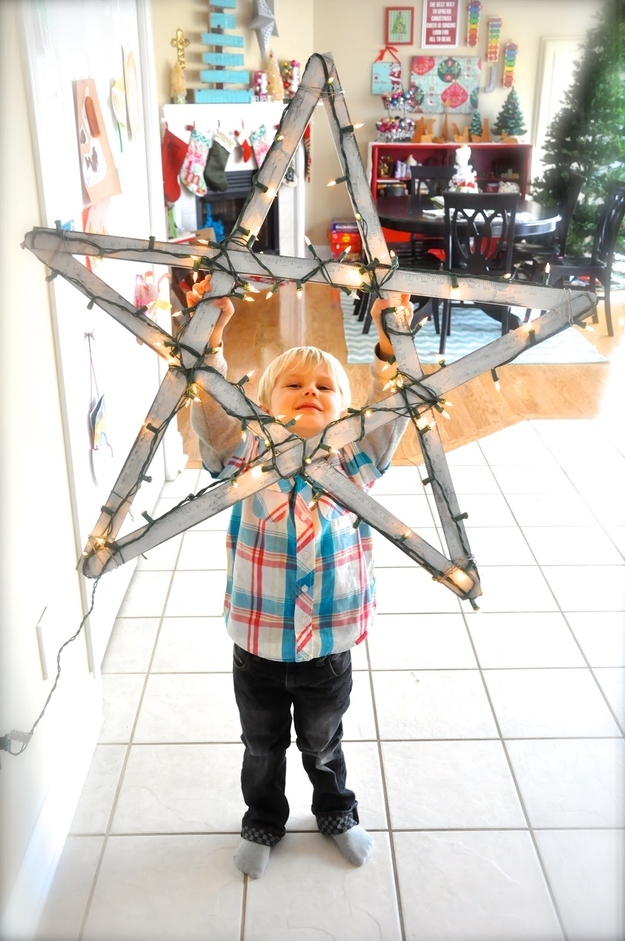 This light fixture is made from yardsticks and string lights, and it takes less than 20 minutes!