Top Ten Engagement Party Gifts for the Happy Couple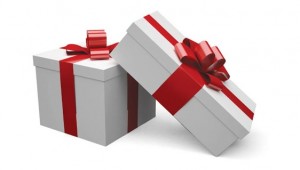 Many couples on their way to the altar have engagement parties to announce to their friends and family their plans to be married. This typically involves mingling with loved ones and receiving engagement party gifts for their home. While some couples choose to make a gift registry at their favorite store, other couples leave it up to the guests to decide what to give. Knowing what to get the happy couple can be difficult. With these top 10 engagement party gifts listed below, you can be sure the couple will get something they enjoy.
10. Cash is King
Cash will always be one of the most popular engagement gifts to receive. The things couples can do with it are endless. Engaged couples are exceptionally thankful to receive cash, as their upcoming wedding will require a hefty amount of funds. The cash can be used for the wedding, a new home, or for their honeymoon. Giving cash is also much easier than heading to the store to pick out a gift.
9. The Versatility of Gift Cards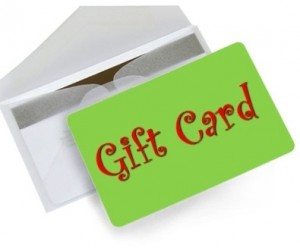 Gift cards can be used for a specific store, restaurant or for services. These are great gifts because they allow the couple to shop for items they need or dine out when cash is low. Some gift cards can be used at multiple locations making them more versatile to fit the couple's needs.
8. Furniture for the Couple's Home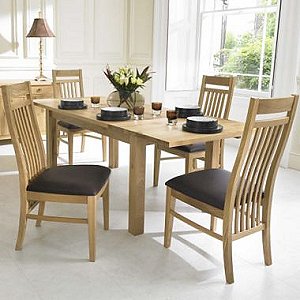 Some couples choose not to live together before getting married. Many do not have a full set of furniture. They may have lived with their parents or roomed with a friend. In any case, a piece of furniture will help get the couple started off right in their home together. The furniture can be big or little depending on the budget of the giver.
7. Dishes to Entertain
Fine china is not something that someone typically buys for themselves. It is usually given to them by someone as a gift. An engagement party can be a great event to give someone a piece of fine china, or a whole set. They can use the china for special occasions when they have guests over or for display.
6. Cookware for Preparing Meals
As a recently wed couple, the couple may decide to stay in more often rather than dining out like many couples do. For making great home cooked meals, having a new set of cookware will help assist them in their adventure to make great meals together and is popular among engagement party gifts.
5. Any Celebration Calls for a Bottle of WIne
If the couple enjoys wine, a bottle of wine is always a great gift for a couple who will be marrying soon. They have a lot to celebrate, and the wine can also be used for numerous upcoming occasions. The gift giver can deliver a bottle consisting of the year the couple will marry to commemorate the event or one give them one of their favorite wines.
4. A Membership is the Gift That Keeps Giving
A membership to something can be used as engagement party gift. There are memberships for wines of the month club, fitness clubs to get the couple in shape before their big day, or memberships to meal delivery services. All of these memberships will be well received, and the couple can use the membership for an extended period of time.
3. An Outdoor Grill to Enjoy the Outdoors Together
Newly married couples often enjoy entertaining guests. Receiving a new grill is a great way for them to spend time together enjoying the outdoors and preparing meals. Many times, the woman receives most of the gifts. This is one gift that is most enjoyed by men.
2. Monogrammed Gifts Commemorating the New Union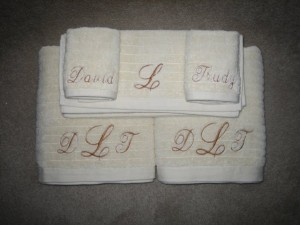 Anything monogrammed with the couple's new initials is perfect as an engagement gift for a newly engaged couple to receive. This is an exciting time for the couple as they become a unit and no longer separate entities. Having something personalized just for them is a great way to show support for the couple. It can be as simple as monogrammed towels or a nice picture with their family surname embossed on it.
1. Gift Baskets Offer an Assortment of Fun Items

Gift baskets are a great way to customize a gift for the couple's interests. If the couple is really into movies, a movie basket can be made. If the couple will be moving into a new home, some towels and utensils will be good to place in the basket. A gift basket can be tailored to the couples needs and ensure they receive something they can enjoy, which makes it one of the best engagement party gifts.