15 Important Items To Include In A Wedding Registry
Are you thinking of setting up your wedding registry? It's your chance to build a wish list that you can send to your family, friends, and guests. Let's face it – setting-up a new home is not easy. Aside from the cost, you and your sweetie only have a limited number of hours a day to get all items you need in your new home.
A wedding or gift registry is the list of items you want to receive on your wedding. Typically, these items are exactly what you need and want to start your marriage life. If you're not sure what items to include in your wedding registry, then here are some of the important items you would want to check out:
1. Cleaning Supplies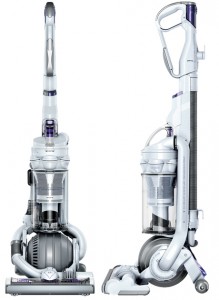 Definitely, you would want your new home clean and safe, so cleaning supplies must be in your list of priorities. High-quality vacuum cleaners and air purifiers are great choices.
2. Bathroom Essentials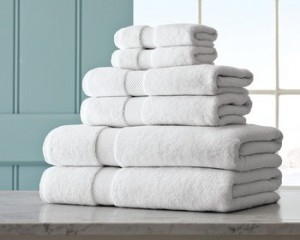 Bath towels, hand towels, washcloths, and wastebaskets are essential for everyday living. Don't forget to also include bathroom curtains, shower curtains, bath rugs, and other bathroom accessories to decorate your new bathroom.
3. Bedding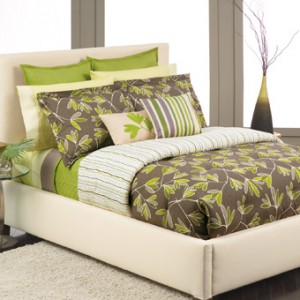 Soft pillows, comforters, blankets, and bed sheets are also a great addition into your wedding registry. Newlyweds are expected to spend most of their time in bed, so these items are extremely crucial. It will make you much more comfortable, especially during cold, winter nights.
4. High Quality Cookware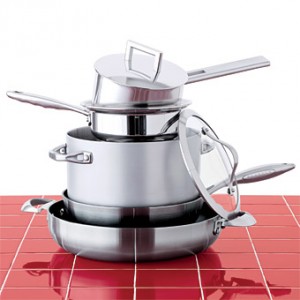 Most wives love to be in the kitchen. So if you and your spouse love to cook and eat, then you should also register for cookware. However, there may be lots of options to choose from, so only register for the best and important ones, such as frying pans, covered pot, and stove.
5. Dinnerware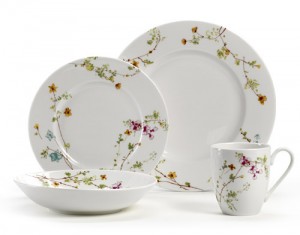 Flatware and plates are the ones you'll get used mostly out of your kitchen items, so it's better to register for high quality dinnerware.
6. Small Kitchen Appliances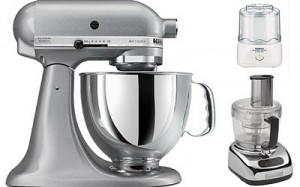 Small gadgets, like blenders, toasters, and coffee makers are an essential part of life. They don't just help you produce instant meals and snacks, but also make your life easier and fun.
7. Kitchen Tools and Gadgets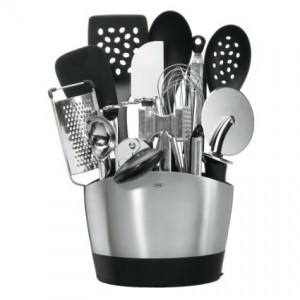 Kitchen tools, such as cutting board, car opener, chef's knife, colander, and canisters are definitely some of the items you don't want to skimp. They are an essential part of the kitchen; and any home cooks will not survive the day without them. But you don't need too many; just choose the best items that you need.
8. Home Decorating Items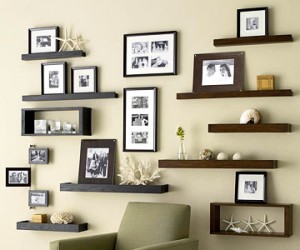 Decorations are also a great investment, especially for a new home. Do yourself a favor – register for home decorating items. They will provide a fresh and a nice environment for you and your future family.
9. Outdoor Entertainment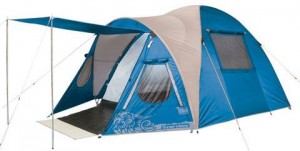 Who says you can no longer enjoy when you're already tied with someone? Of course, you can. Register for outdoor equipment, such as tents, travel bags, sleeping bags, bikes, and fishing gear, and enjoy your every weekend together with your loving spouse.
10. Electronics/Gadgets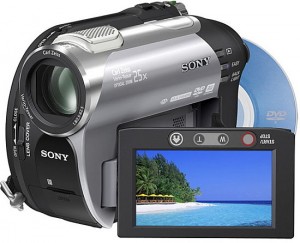 There's a school of thought that couples are not allowed to register for electronics and gadgets, like DVD players and cameras, but this isn't true. Of course, you can. Some of these items are also essential for everyday living, so it's definitely fine to register for them. However, it is recommended to not go overboard with these gifts. Choose only the ones you truly need.
11. Home Improvement Tools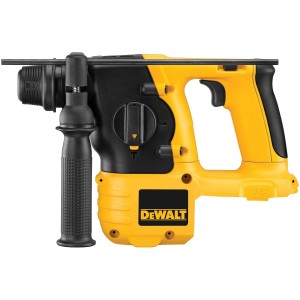 Power hand tools, hardware, and electrical equipment are great, especially if you love doing lots of DIY projects. Well, although you're not a DIY-type person, having them in your garage is extremely crucial.
12. Books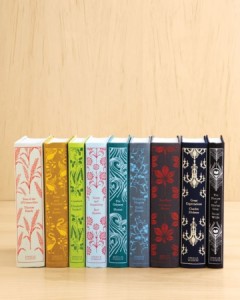 Are you a book lover? Books are definitely a great gift for couples who love reading novels and stories. Register for these essentials, and include the ones you haven't read yet, or wanted to include in your mini library.
13. Furniture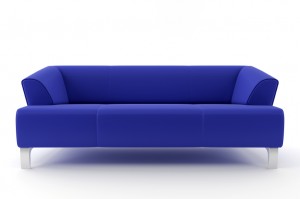 Indeed, registering for big items, such as for couch, beds, and TV storage, seems a bit too much, but they are a great gift for your new home. Just remember to not go overboard, and only include items that are truly essential.
14. Seasonal/Holiday Gifts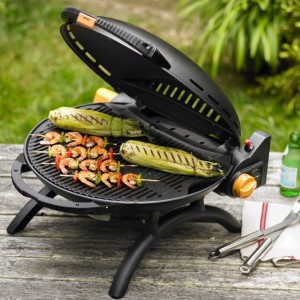 As a new couple, you're now going to spend most of your holidays together, so it's better to have good stuff around your home that you can use to enjoy your time. Gifts, such as grill and barbecue equipment, gardening tools, and patio furniture sets, are a great resort.
15. Gift Certificates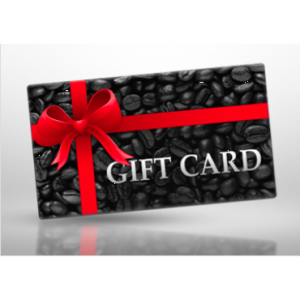 Gift cards are also a good choice for wedding registries. When you received them, you can use them to buy the items left on your wedding list.
Your Turn
Which of the gift ideas listed here is your favorite? Which do you think are the items you don't really need? You can choose whatever items you want to be included in your wedding registry. Just remember that the items you include should be essential as you start your life together.