40 Awesome Signs You'll Want At Your Wedding
A good message is a telltale sign it's going to be a great day.
1. Welcome your guests the best way possible.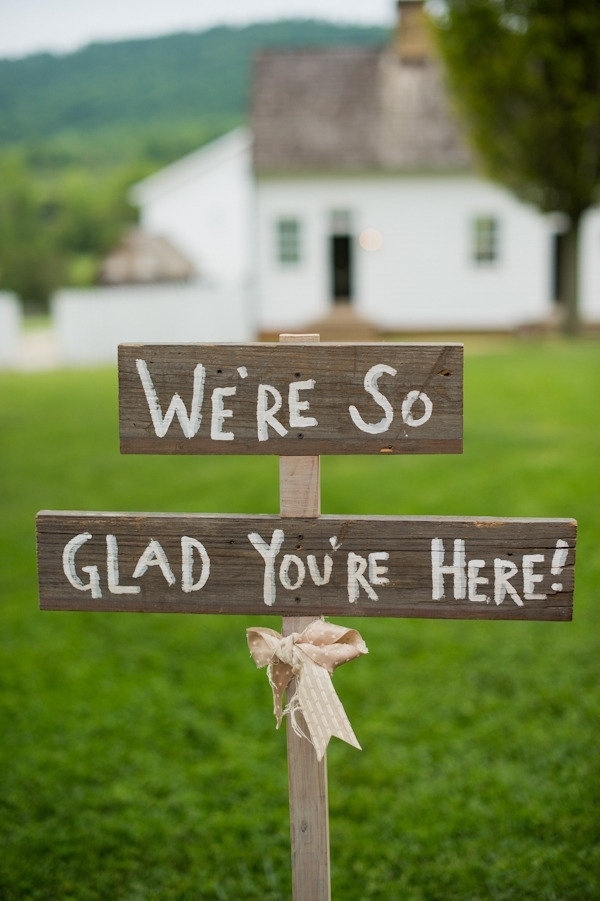 2.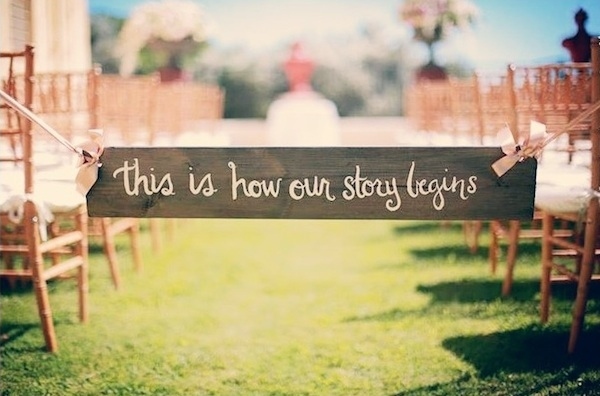 3. And let them know that there are some SERIOUS FUN TIMES ahead.
Duh! It's your wedding day!
4.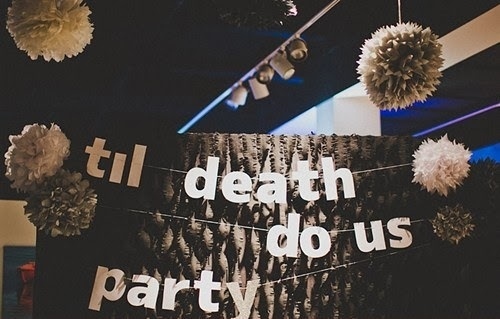 5.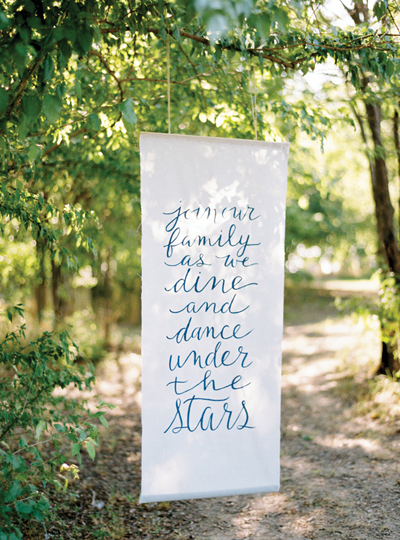 6. Make sure your guests know exactly where to go.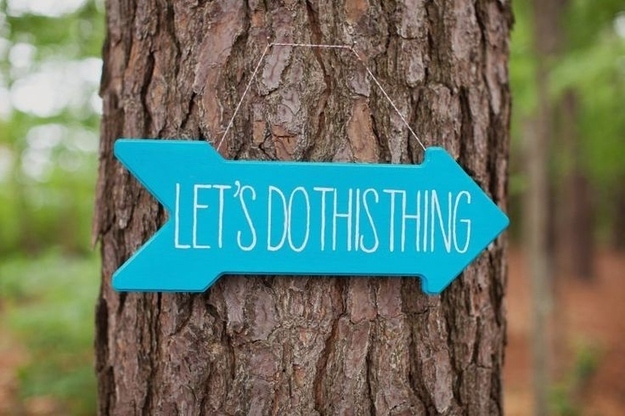 7.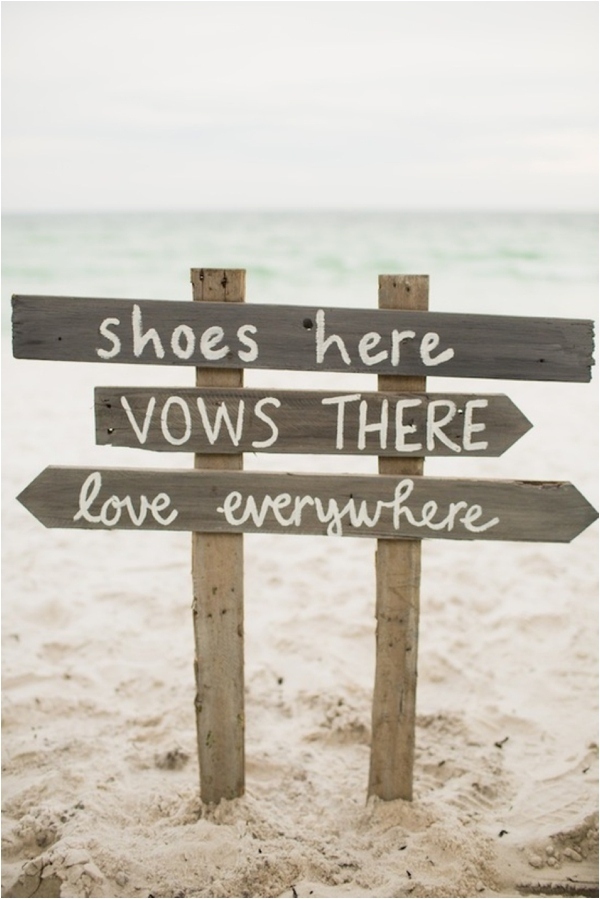 8.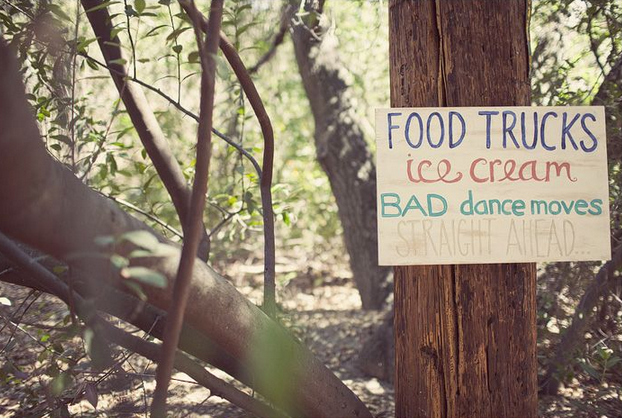 9.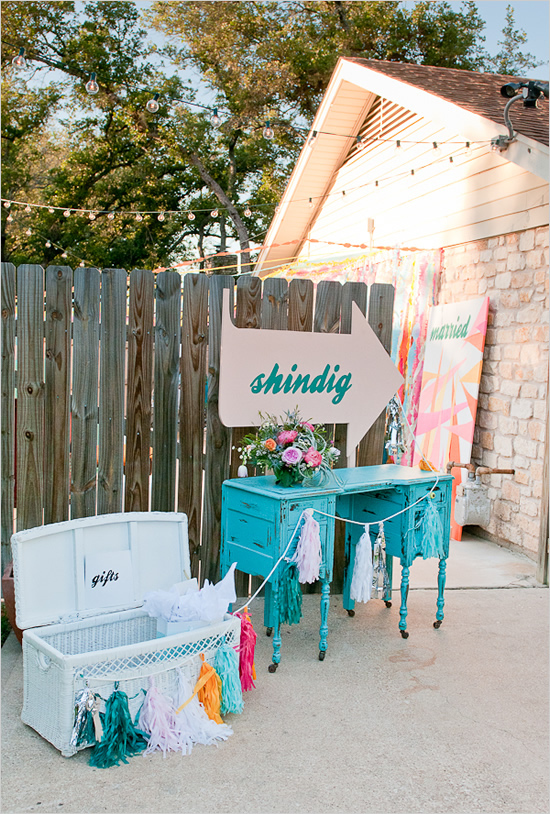 10.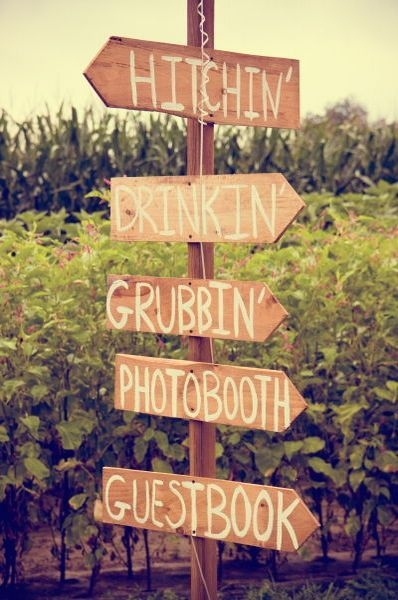 11.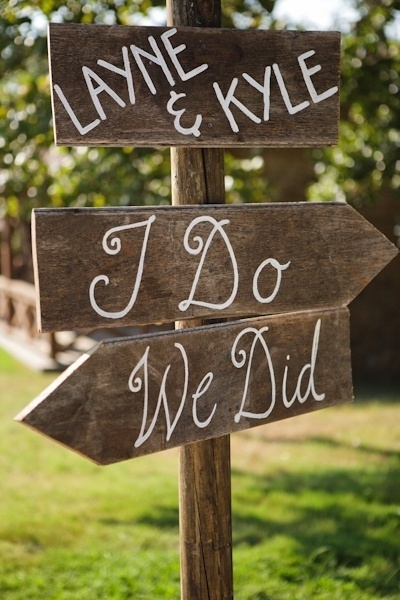 12.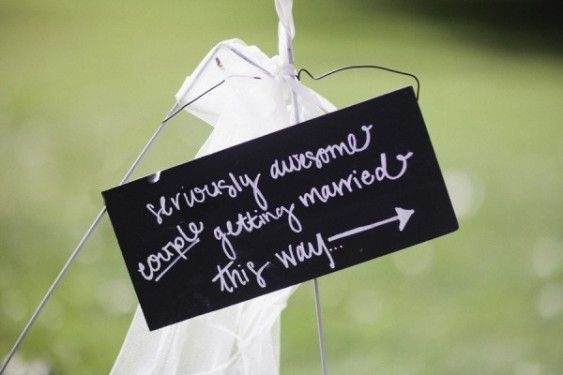 13.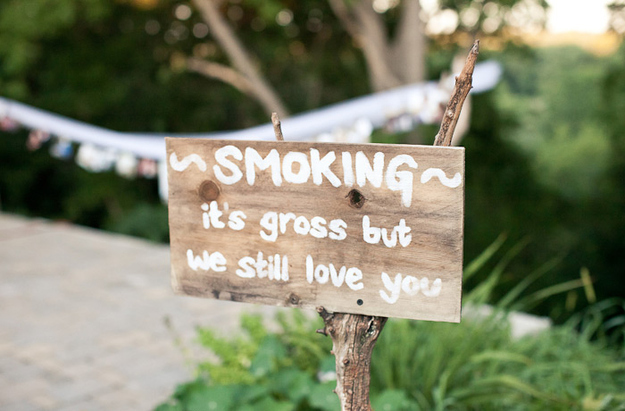 14. Signs that instruct your guests will make your life a million times easier.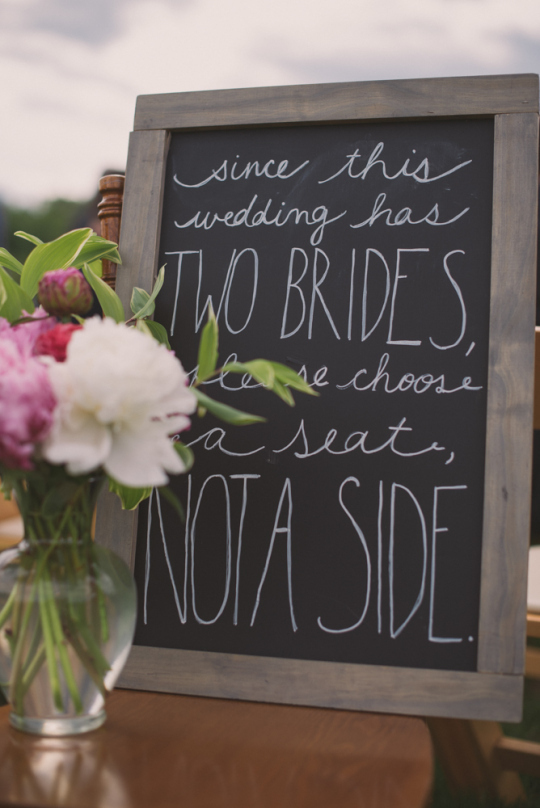 15.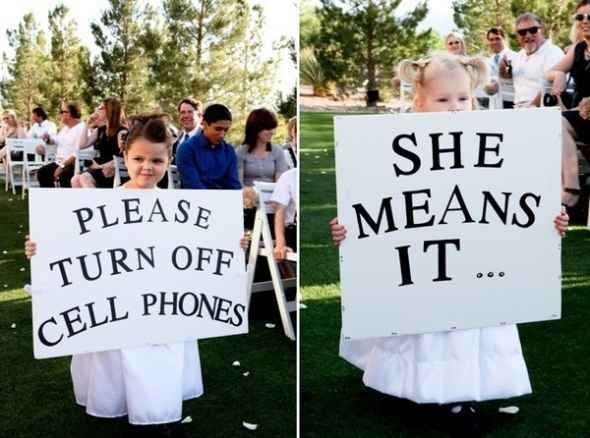 They're definitely more likely to listen when it's coming from a small, adorable child.
16. Incorporate your pets with a "My humans are getting married!" sign.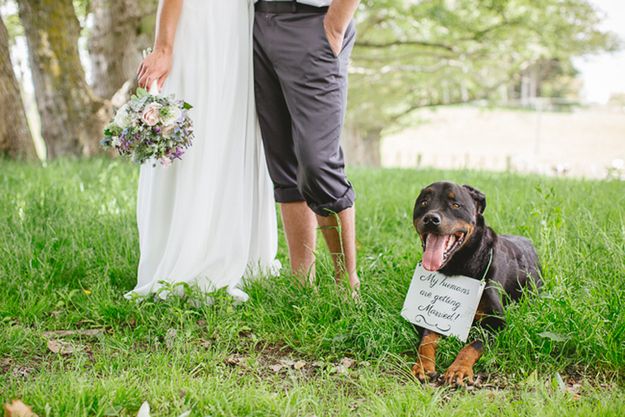 17. Go ahead and tell your everyone what they're already thinking.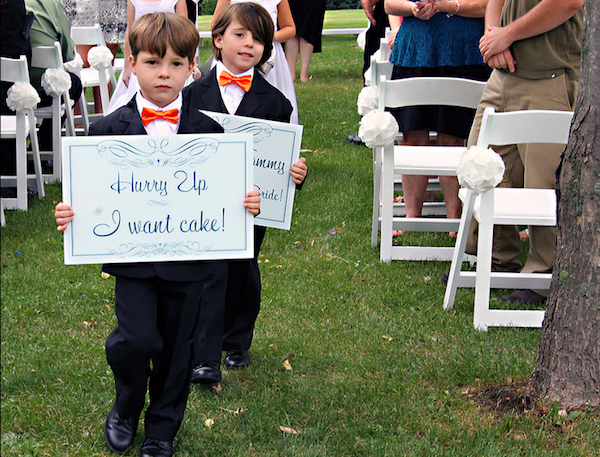 18. Or what YOU'RE thinking.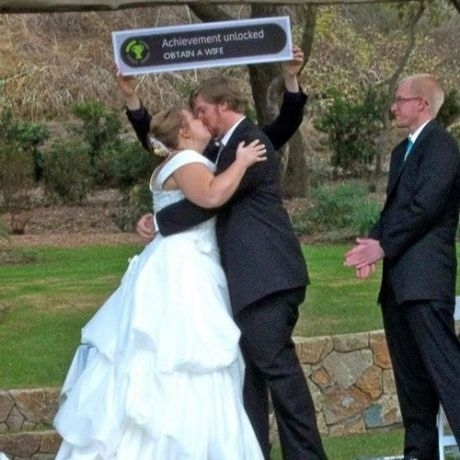 19. Proclaim your love for ALL OF ETERNITY.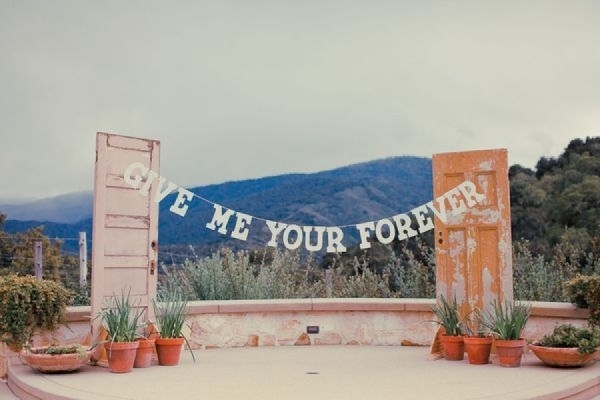 20.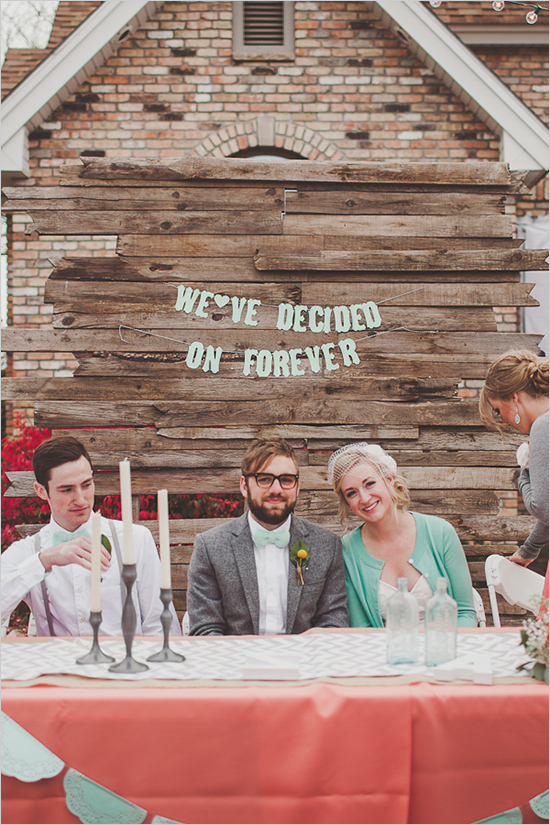 21. Or say it with a meaningful quote or song lyric.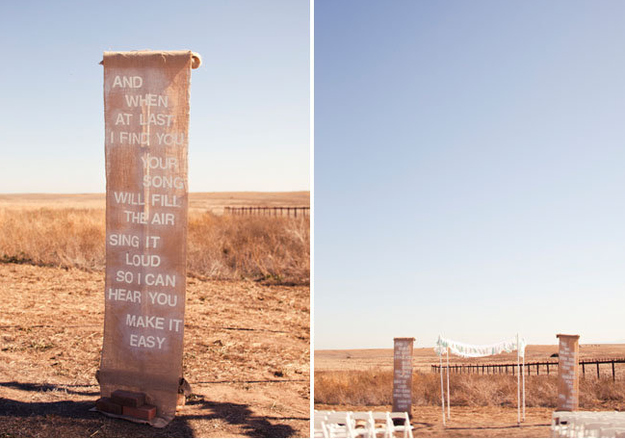 22.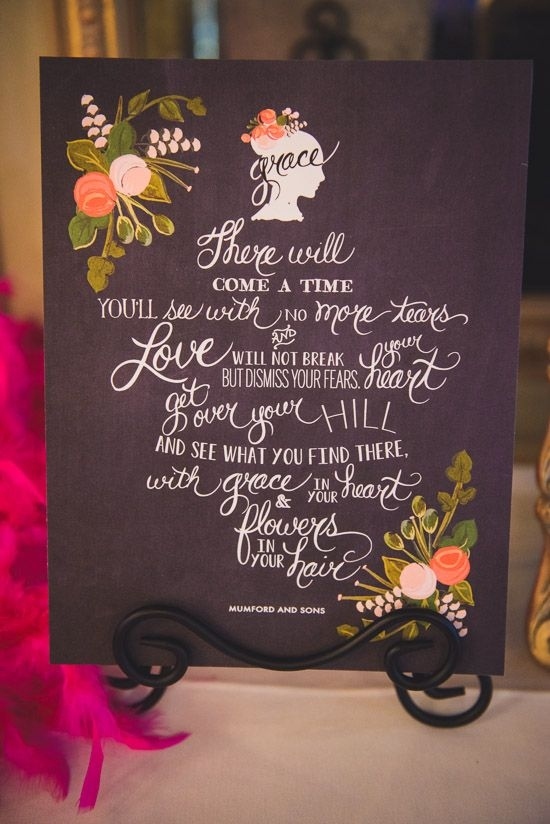 23. Because love is in the air.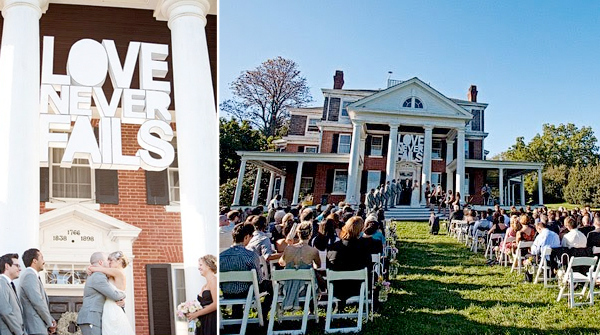 24.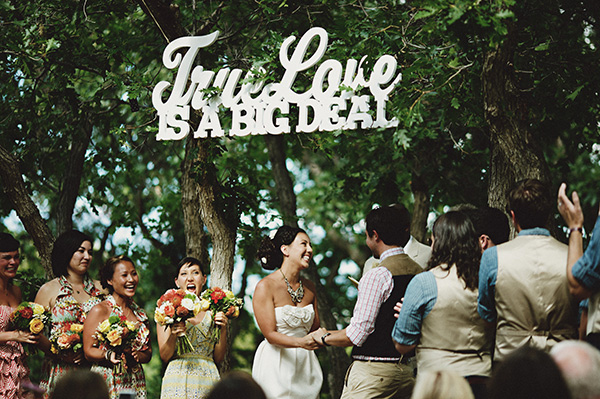 25. Celebrate how perfect you are for each other.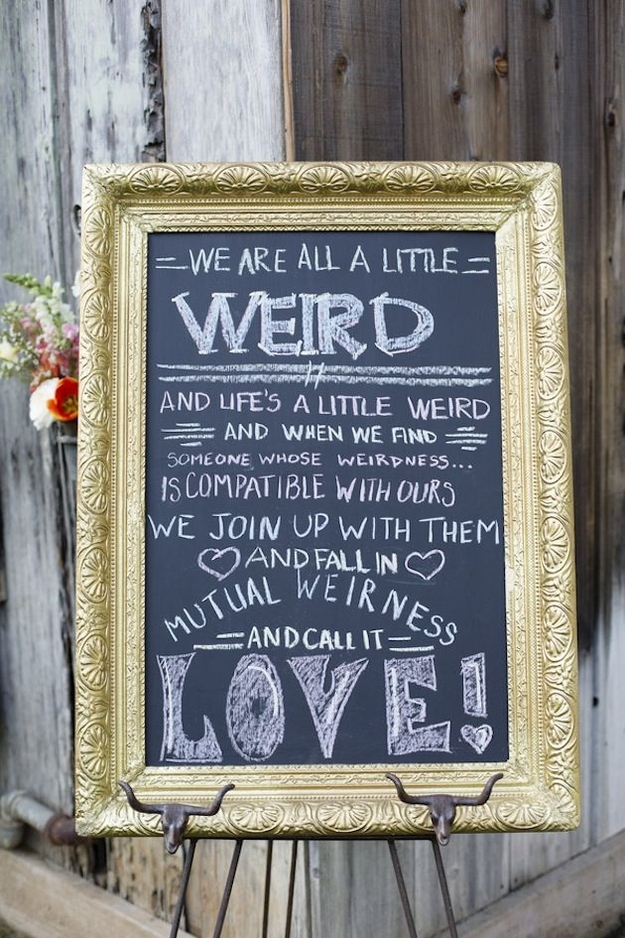 26.
27. And tell the world how your love story unfolded.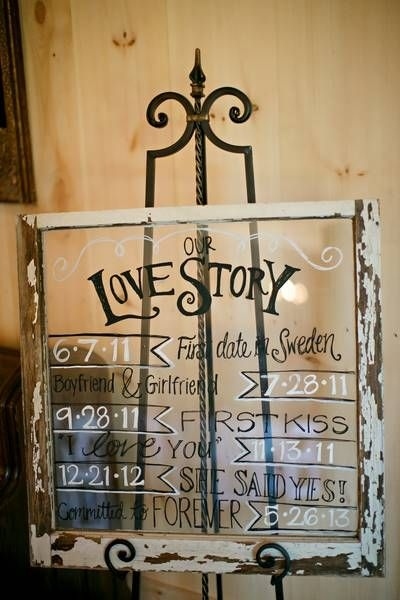 28. If you're planning an especially chill wedding, the seating cards are the perfect place to welcome your wedding crashers.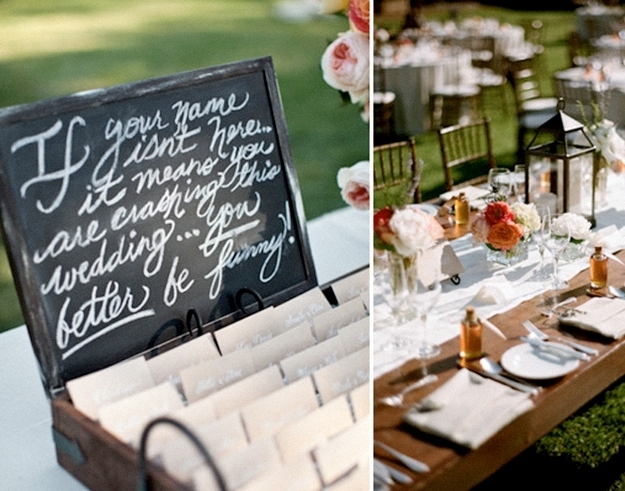 29. Keep in mind that your reception is rife with opportunities for puns.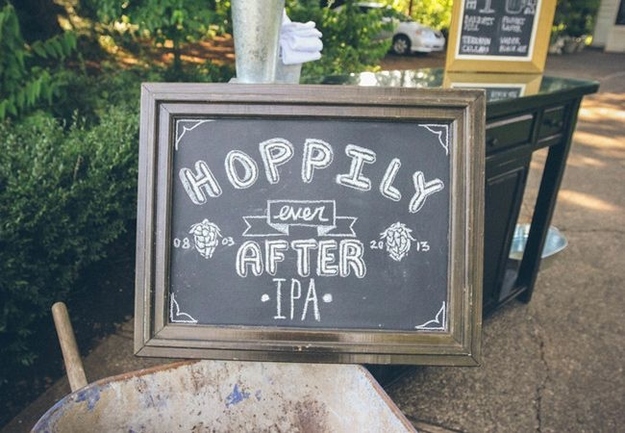 30.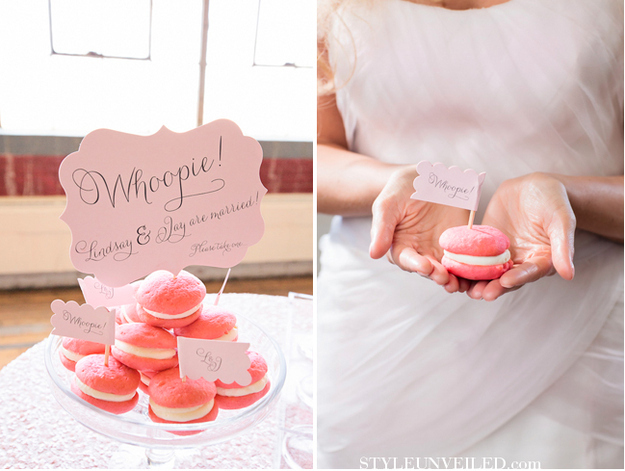 31.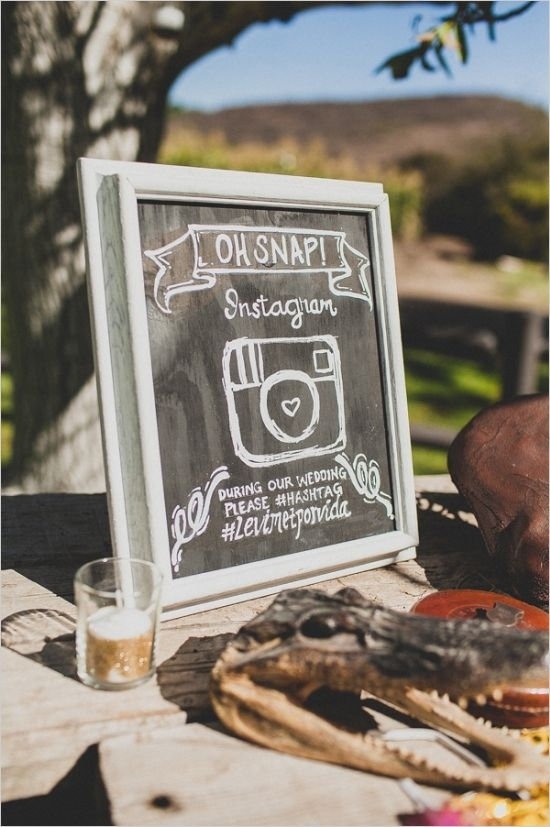 32. Encourage your shy guests to dance, if you think they'll need a little goading.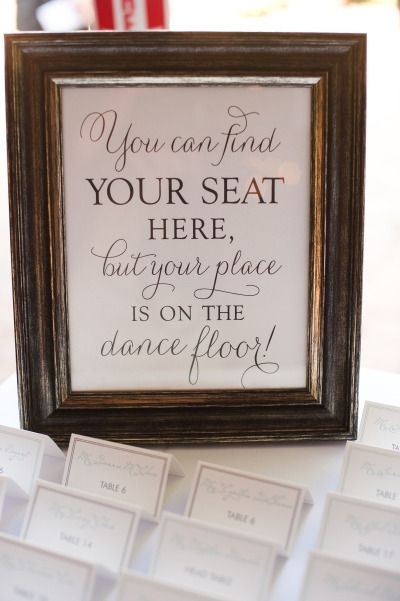 33.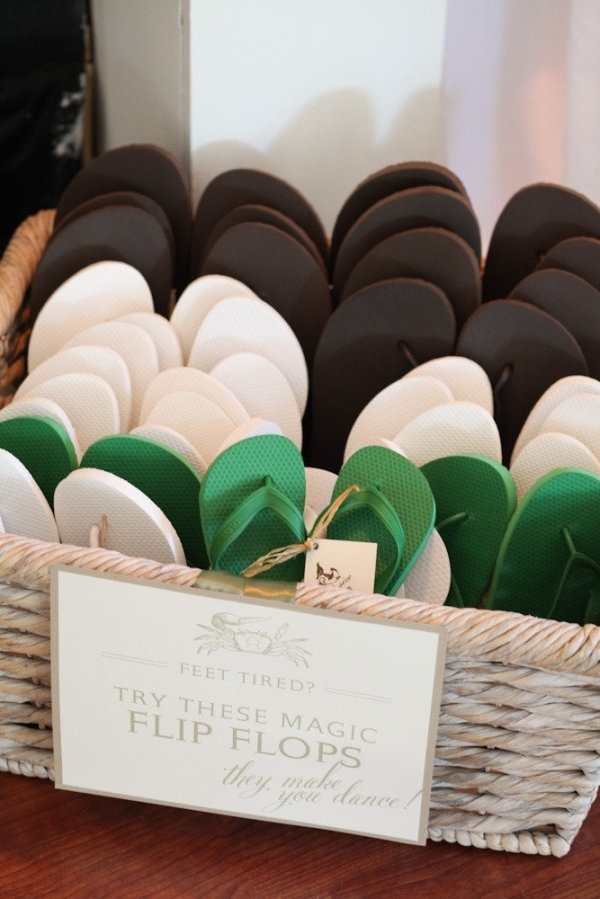 34. Encourage them to drink (at your own risk).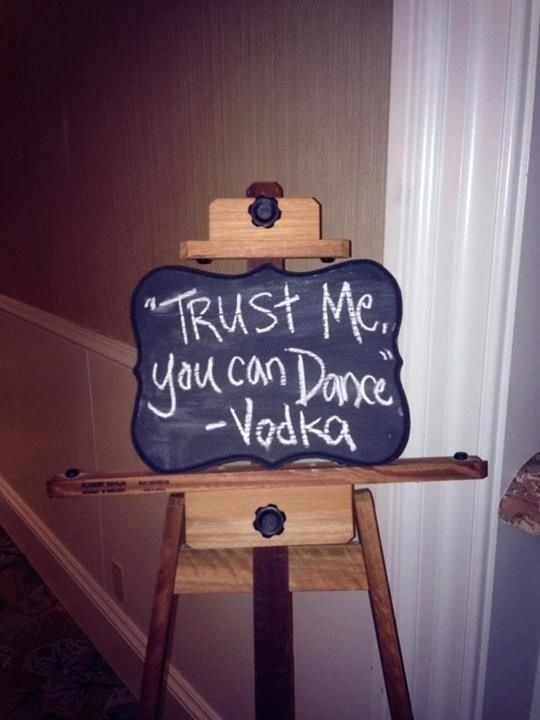 Or perhaps bourbon is more your speed….
35.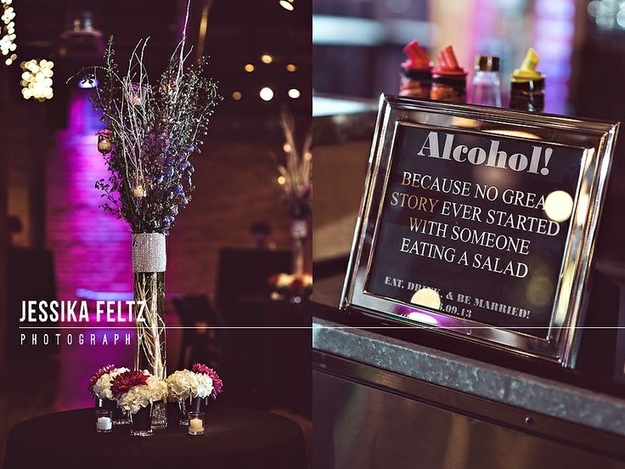 36. And even if they drink a little too much, let them know you still love them.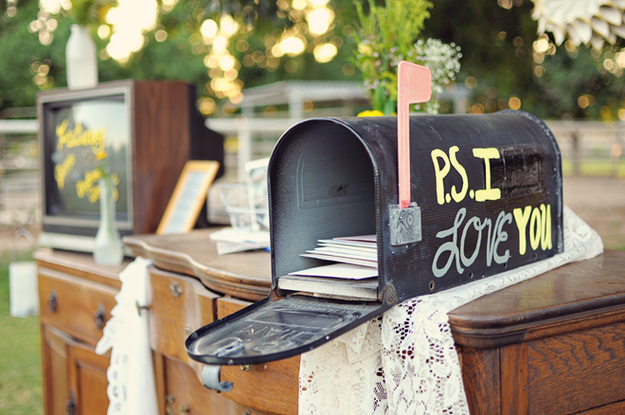 37. Use your signs to create incredibly memorable photo opportunities.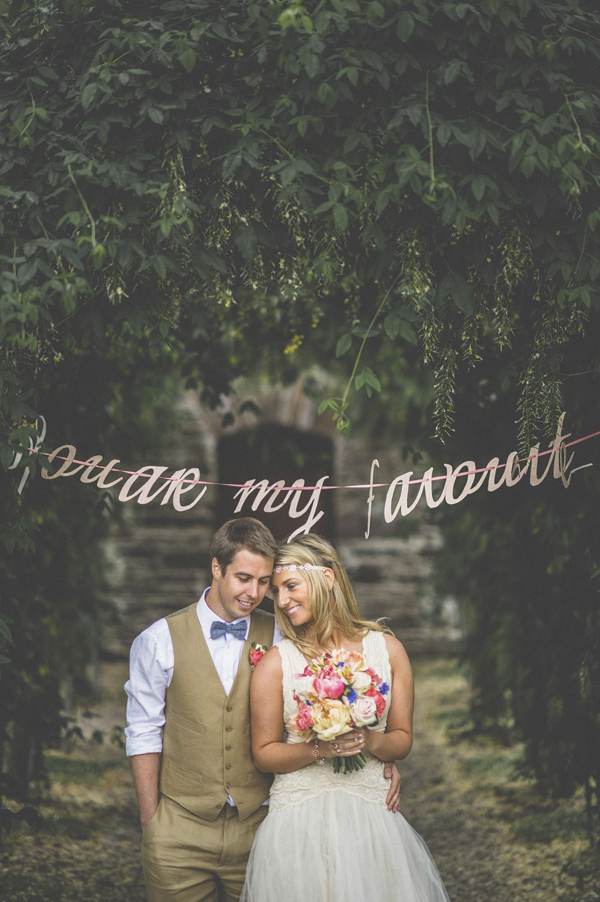 38.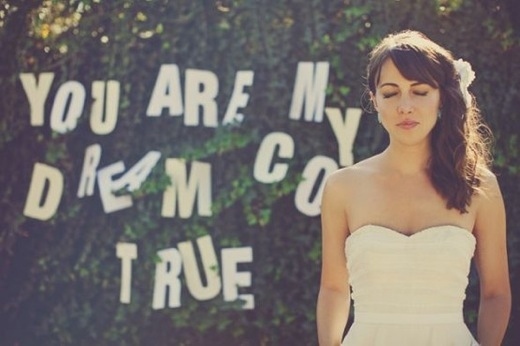 39.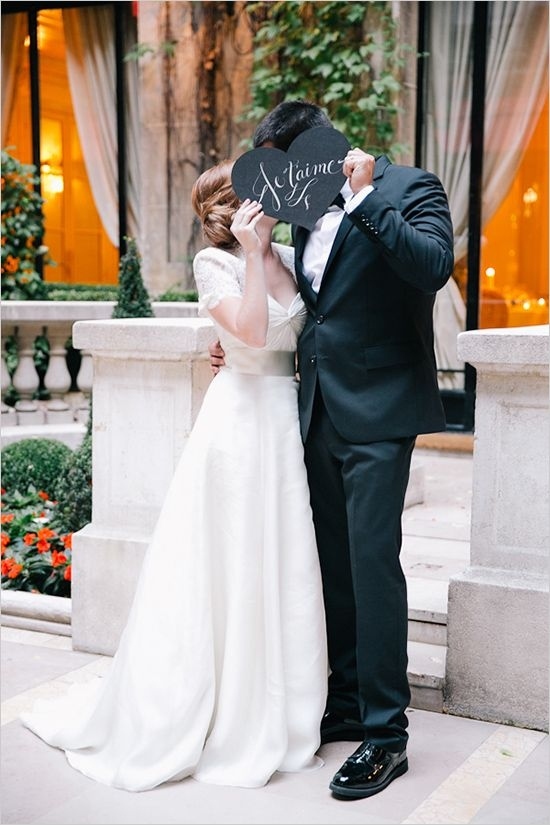 40. And finally, for the after party…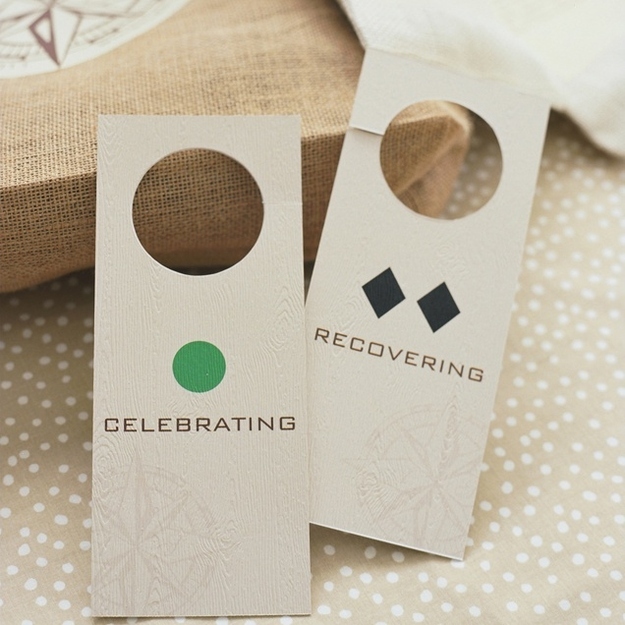 Infinitely better than "Do Not Disturb."
Source: Buzzfeed