May 31, 2014
30 Budget-Friendly Fun and Quirky DIY Wedding Ideas
Want to plan a romantic wedding party, you don't need to break the bank. This post we bring you to our 30 Budget-Friendly Fun and Quirky DIY Wedding Ideas. Some of these projects are pretty easy, and the most important thing is that they are all budget-friendly.
1. Love Note Aisle Runner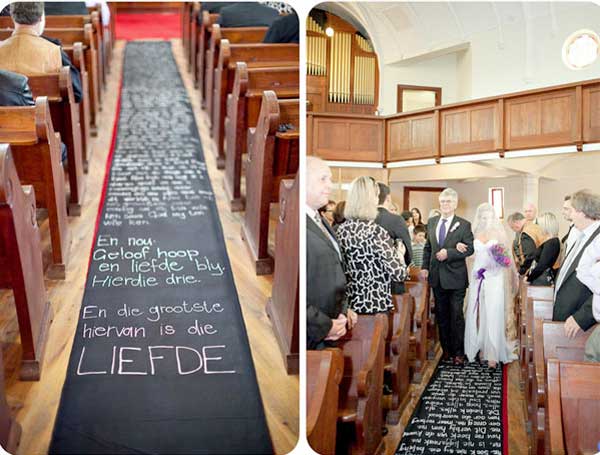 2. Colorful Yarn Backdrop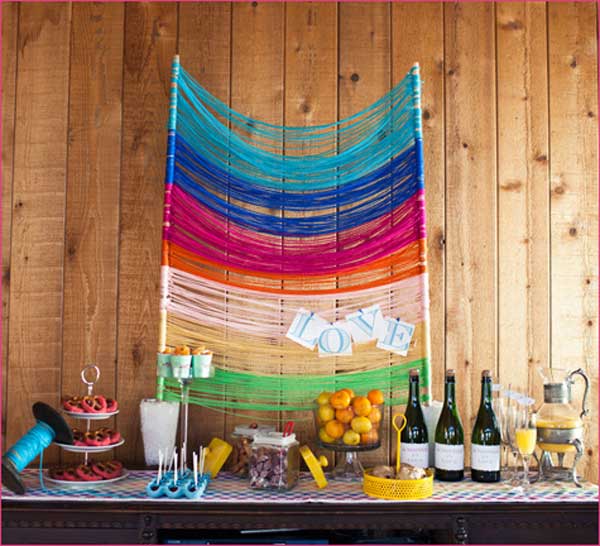 3. Celestial Wire Orbs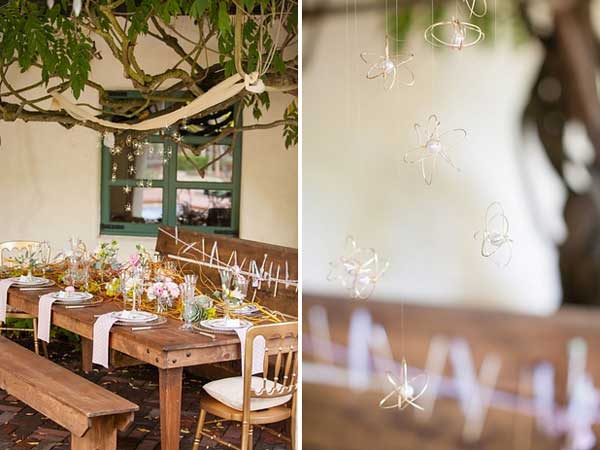 4.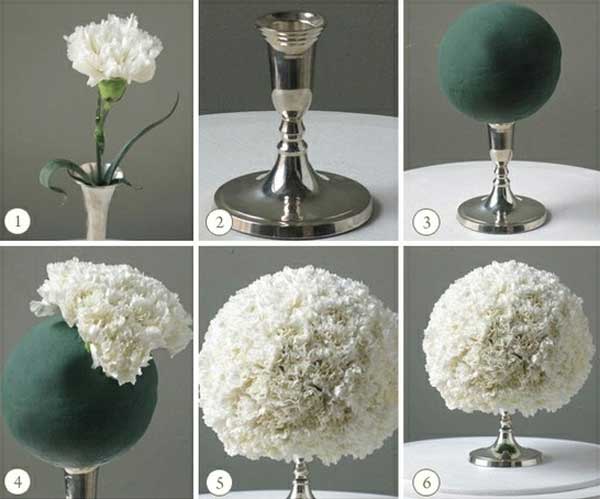 5. Pre-Mixed Mason Jar Cocktails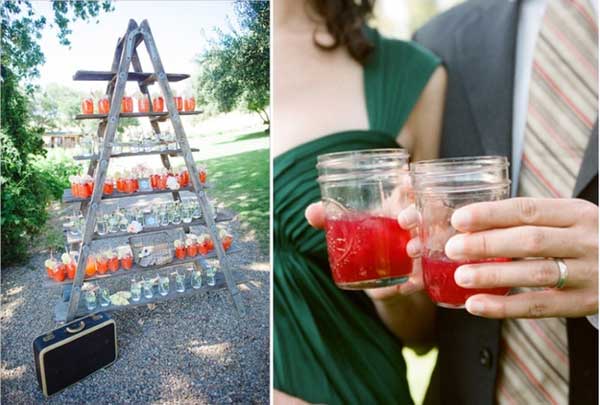 6. DIY Butterfly Rice Tosser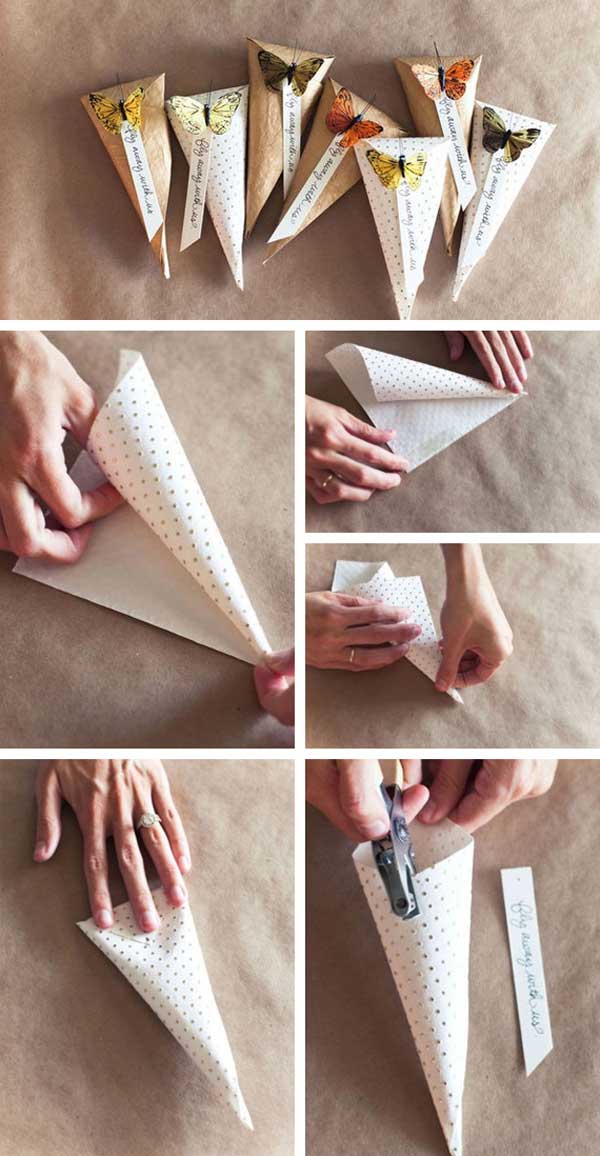 7. Paper Doilies and Twine Table Settings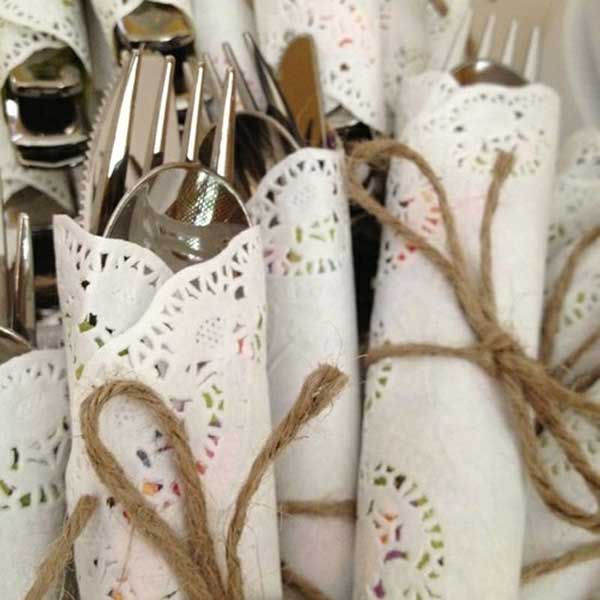 8. Hanging Sunflower Pomanders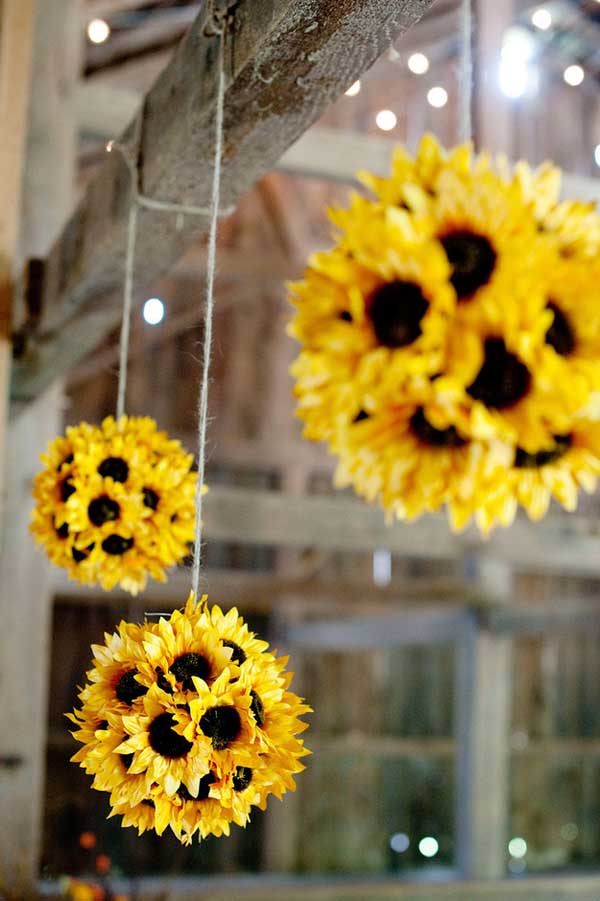 9. Glitter Glass and mason jars
10. Lavender and Tulle Chairbacks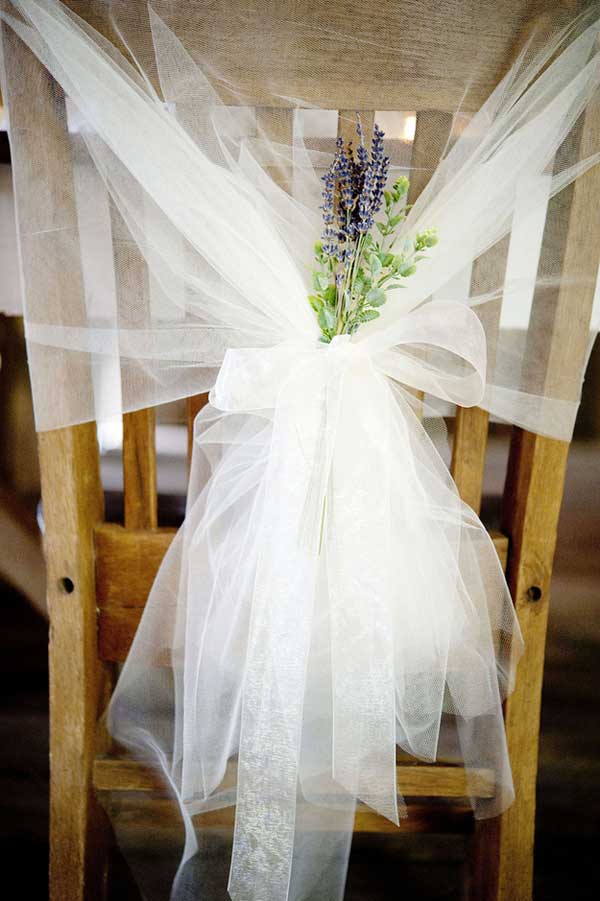 11. Tin Can DIY Wedding Ideas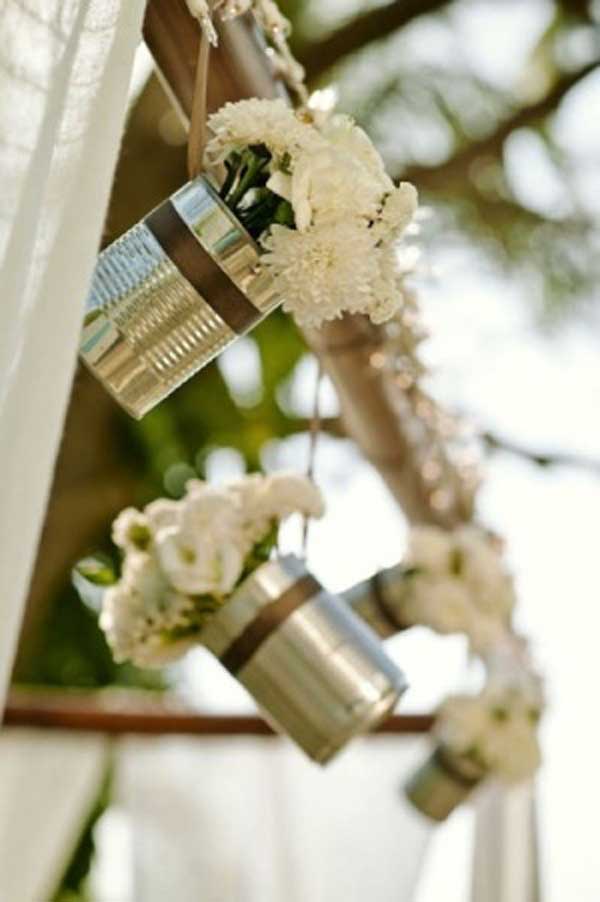 12. Easy Make-Ahead Floral Table Centerpieces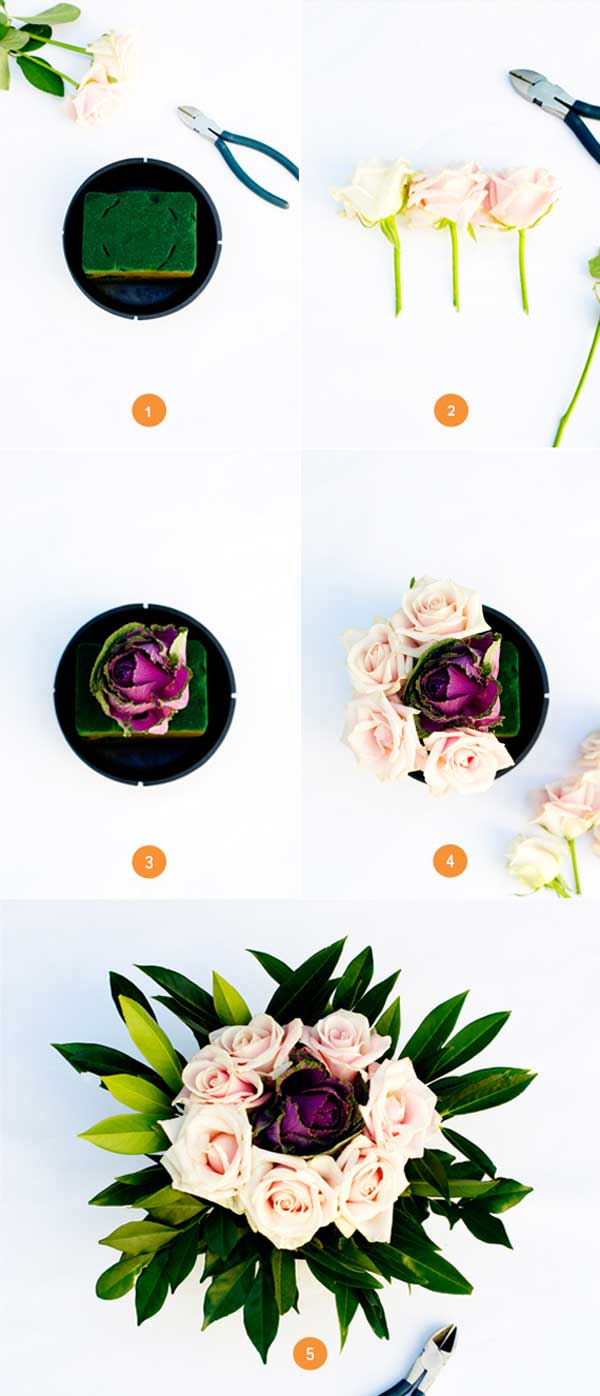 13. Framed Blackboard Wedding Program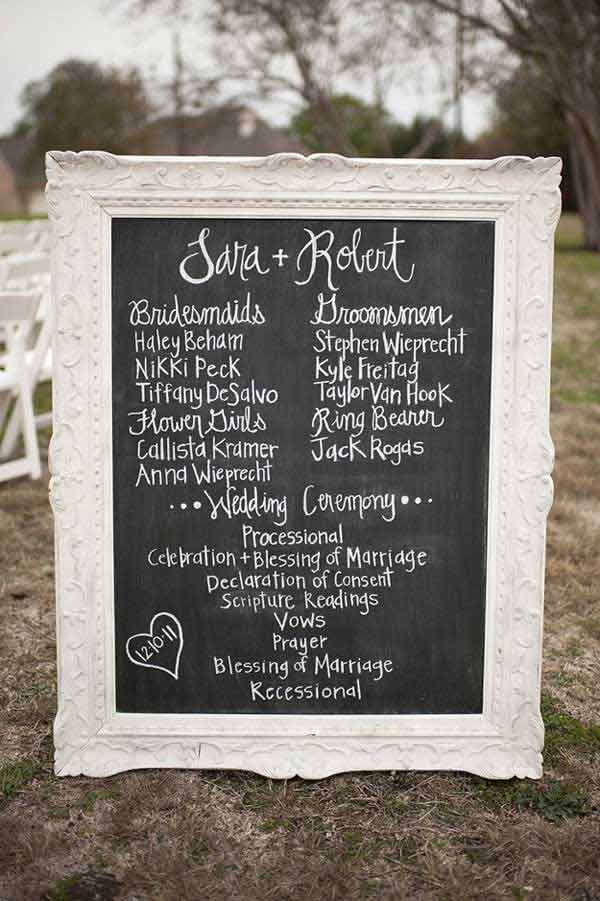 14.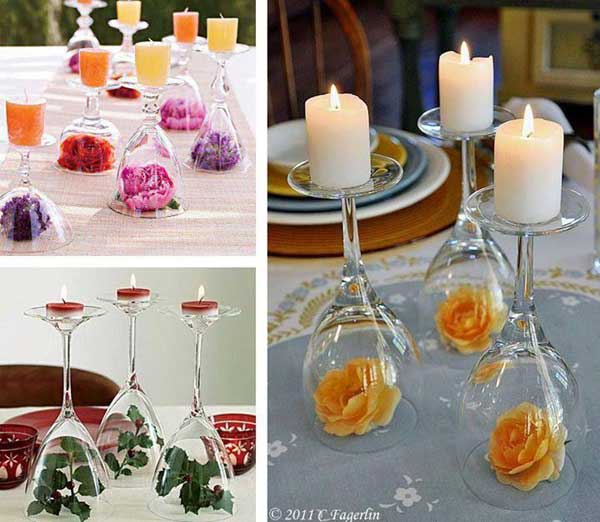 15. Ribbon-Tied Chairs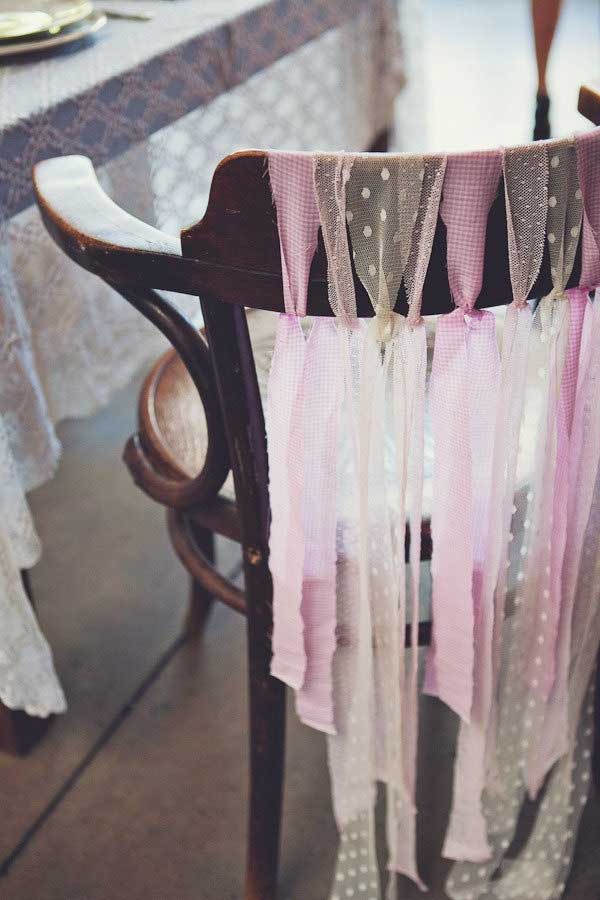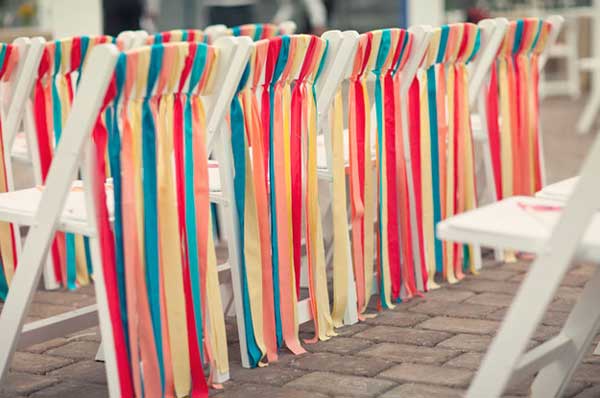 16. Rope-Wrapped Vases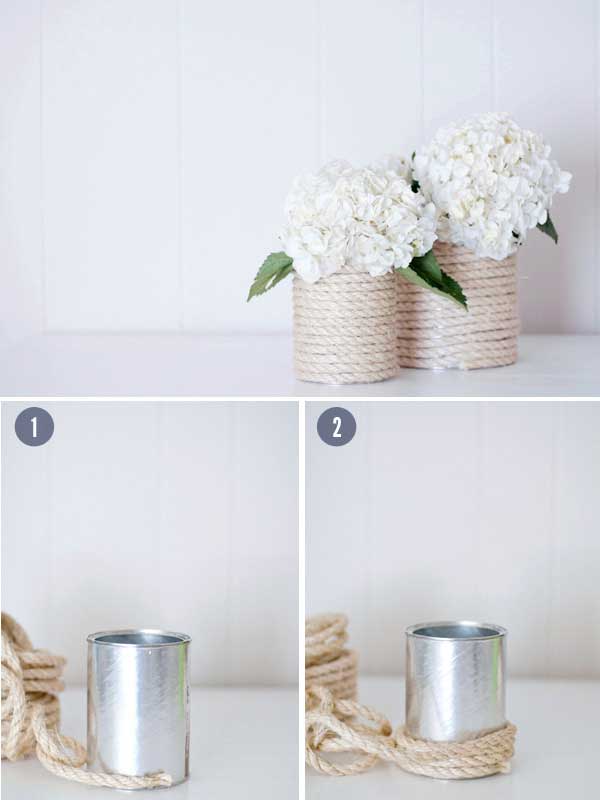 17. Freestanding Giant Star Lights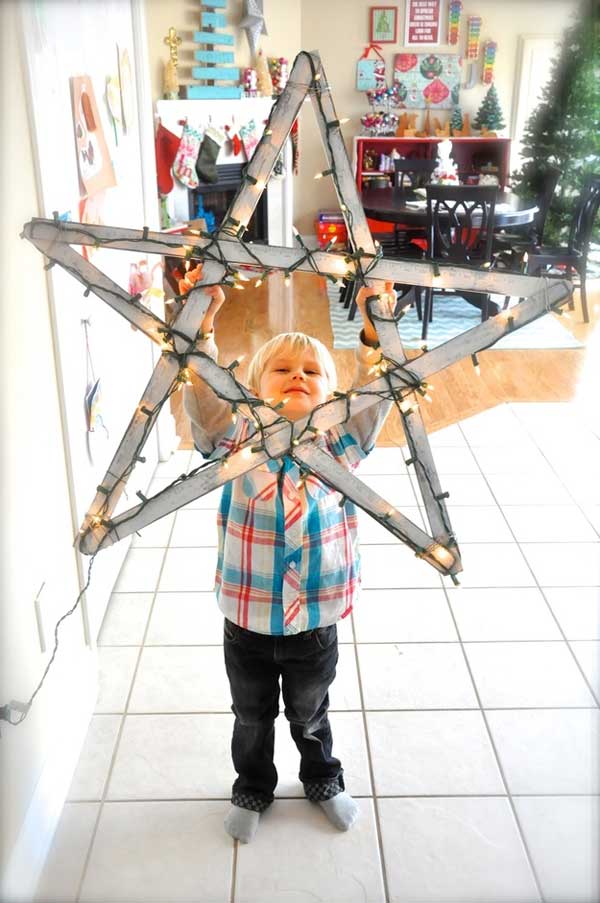 18. Pom Pom Vines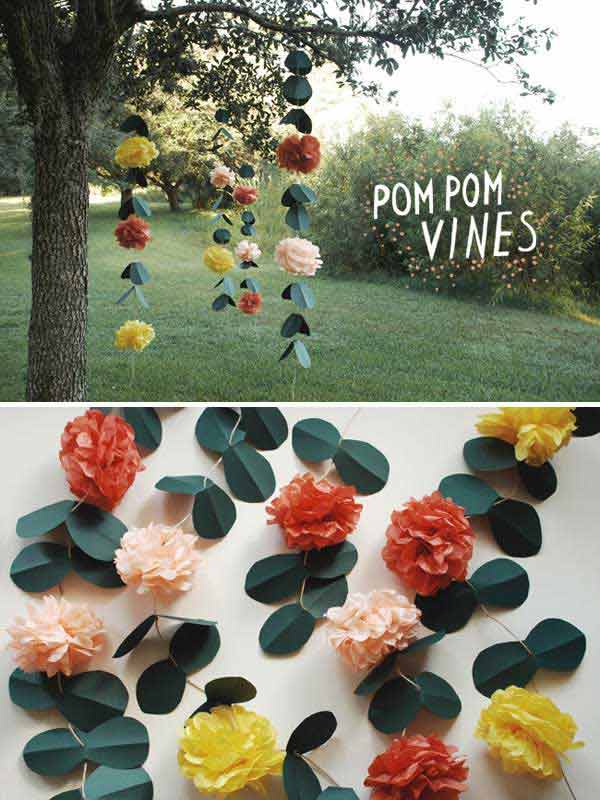 19. Bowtie Napkins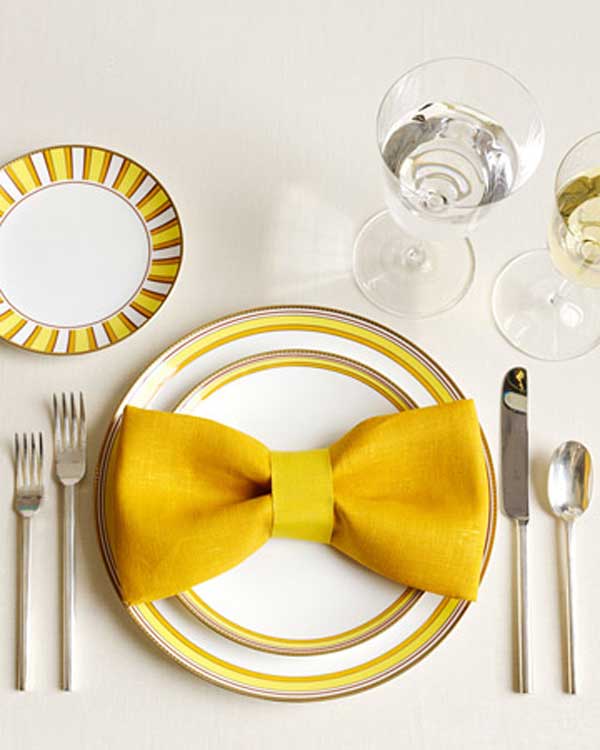 20. DIY Rope Words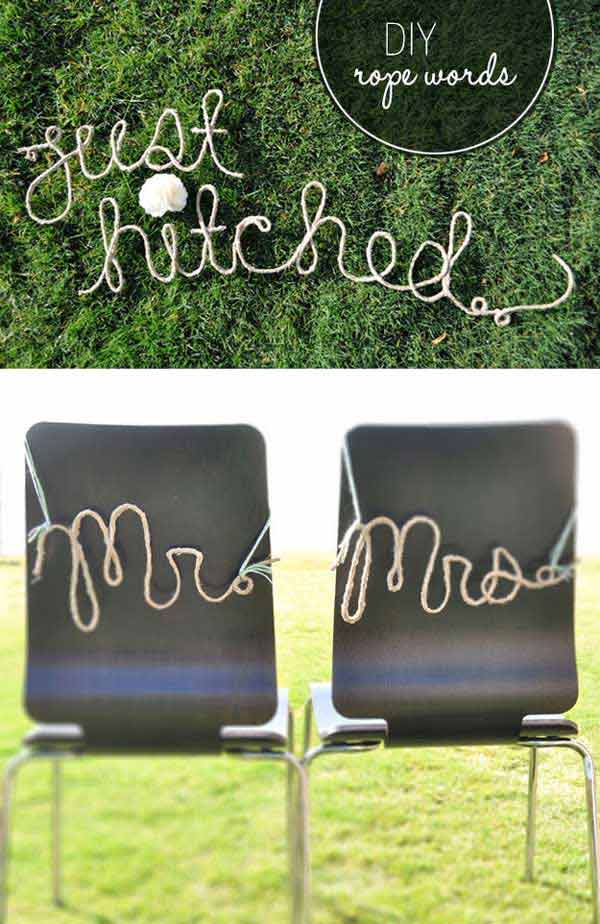 21. Ribbon-Tied Backdrop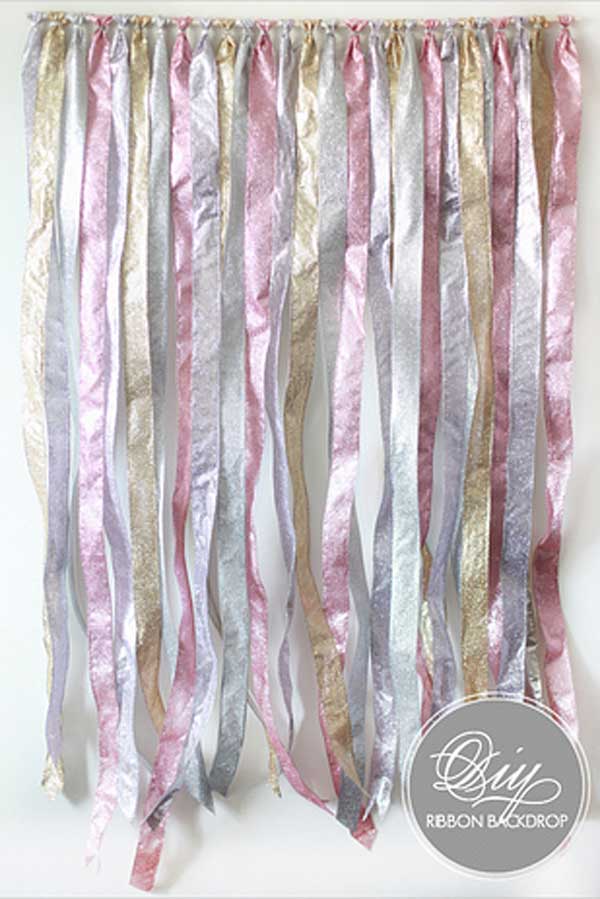 22. Painted Glass Votives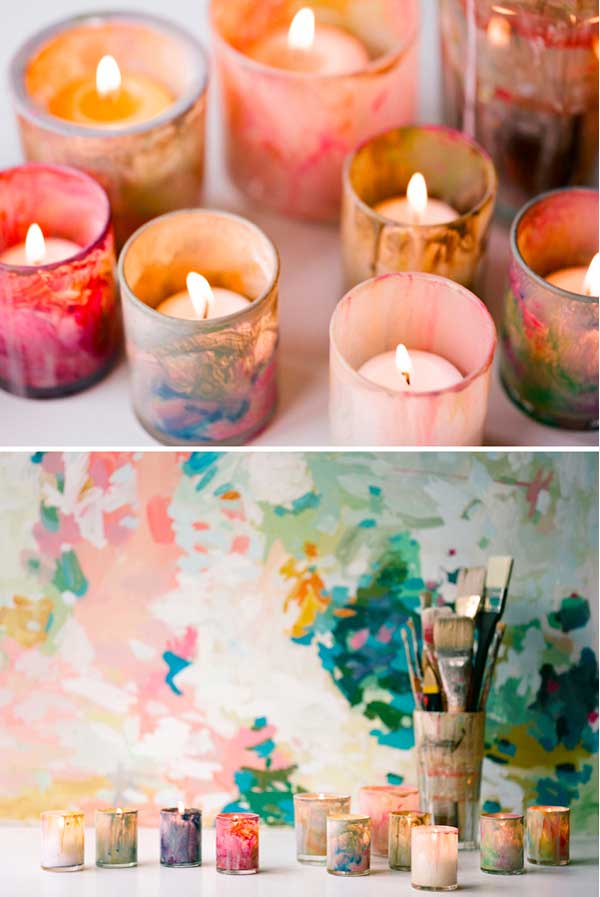 23. Chair Seating Cards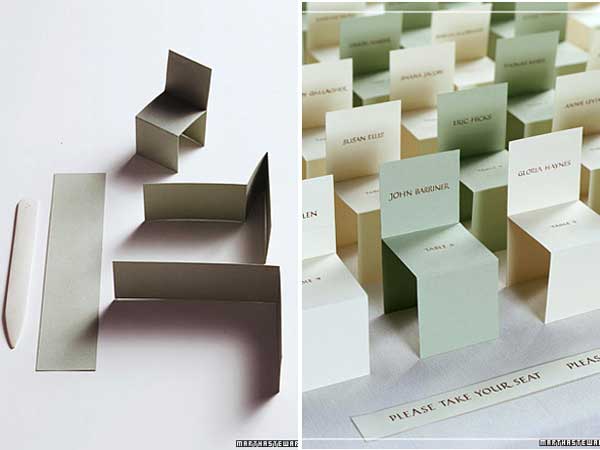 24. Candles in Terracotta Pots
25. Vintage Book Table Numbers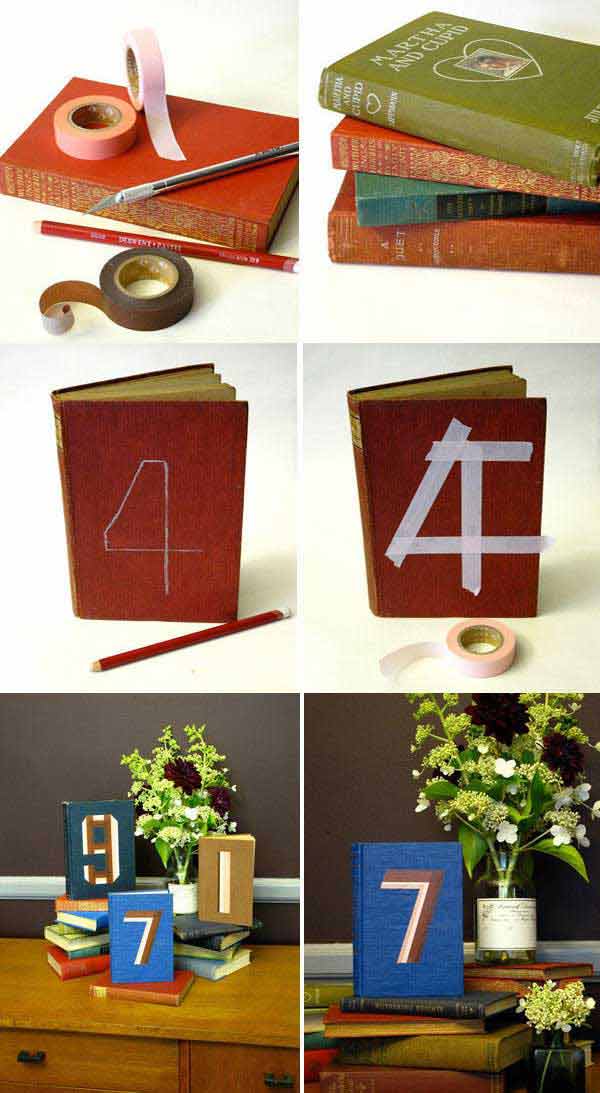 26. Lavender and Twine Wrapped Candles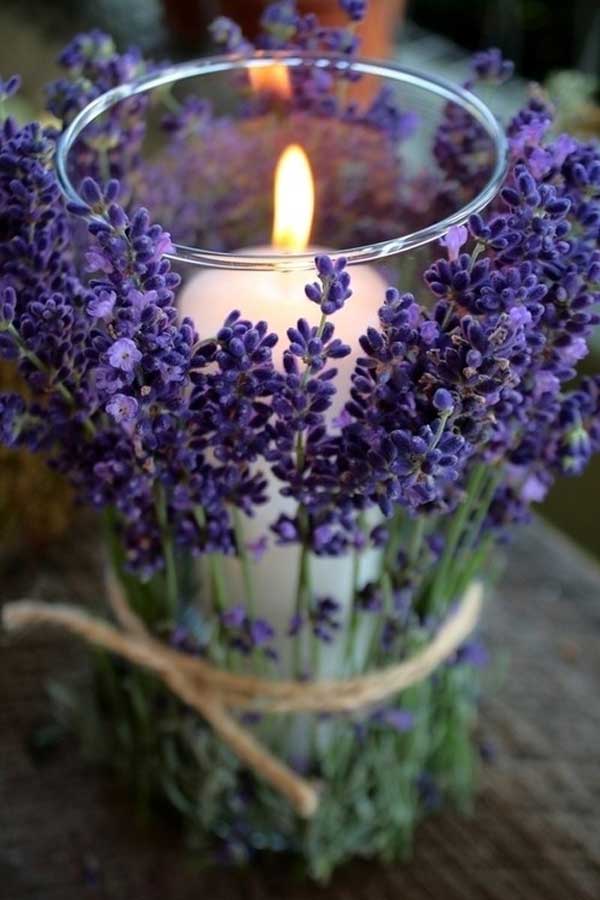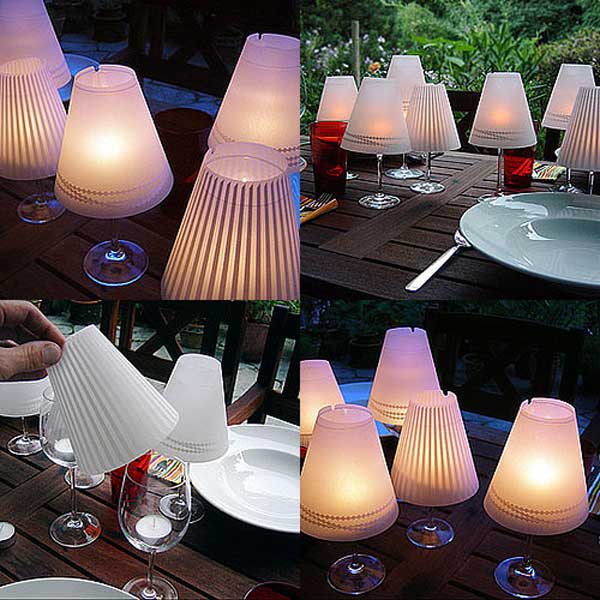 29. Apple Aisle Planters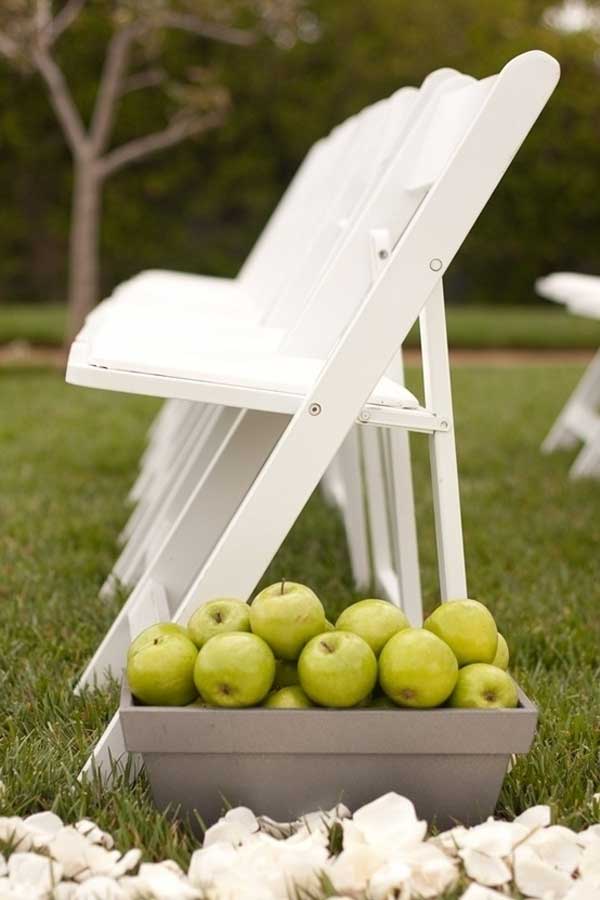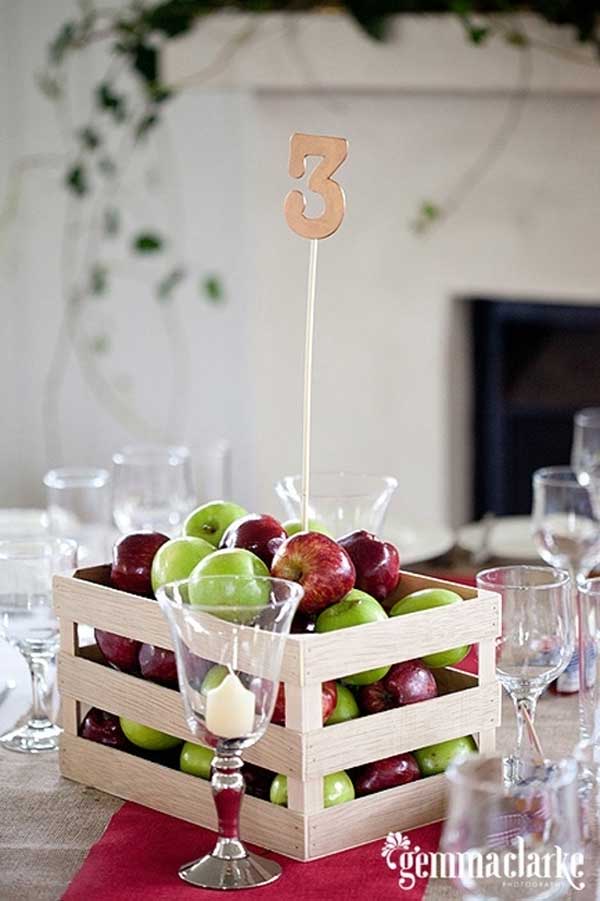 30. Dip-Dyed Thrifted Silverware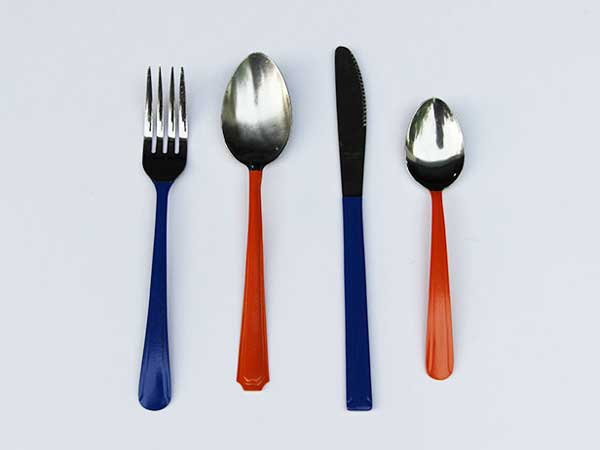 via  Buzzfeed
Source: WooHome