12 Legitimately Awesome Non-Traditional Wedding Themes
Hope your brain doesn't explode from inspiration overload with these awesome non-traditional wedding themes.
1.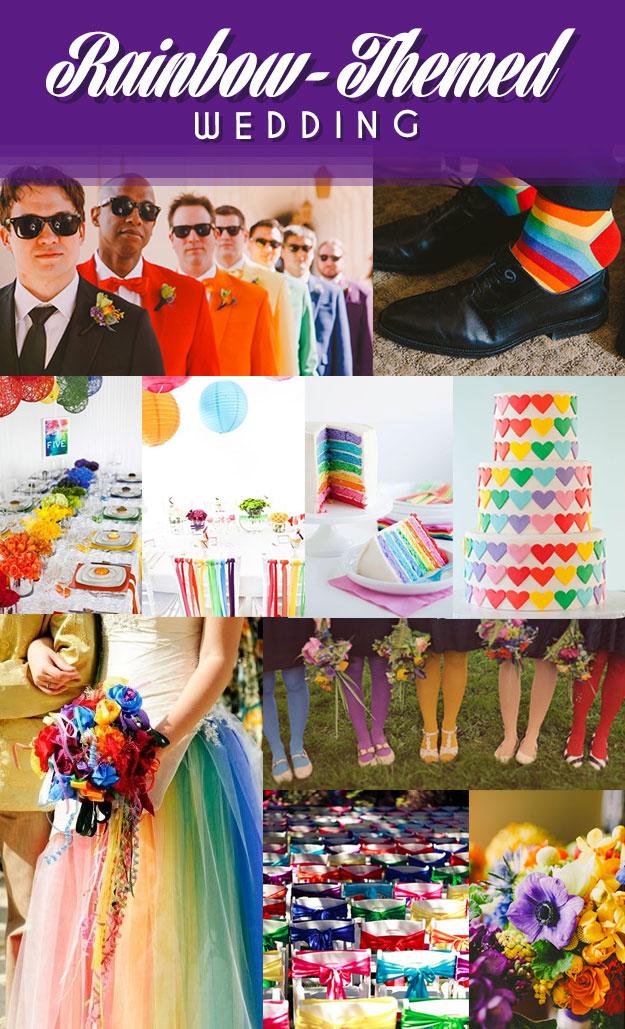 For when you can't decide on which color is your favorite.
2.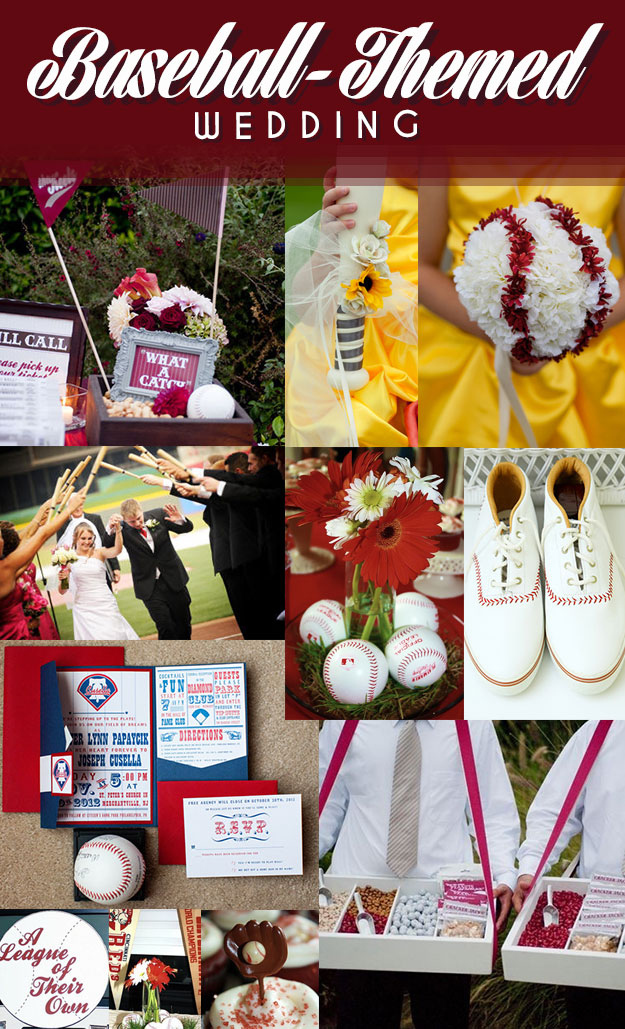 A sports-themed wedding doesn't have to be garish. These examples show how elegant a baseball wedding can be.
3.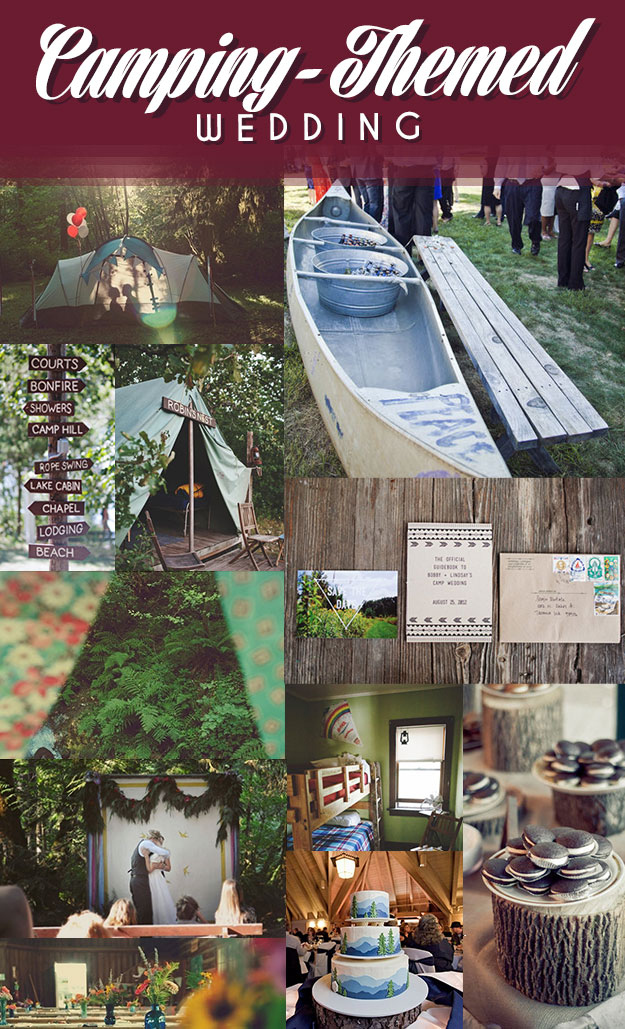 The perfect setting for an outdoorsy summer wedding.
4.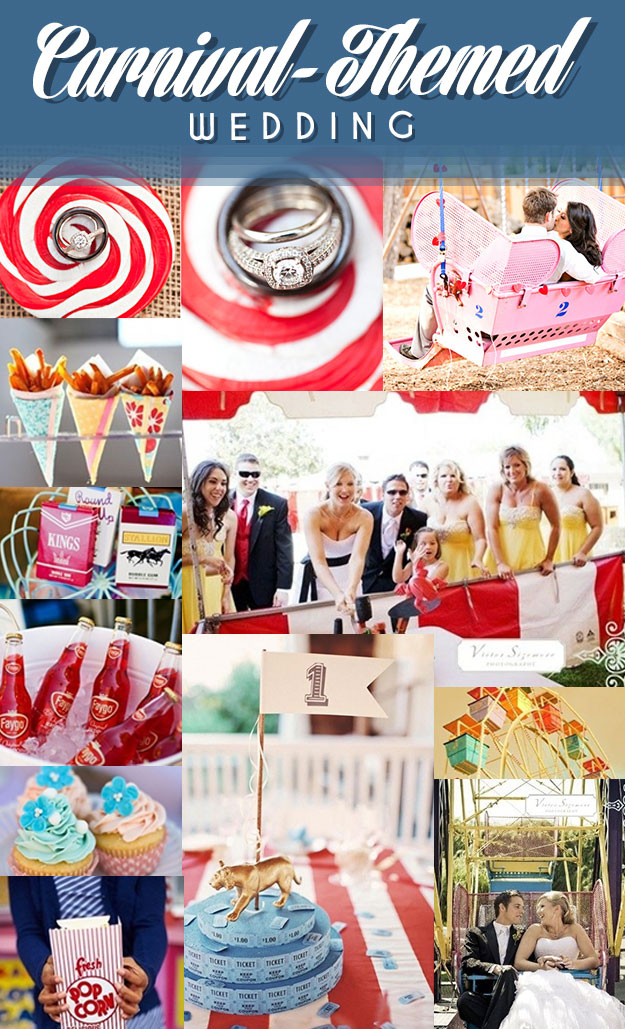 Carnival games > dancing.
5.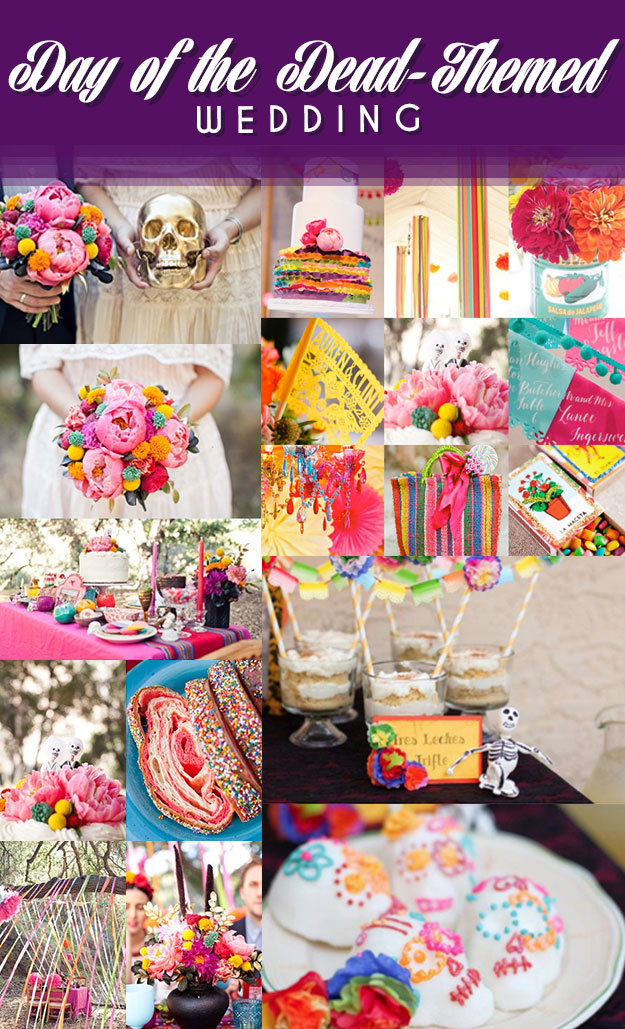 You can wear flowers in your hair, a nontraditional wedding dress, and use colorful blankets and rugs as easy decorating pieces.
6.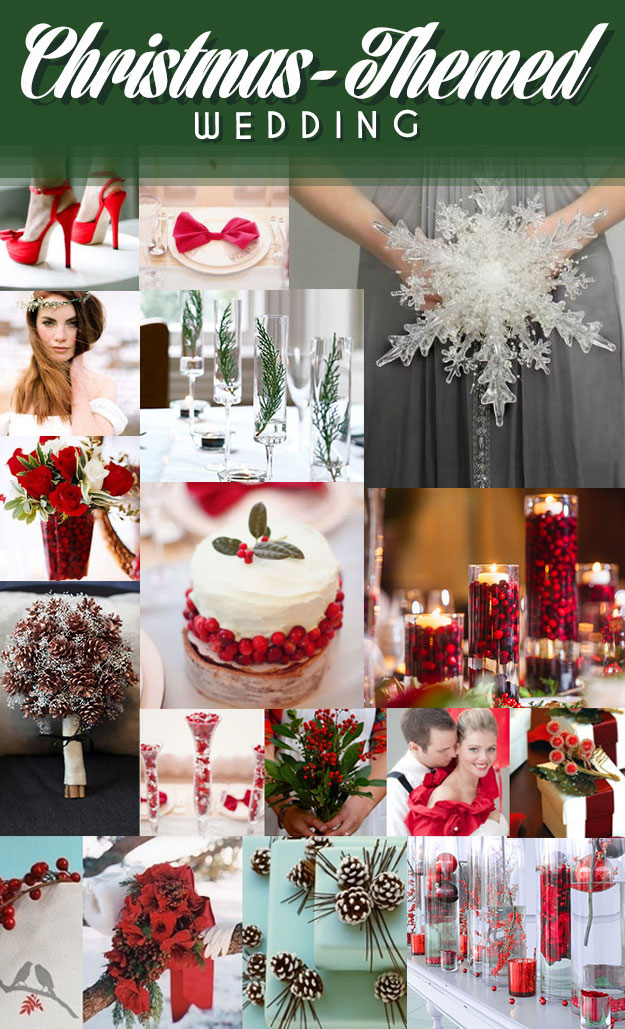 Winter venues are usually a lot cheaper to rent than summer ones, and BONUS: You can turn it into a magical snowy wonderland.
7.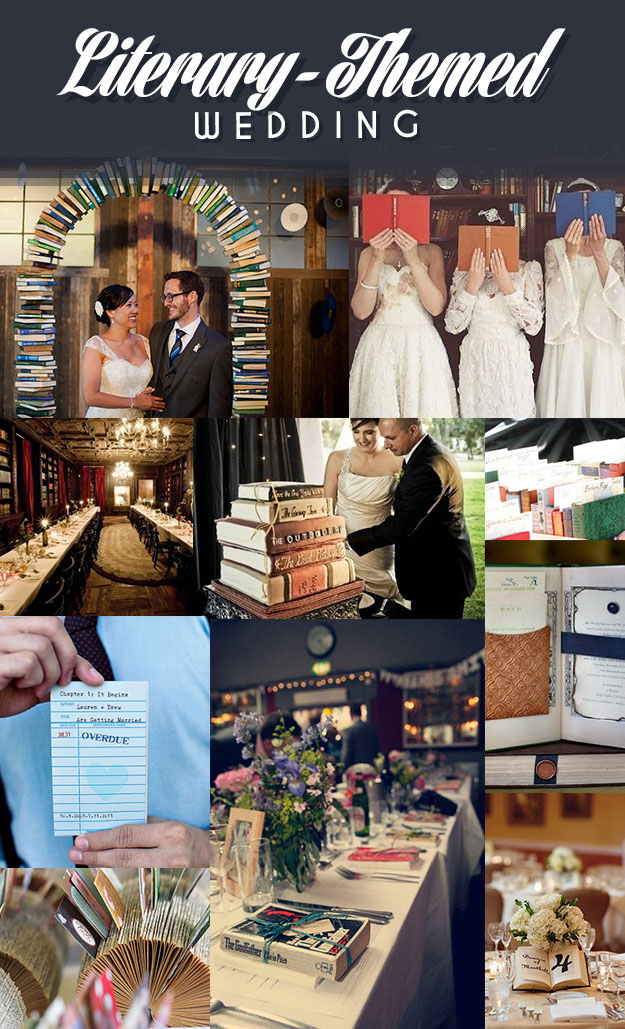 It's a good excuse to buy tons of books for your burgeoning collection.
8.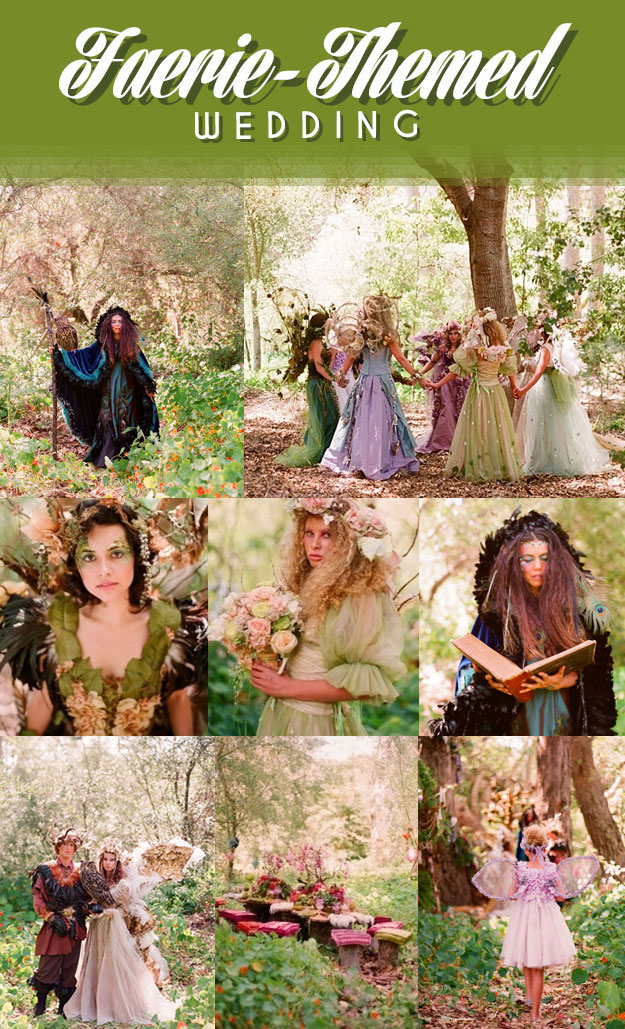 An absolutely dreamy idea for a forest wedding.
9.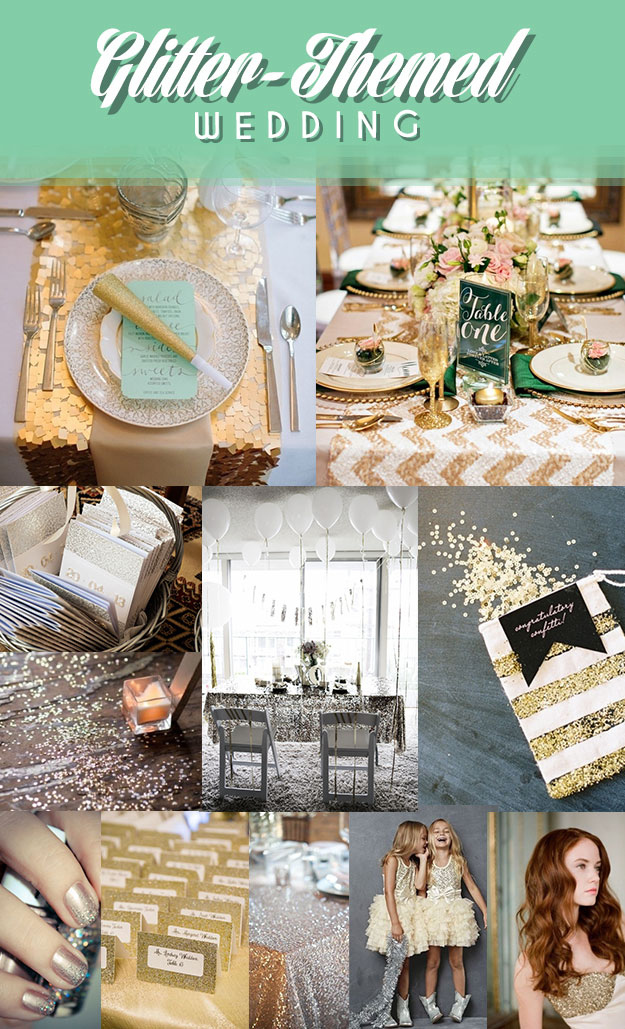 A glitter-themed wedding is a great way to create a celestial or gilded atmosphere while keeping the scene elegant.
10.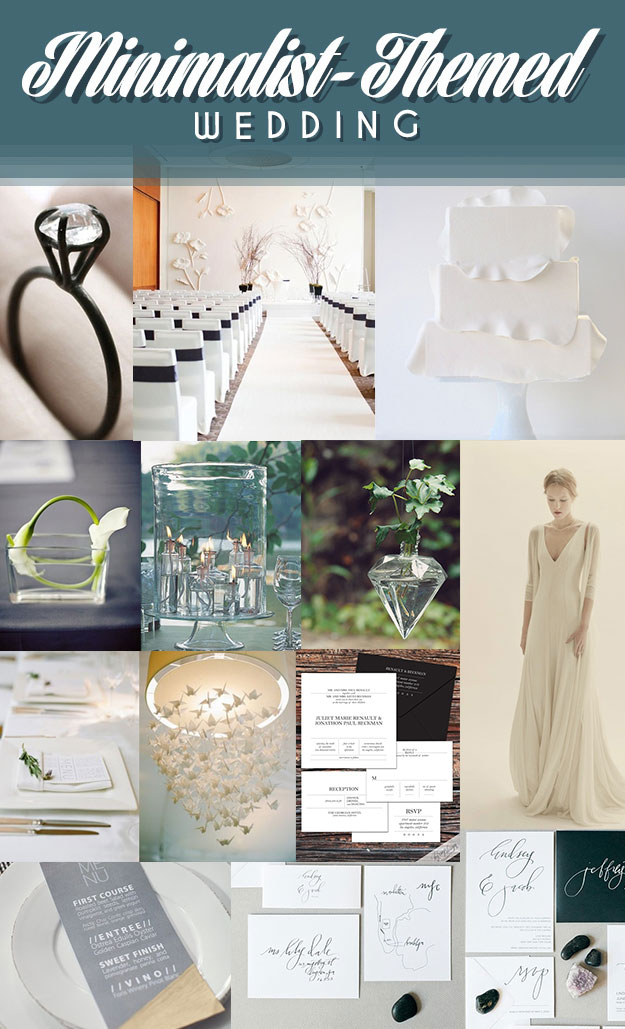 If you keep EVERYTHING simple, you can create a gorgeous setting without having to spend a ton of money on decorations.
11.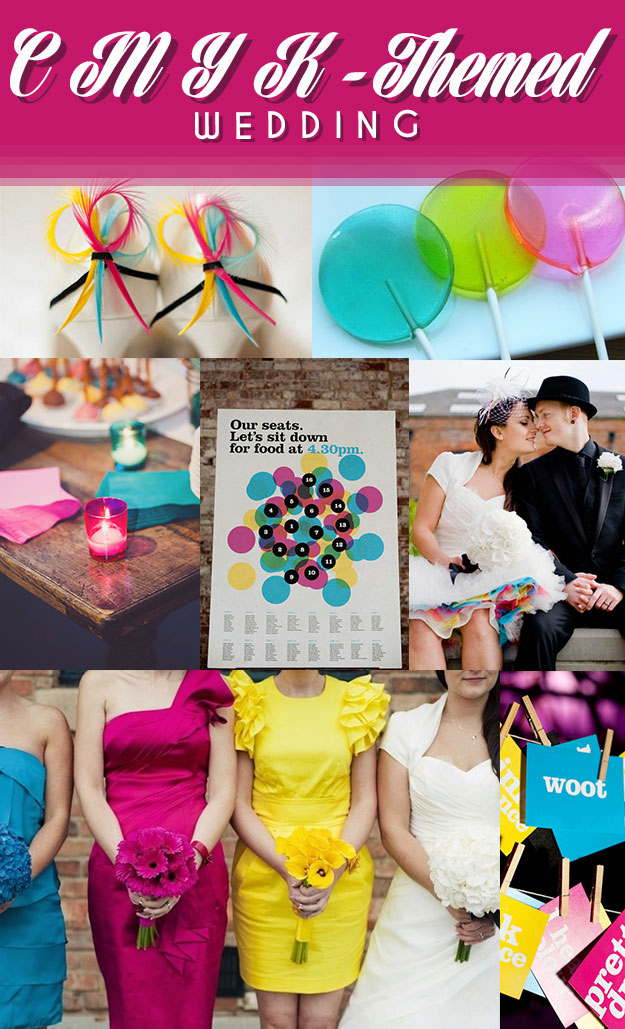 You know you're at a graphic designer's wedding when…
12.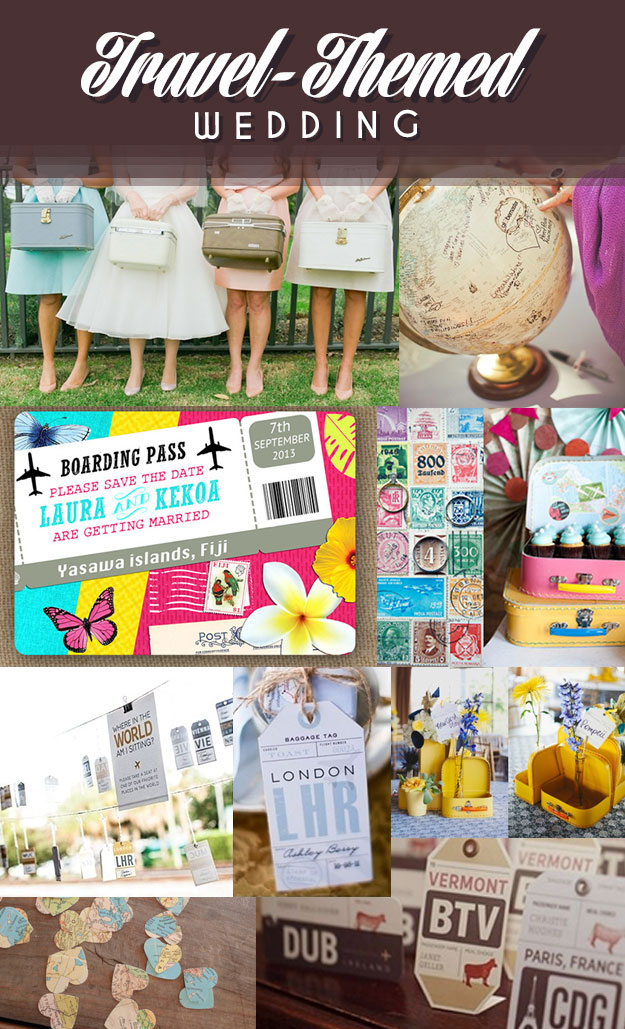 If you can't decide on an actual theme, incorporate THE WORLD.