23 Times Wedding Planning Is Actually Totally Amazing
Getting ready for your big day doesn't have to be a pain in the ass.
1. Announcing your engagement.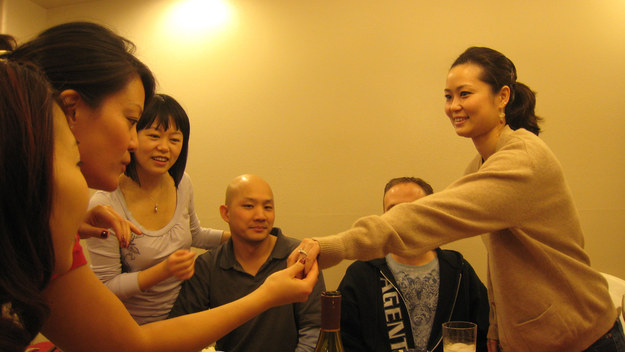 Telling people you're getting married is the best, especially when you do it in person. One classic way to let the cat out of the bag is by wearing your engagement ring without commenting on it and waiting for someone to notice.
2. Taking engagement photos.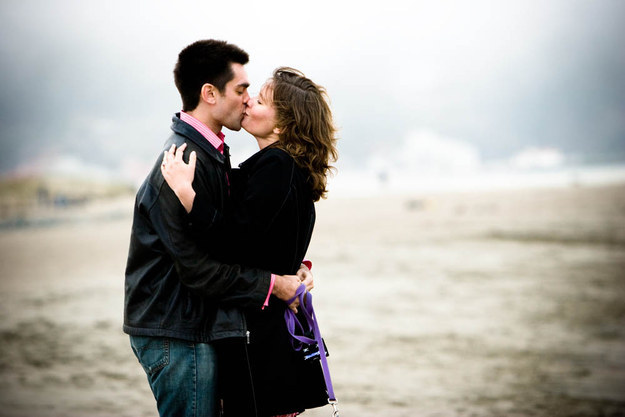 Kissing and hugging your fiancée over and over while a photographer makes you look amazing? That's a good day by anyone's standards.
3. Enjoying an engagement party.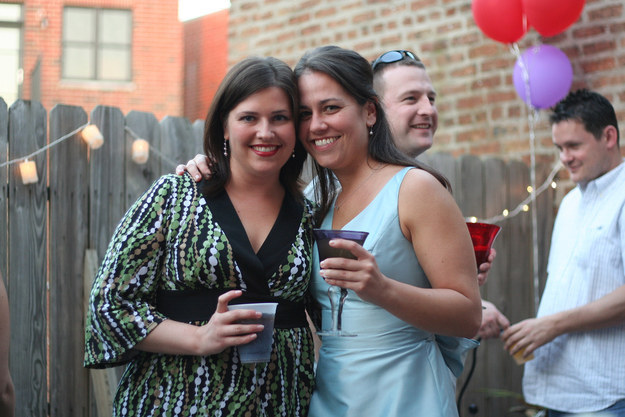 Not everyone has these, which is totally fine, but if you want one and nobody throws you one, don't be afraid to organize it yourself. It doesn't matter if you go big or ask people over for a casual potluck, it'll be a great time.
4. Tours of potential venues.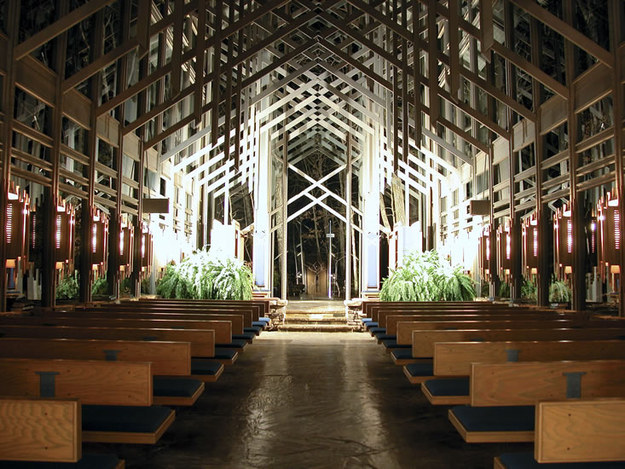 These give you the opportunity to fantasize about what your special day might be like in a variety of beautiful locations.
5. Asking people to be part of your wedding party.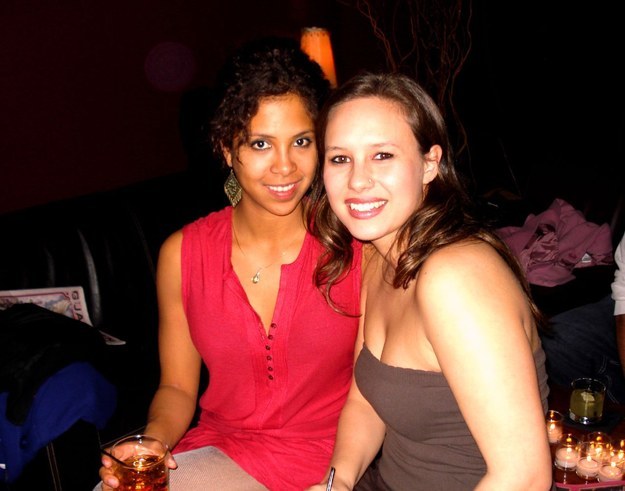 This is a terrific opportunity to express your appreciation for the role your closest friends and family play in your life. Asking in person (if possible), perhaps with a small gift or card, can make the moment extra meaningful.
6. Also, asking people to speak during the ceremony.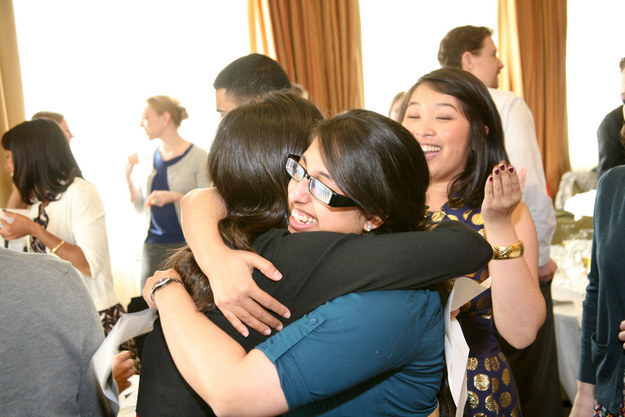 This is another beautiful moment to share with those who are important to you.
7. Shopping for a wedding dress.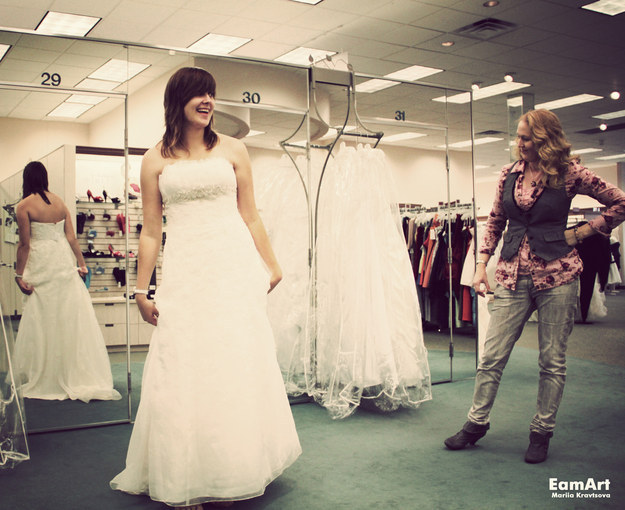 Dress shopping can be stressful, but it's also an experience you can share with the women in your life that you'll never forget. Don't be afraid to visit an upscale dress shop where they serve champagne and pamper you. You deserve it!
8. Attending your bridesmaids' dress fitting.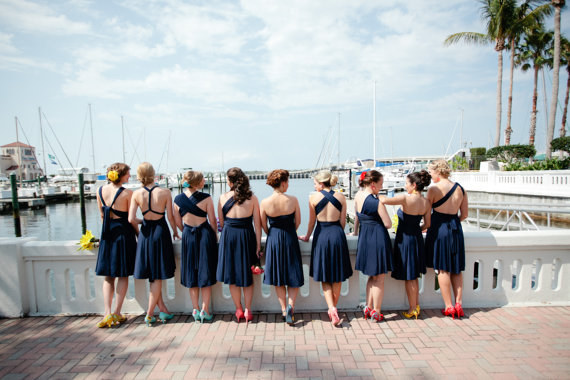 Hanging out with your bridesmaids is a blast, especially if you invite them out to eat afterward.
9. Your flower girl's dress fitting is super sweet too.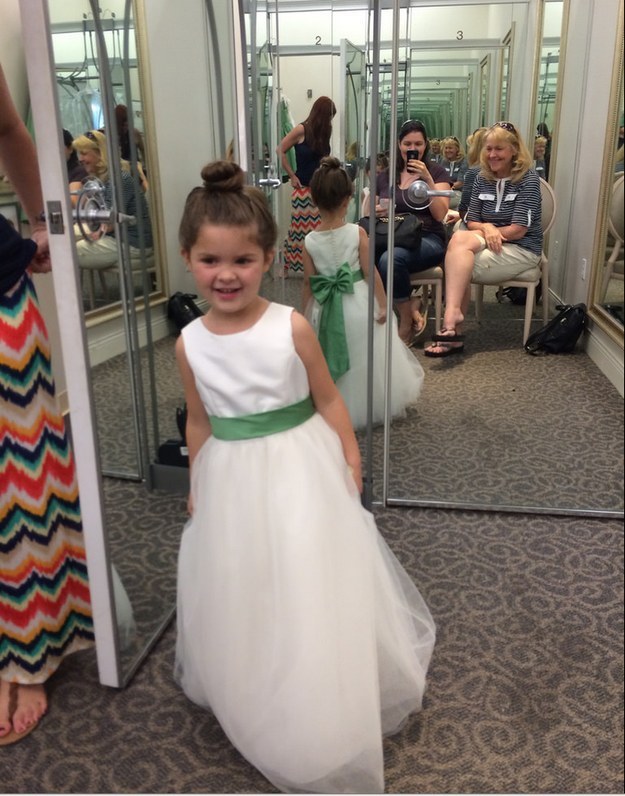 There's nothing cuter than seeing the little girl in your life feel like a princess.
10. Checking out potential entertainment.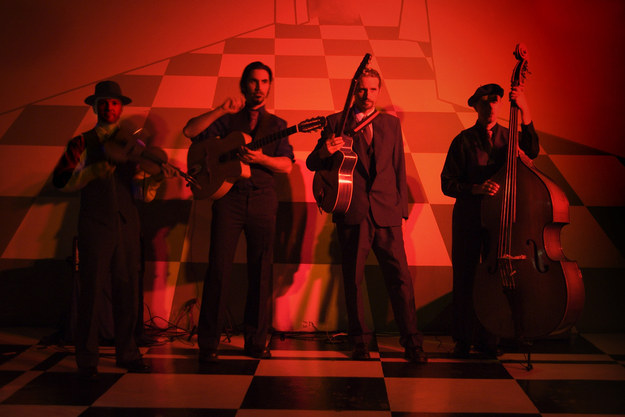 There's an important wedding-related purpose to these trips, of course, but they can also be fun nights out with your fiancée.
11. Testing out different catering options.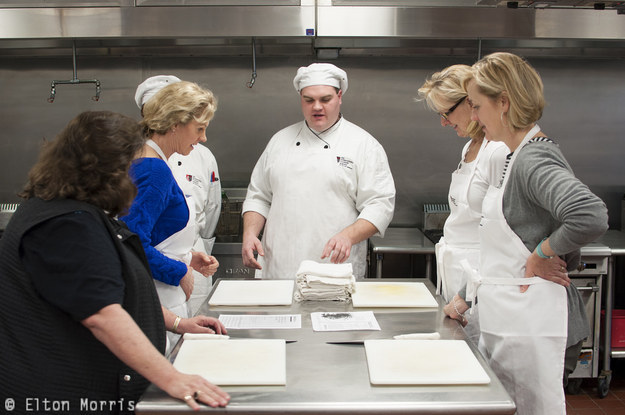 Part of selecting the menu for your wedding usually includes a tasting, which means that you get to gorge on a variety of appetizers and main courses. Drool.
12. Even better are wedding cake tastings.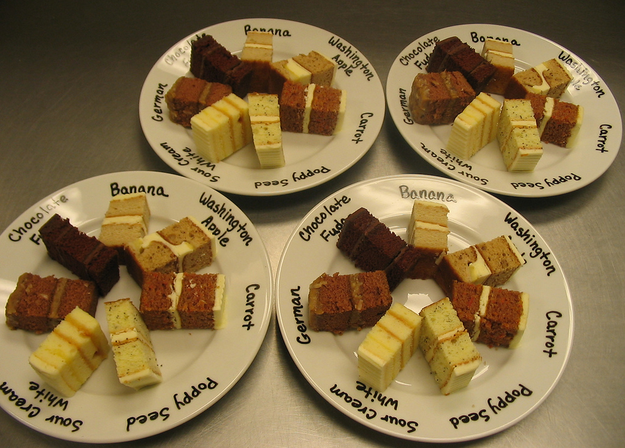 Before you select a bakery to make your wedding cake you should visit a few for tastings. These are (usually) complimentary, and give you the rare opportunity to sample many different flavors of cake in one sitting.
13. Getting fitted for your tuxedo.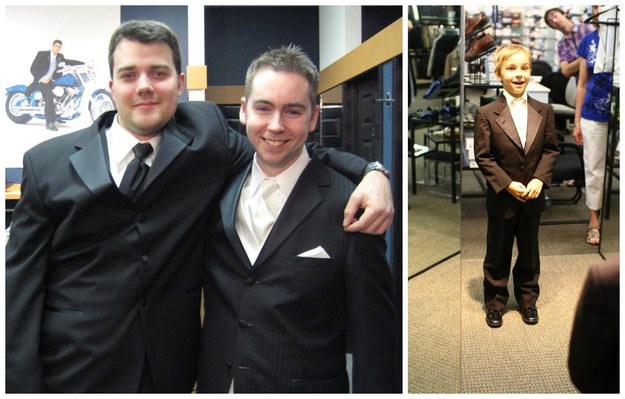 Tuxedo fittings are a terrific opportunity to bond with the men in your life. Invite fathers, grandfathers, brothers, nephews, best buddies, and more to share the experience.
14. Having a trial makeup session.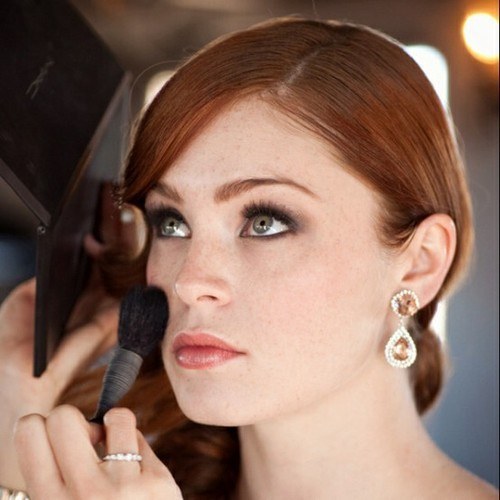 Getting a sneak peak at the look you might have on your wedding day? Awesome. And you might learn a few makeup tips you never even knew you needed.
15. Trial hair sessions are cool too.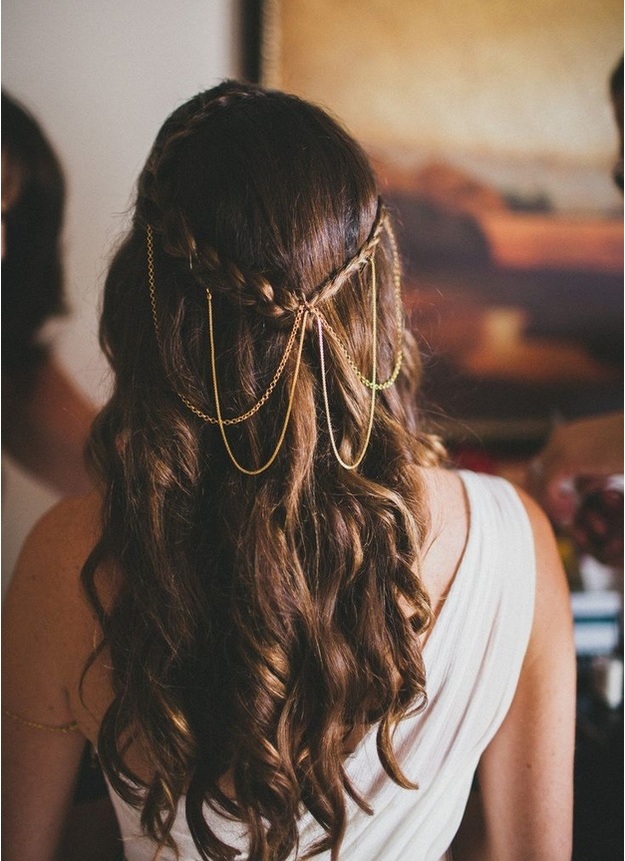 You can test out different styles in a safe environment.
16. Attending wedding registry events.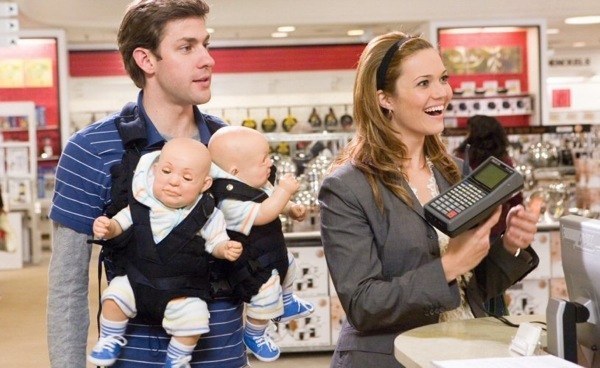 Crate & Barrel is just one of the many stores that throw wedding registry events. Champagne and food are generally served, and you're given one of those cool scanner guns to put items on your registry.
17. Meeting with the florist.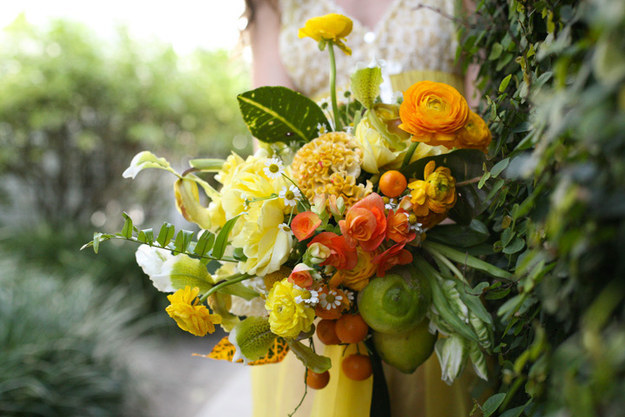 This is one of the few times in life you get to really stop and smell the roses. Spending time with a good florist can also be super educational.
18. Getting your marriage license.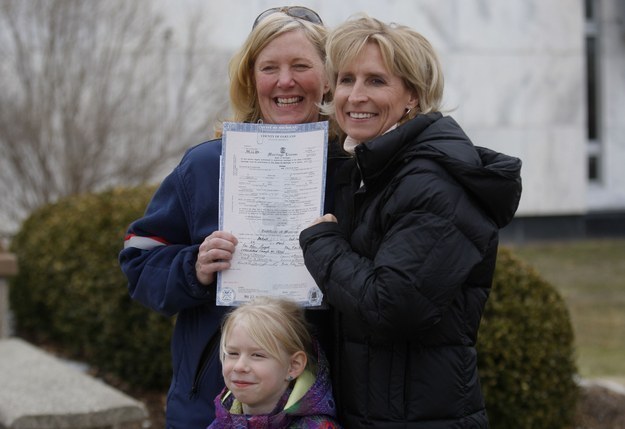 This can seem like a hassle in the busy pre-wedding days, but it's actually a pretty monumental step on the road to getting married. Take a celebratory photo afterward and bask in the enormity of what you've just done.
19. Picking out your wedding bands.
This, too, is a very special step on the road to getting married and a surprisingly powerful experience.
20. Selecting gifts for bridesmaids and groomsmen.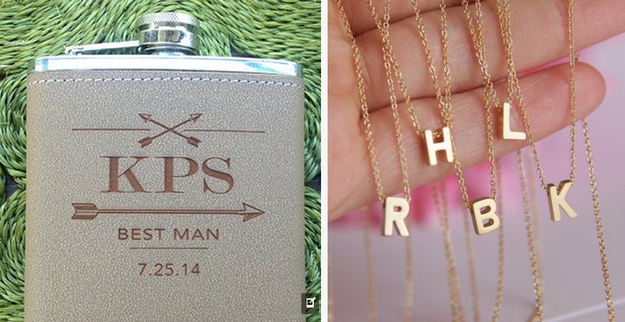 Giving a gift is always fun, but it's especially fun when you get to put your own personal stamp on it.
21. Picking songs for the reception.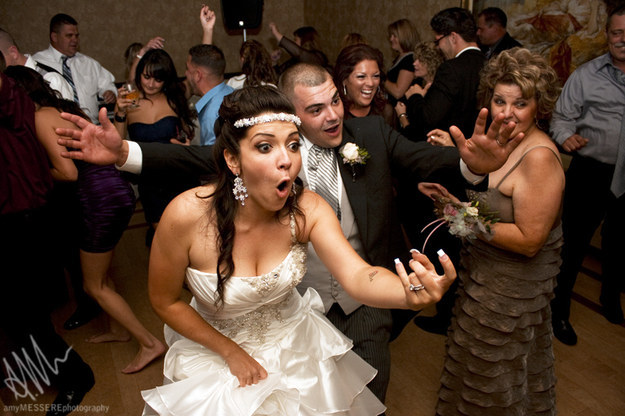 Combing through your playlists in search of the perfect songs to play is addictive. You and your fiancée will also likely have a good laugh while compiling the "do not play" list.
22. Living it up at your bachelor or bachelorette party.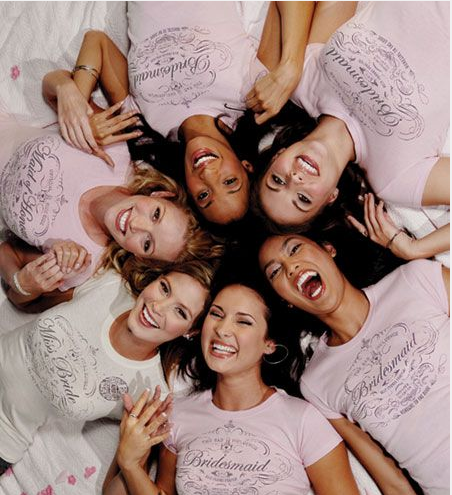 You don't need anyone to tell you why these rock.
23. Relaxing at a pre-wedding spa treatment.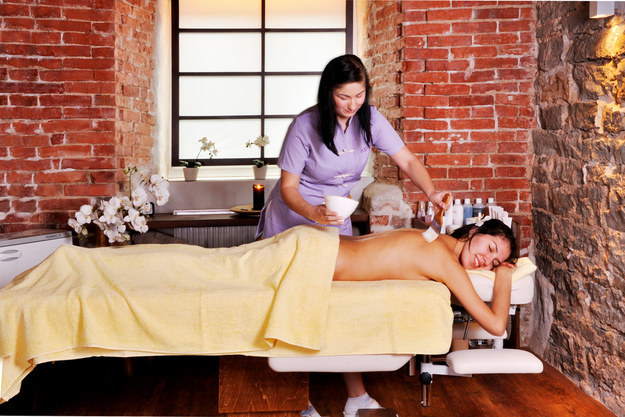 Pampering yourself with a mani, pedi, and massage is definitely a pre-wedding highlight.
There are times, of course, when wedding planning is hard, but if you keep a positive attitude your overall experience should be a good one, especially if you never forget what it all leads up to.