How to Choose the Best Bridal Shower Cake Sayings
Planning for a bridal shower celebration, and don't know what to put on the cake? Here's what to think of when choosing the best bridal shower cake sayings:
1. The personality of the bride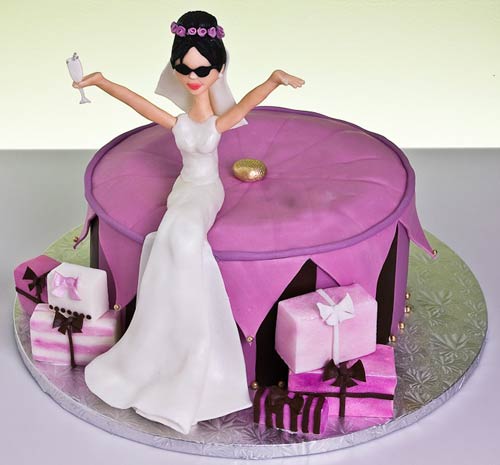 When choosing what saying to put on your bridal cake, think of the bride's personality.
Is she the traditional and conventional type? Is she the clown of the group? Is she sporty and daredevil-ish?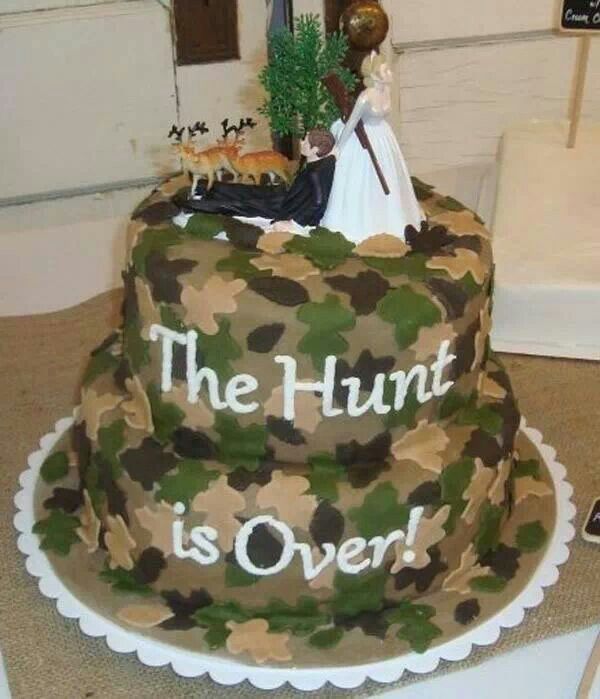 Just by taking this into consideration, you already have a clue as to what our beautiful bride will appreciate for her bridal party.
Here are some examples of traditional bridal cake sayings.
Best Wishes (Bride) & (Groom)!
Showers of love, happiness, and good fortune!
The future Mrs. (NAME)
Congratulations!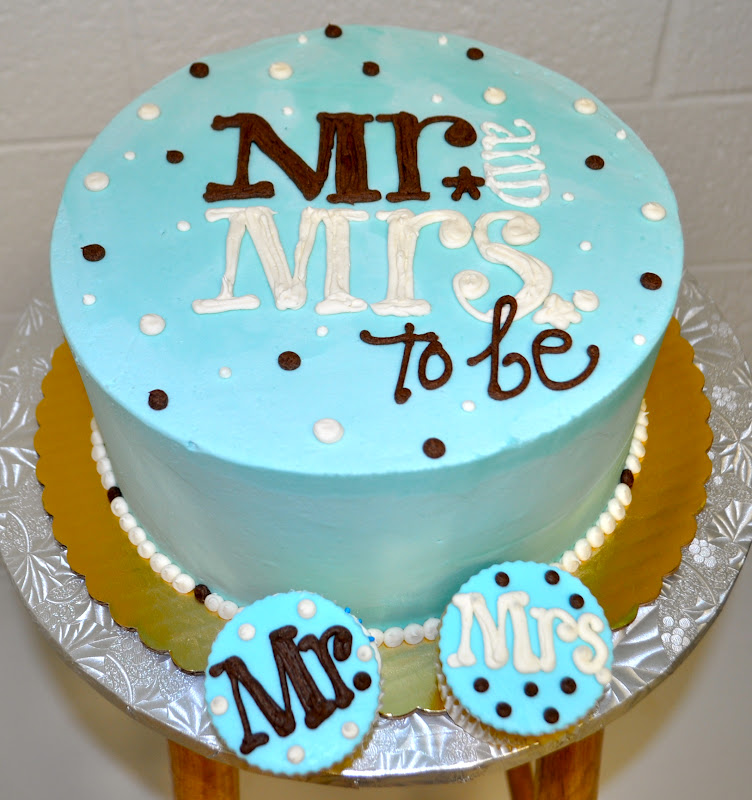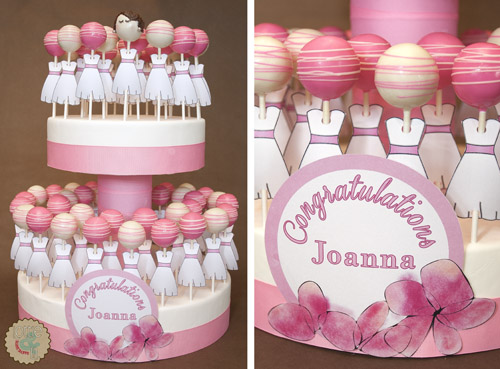 And here are some whimsical and funny cake sayings:
May Your Life with (Groom) Be Full of Sugar!
Here's to the Sweet Things to Come
A spoonful of hugs. A handful of kisses, soon they will be Mr and Mrs
From Miss to Mrs with our best wishes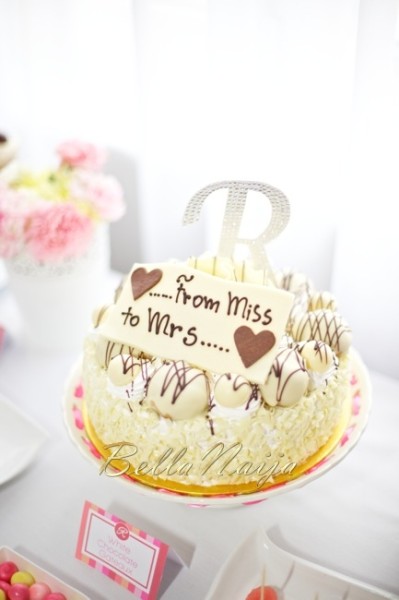 2. The Bride's Hobbies and Single Life
The bride is essentially saying goodbye to her single life.  You can incorporate her hobbies and sentimental mementos of her single life.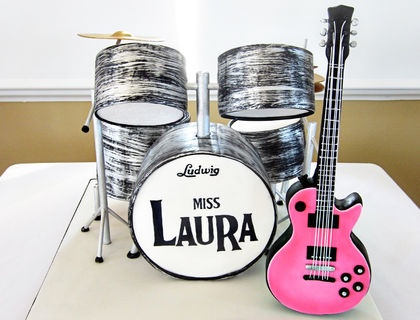 A lot of your guests will be friends from school, family, and the office.  You can think of a cake saying that would be memorable and significant to her and to the special people in her life.
Of course, this would make your cake saying VERY customized, but here are a few to give you ideas:
You're Penning a New Chapter in Your Love Story!
One Day Closer to Your Dreams Coming True!
Dreams do come true
It started with a kiss and now it's come to this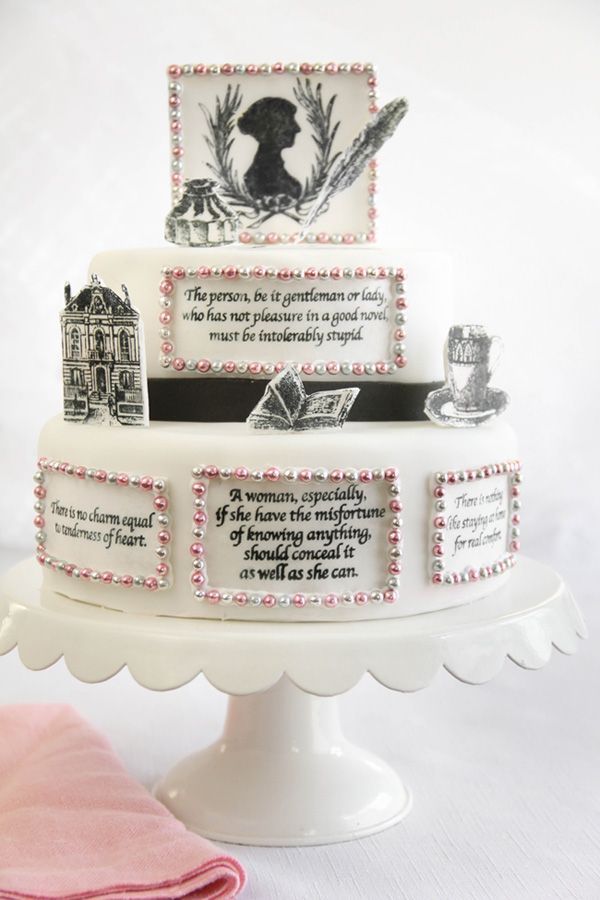 3.  The Wedding's Theme
Now this is an obvious choice, and what party planners usually go for.  What's the wedding theme?  You can come up with a lot of witty bridal shower cake sayings simply from the wedding theme alone.
Here are some examples of themes and possible cake sayings:
Tea party theme: (Bride + Groom) are suited to a tea
Hollywood: You're the star of the show
Beach: 

As eternal as the waves, 

your love is meant to be

Vegas party theme: A perfect pair