Ten Things to Remember When You Buy Your Wedding Supplies at Koyal Wholesale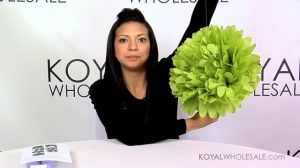 Koyal Wholesale is a great place to look for and find discounted bridal supplies. The store has over 500 different items for weddings, and most are sold in the bulk quantities required for a wedding. Buyers can save money, get a great deal, and often find items not available in small bridal boutiques, but it is still important to be careful when shopping on the site. Here are ten things to keep in mind when shopping at Koyal Wholesale.
10. Cost of Shipping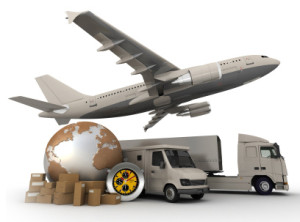 Koyal Wholesale uses FedEx to ship, so you can expect prices to be a little higher. For example, shipping a lot of plates costs $17 for the slowest method of shipping and $50 for the fastest. Rush orders cost an extra $20 to process, so you should factor this in as well. Of course, the more you purchase at once, the less you pay per item in shipping, so consider going for larger order in order to avoid paying exorbitant shipping fees.
9. Delivery Times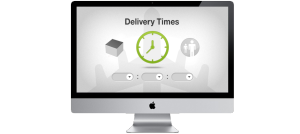 Delivery time is extremely important for most. Whether you end up ordering last minute, or just want to see the item quickly, delivery time is usually important. Items at Koyal Wholesale can take as long as five days to even get in the mail if you choose standard shipping, and rush orders do cost more. However, if it is an emergency you might want to pay the extra fee to make sure you get your stuff on time.
8. Item Appearance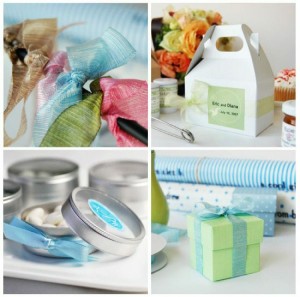 It is also important to consider that sometimes photos might be slightly misleading depending on their angle, the photographer, and the amount of photoshop on the photo. Make sure you pay close attention to each image, and that you look at more than one photo. If the item looks different in each image, you might not have a real idea of what it is going to look like.
7. Exact Size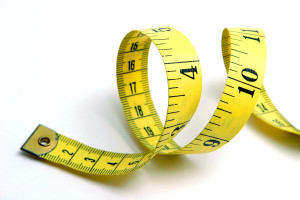 Another consideration is that it can be difficult to see the exact size of an item when purchasing it online. Most will give measurements in the description, so you can compare those measurements to a measuring tape if possible. This is especially important with vases, plates, and anything that you expect to be a certain size in order to use.
6. Color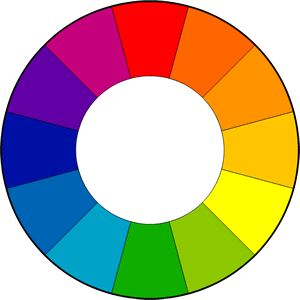 Depending on your monitor settings you might see photos on the internet in a variety of different color settings. Therefore, the actual item might be a slightly different color in person than it is on the photo. Other considerations that affect color include the image editing where colors might be saturated in order to fix the lighting. This means that you should not usually expect exact color matches when you receive your item.
5. Variety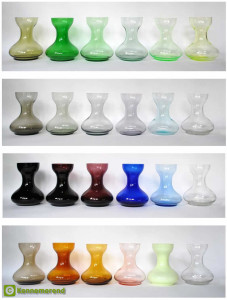 The variety of items in stock is important, especially if you plan to purchase more than one size or color. Variations of an item might include different patterns, different sizes, different colors, different text, or almost any other variation, but it is important to keep them in mind when choosing items.
4. Cost vs. Value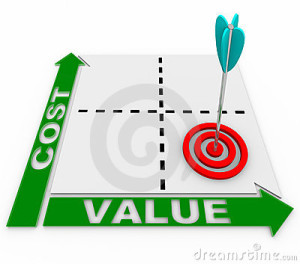 Sometimes it might not be worth it to buy items on Koyal. The cost vs. value of the product should always be considered with the cost of shipping included. If the item, or a similar item can be purchased at home for less, or for the same amount, it may be better just to buy it there so that you can see it before purchase.
3. Ordering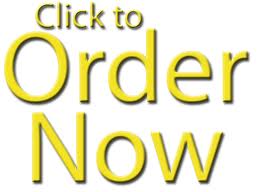 Make sure that ordering the specific item is easy, and that additional expedited shipping is available. If something goes wrong, you mess up your first order, or you end up needing more then you will have to place another order, and likely need it a lot faster than the first order.
2. Stock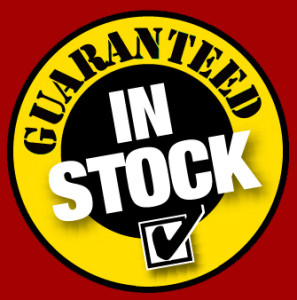 Stock is definitely an issue because you most likely need a certain amount of items. Check the stock before deciding on one item to make sure that they have enough to suit your needs. If you only need one then stock isn't as much of an issue, but it's still a good idea to check.
1. Quality First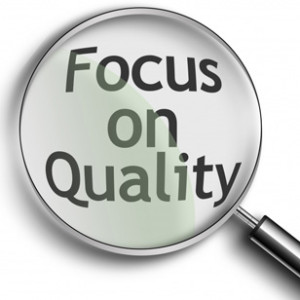 One very important thing to keep in mind when buying on Koyal Wholesale is that while prices are low, you do have to pay attention to the quality. Many items on the site have reviews, and you probably shouldn't consider buying anything with less than a three star review. Just keep quality in mind when you shop and you should be fine.