Wedding Website Examples: Creating Memories for Keeps
Thinking about creating your own wedding website but have no idea how to start? You've come to the right place! In this post, we give you some of the best wedding website examples that will help you create the perfect site for your wedding.
Your wedding is a truly unique event and perhaps, the most precious moment in you and your partner's life. Definitely, all you want is for it to be perfect and remembered for the years to come. One way to do that is to create a wedding website.
A wedding website is an excellent way to tell the world about your wedding and love story. It contains all the information about your big day, as well as, stories of your experiences. Wedding websites have become popular recently because more people are now exposed to the digital world.
But why create a wedding website?
We all know that a wedding can be exhausting. With all the preparations and details involve, organizing things can be very difficult. Having a place to store all the information and important stuff needed for the wedding is definitely a big help not only for the organizers, but for the couple as well. And for that, a wedding website is extremely useful.
The primary purpose of a wedding website is to be the source of information about the wedding. While there may be a wedding invitation, it is still important for the guests to keep updated all the time. This way, your guests will no longer need to call you just to verify information regarding your wedding, or in case they have misplaced their invitations. This also gives the couple a chance to save wedding cost as they don't need to send additional cards to inform the guests should there be any changes made. Also, wedding websites provide opportunities for the guest to make their RSVP online, which is beneficial for everyone involve.
The best thing about having your own wedding website is you can tell the world about your story – how you've met and how things went – as well as, the plans you have for your future. After the wedding, your website is a great outlet to post your wedding and honeymoon pictures to in touch with your friends who live in faraway places. It is sort of like a movie or story book that your family, friends, and guests can keep track of. Isn't it wonderful to share your sweet story to everyone who loves and supports you?
Create your own wedding website
Making your own wedding website isn't that difficult, but it requires some tech skills. If you don't have knowledge about technical stuff, you always have the option to hire a web designer. The choice is yours, but of course, hiring another person means additional expense. But fret not, the best thing about having your own site does not require you to spend a large percentage of your wedding budget. In fact, there are online wedding stores that offer free hosting packages, like theknot.com, ewedding.com, and mywedding.com. The only problem about wedding websites is probably getting the idea about how your site would look like. Well, that's the reason why we're here. Check out the list of wedding website examples below, and start creating your own wedding page!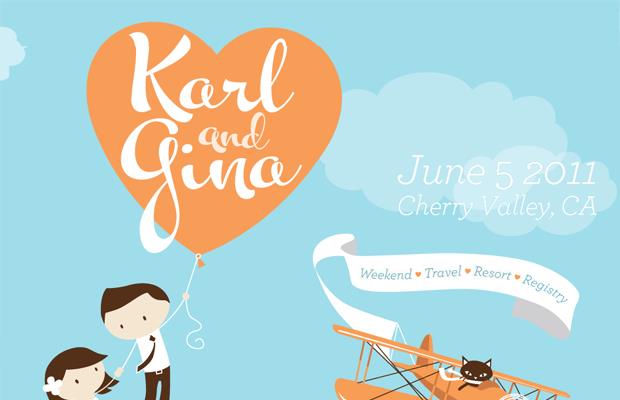 We love how Karl and Gina created their page for their wedding. It's simple and yet complete with necessary details, which include the date and place of the venue, available accommodations, and their wedding registry information.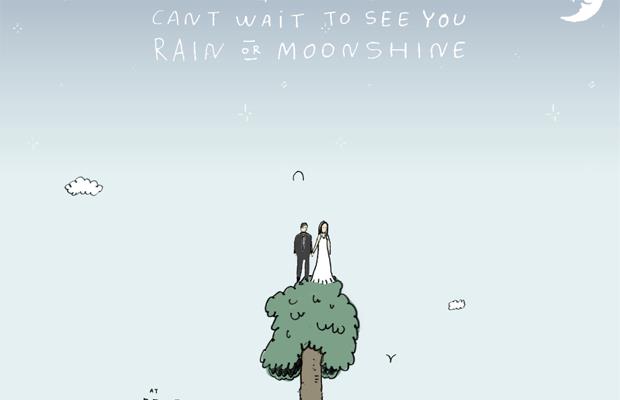 Helen and Josh created a timeline of their love story through a cartoon sketch. On their website, you will discover how these two lovebirds met and fell for each other.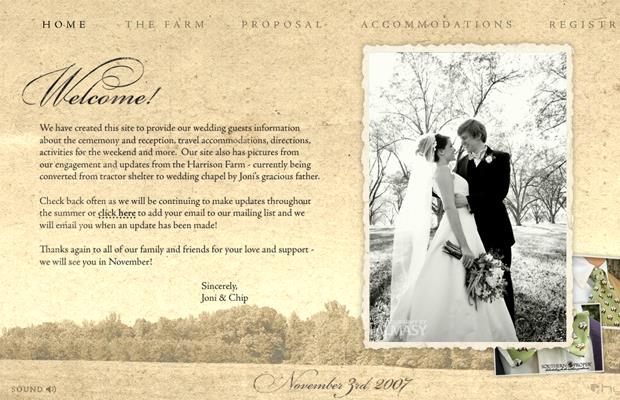 Chip and Joni created a vintage-themed website, which gives their guests an idea of how the wedding would look like. If you're having a vintage-style wedding, this kind of website theme would be perfect for you.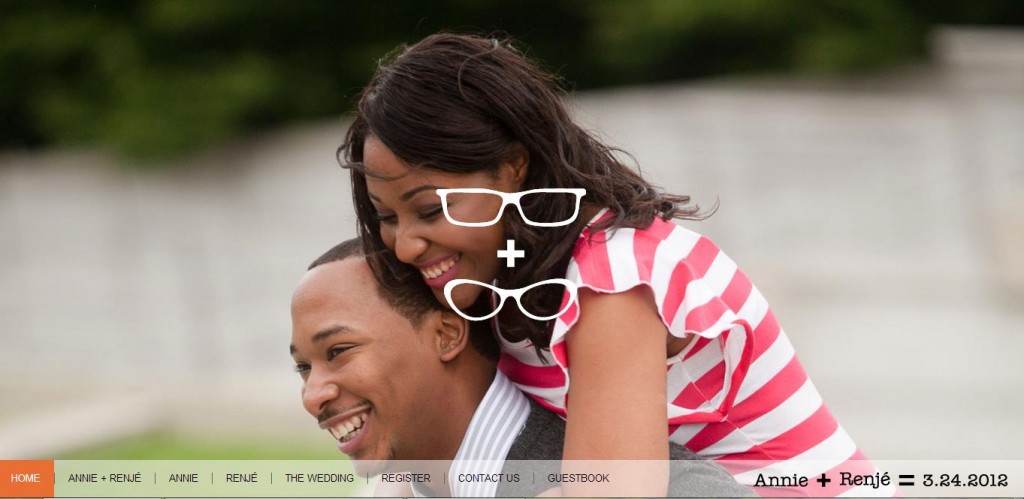 We also love how Annie and Renje designed their wedding website. It's simple and yet full of love. Their site also contains all the information that is important in their wedding. They even have a guestbook page where guest and friends can leave their heartfelt messages for them.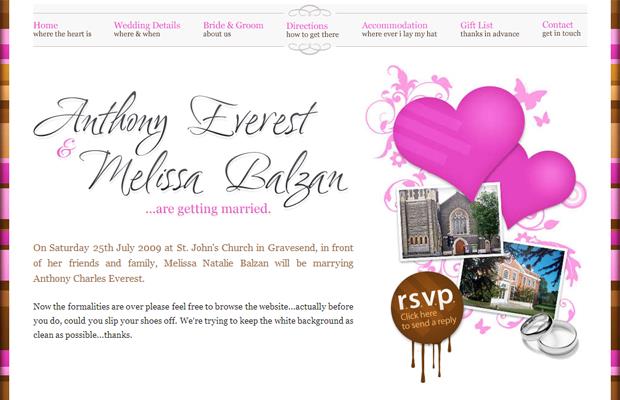 This is a totally simple and yet adorable website for Anthony and Melissa. The pink theme is perfect for love. And we also like the section where they describe both the bride and groom.
So there you have it! Hopefully, these wedding website examples will give you an idea on how to create your own wedding page to share with your family and friends.