The Ten Most Innovative Pocket Wedding Invitations
Pocket wedding invitations are unusual and innovative at the same time. These invitations usually feature a cardboard envelope that can function as a pocket for keeping any invitations, papers, or notes for the wedding so that the guest can keep everything together. Pocket invitations can range from traditional type invitations to flower shapes to wrapped boxes and everything in between. These invitations come in all different shapes, sizes, textures, and layers and can be personalized with ribbons and bands in your wedding colors.

10. Magnet Street

Magnet Street offers trendy, fun pocket wedding invitations for all types of weddings. They allow you to pick your own color combos for free and you can personalize them with photos, fonts, and wording of your choice. Stop over on their website to see the thousands of combinations possible to fit your wedding theme or style.
9. Wedding Paper Divas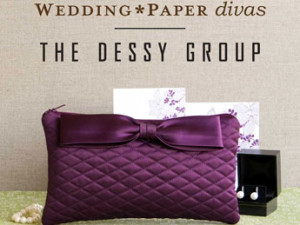 Wedding Paper Divas allow you to add some style to your invitations with patented pocket folds. The way it works is that you personalize your wedding invitation set, select the pocket folds in your favorite color, and then assemble your wedding invitations when they arrive according to the instructions provided. If you aren't sure that you want to go with the pocket folds they offer, they offer samples for $1.
8. My Gatsby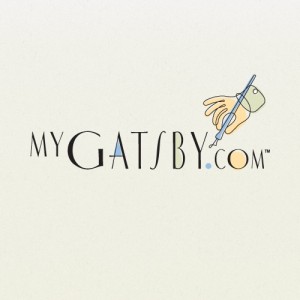 My Gatsby offers exclusive designs available in over 90 different colors, formats, and sizes. They exclusively carry the folio pockets, blooms, and jackets that can be mixed and matched to make the perfect pocket wedding invitations.
7. Cards and Pockets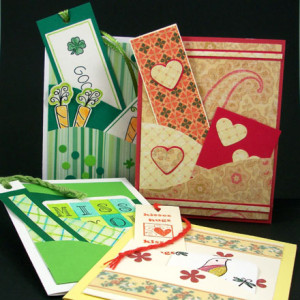 Cards and Pockets is the world leader in do-it-yourself pocket wedding invitations. They carry a wide range of supplies including card stock, petalfolds, and euroflap envelopes to make the best pocket wedding invitations for your event. Their unusual stock of wedding supplies is unique to their website, and can't be found anywhere else.
6. Invitation Consultants

Invitations Consultant offer exquisite colors and designs to choose from with their high end pocket wedding invitations. The website is easy to navigate, with simple tabs asking for your preferred price range and colors. You can also choose the format and card size to narrow down the search results. Invitation Consultants is full of high end elegant bright pocket wedding invitations that are beautiful and functional.
5. Etsy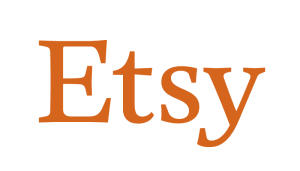 Etsy is the crafter's paradise. You can find some of the best deals on wedding pocket invitations on this site. There are hundreds of pages of pocket invitations to choose from in every imaginable style and format. These offerings are usually hand crafted, but if you are unsure, then ask. If you are interested in buying in bulk, many sellers will give you a deal for a large purchase.
4. Amazon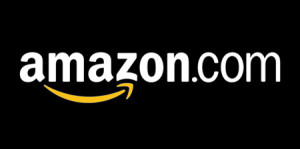 Amazon offers bulk pocket wedding invitations at a fraction of the cost you would pay at other retailers. The major difference with the invitations sold by Amazon is that they are more generic and do not offer any type of personalization. If this is not an issue for you, then this Amazon a great place to purchase your pocket wedding invitations.
3. The Knot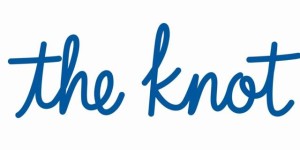 The Knot offers pocket invitation choices that you can save to favorites. You cannot purchase off of the site, but it is a great tool for comparing pocket invitations and prices. You may have found more than one invitation you like, and with the tool, you can compare them to make your final decision.
2. Your Invitation Place

Your Invitation Place offers pocket wedding invitation sets. You can find what you are looking for by choosing "pockets" then the color, paper, and price you want. Your Invitation Place offers lots of great deals all the time for all types of invitations. If you order online, you will receive a great discount on their already low pricing.
1. Exclusively Weddings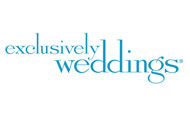 Exclusively Weddings is an online wedding superstore. They have amazing deals and free invitation samples so you can touch the pocket wedding invitations before you make your decision to purchase. Exclusively Weddings also offers live support so you can chat with someone if you have questions about your purchase or a product on the website.