Top 10 Fun And Unique Wedding Entertainment Ideas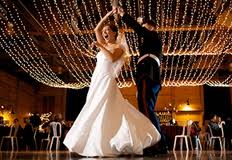 Wedding entertainment ideas are some of the most important tasks that need to be decided on for a wedding. It is important to keep your guests entertained and also be able to create memories of the wedding. Many people look forward to weddings, the reception, the meal and then hitting the dance floor. Offering a little twist to the night will only make the reception even better. The ideas below are just a few of the many creative ideas you can place as a nice extra for your guests.
10. Provide the Transportation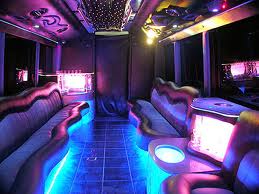 Providing your guests with a fun way to go from the ceremony to the reception would be a great idea. Hiring a local company to pick everyone up and take them on a fun ride would get the party going. Then make sure to offer transportation for the guests to either get home or back to their cars. A couple great ideas could be a convoy of party buses or a large trolley car.
9. Photo Booth to Capture Those Goofy Moments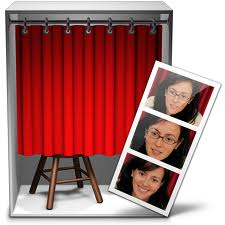 Who doesn't like squishing into a photo booth with a few friends or have a kissing spree with a sweetie? That's right, everyone does! This is a great way to entertain your guests and let them have something to take home and remember your wedding for years to come. No matter how old the guests is, this will be a hit!
8. Let the Adults Taste the Wine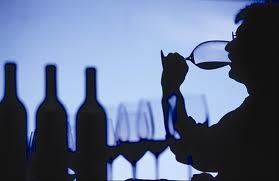 A wine tasting event is a great idea. Placing different wine tasting stations around the hall for all the adults to enjoy can be a lot of fun, and also add an air of sophistication to your wedding entertainment. If you do this, have a variety of wines for the guest to try. Look for some very unique wines that your guest may or may not have heard of. Also, hire a expert to share information about the different wines.
7. Nothing Better Than a Good Laugh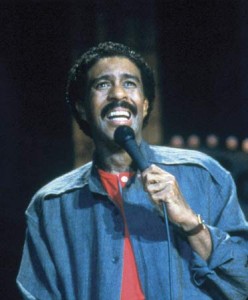 Hire a comedian and let the laughing begin. There are a variety of comedians out there, so find one that will get all of your guests laughing. It is important to make sure the comedian delivers clean comedy. Nothing that will bash race, religion or anything else that may upset one of your guests. This can be a touchy one, but you know your family and friends the best.
6. Cartoon Artists are Always a Hit for Wedding Entertainment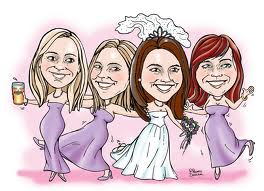 Hire a cartoon artist to draw portraits of the guests and the wedding party. These are fun pictures that people love to take home and laugh at later. These are sure to be a memory and laugh maker at your wedding reception and is a great wedding entertainment idea.
5. Make it a Game Night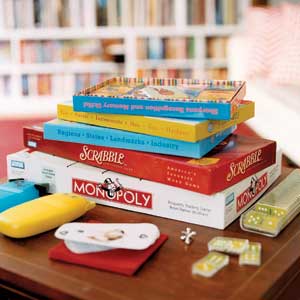 Playing games is a fun way to get guests to interact with one another. Plus, it helps the two families blend together and get to know each other. A couple of fun games to play are the Newlywed and Not So Newlywed Game and even Twister. Also, try having different games at each table. This is great for people who want to sit and mingle with other guests at their table.
4. Hire Dancers to Get the Party Started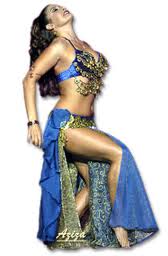 Hiring dancers is a great way to get the guests onto the dance floor. The dancers could be regular dancers with some simple moves to show or you can get more creative and bring in some belly dancers. Either way, this will get your wedding guests up and moving!
3. Love is Magical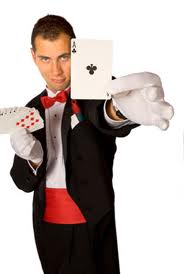 Hiring a magician or an illusionist can deliver some fun and magical wedding entertainment to keep your guests on the edge of their seats during the whole show. It is best to make sure the magician gets the guest involved for the best entertainment. They can even give out a few secrets and 'how to's', so the guests can do these tricks for other people.
2. Hire a Masseuse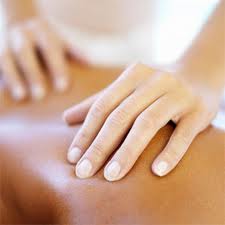 Turn the bathroom or a special room into a spa or massage station. Allow your wedding guests to get a relaxing massage on those tired feet after some dancing. This is a wonderful way to show your guests appreciation in a relaxing way. You could also offer some little relaxation goodies bags for your guests to take with them.
1. Hire a Live Artist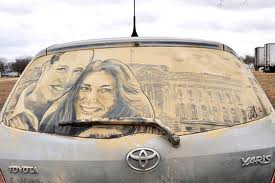 This is a artist that will paint an overall picture of the wedding reception or even for other things, such as decorating the couple's car before they see it to leave in. A good artist will be able to capture different events and place them in the picture together. This is fun for your guests to come and watch the artist work on whatever medium he or she is using throughout the night. Best of all, this number 1 of our top 10 wedding entertainment ideas will also be a fun keepsake for the couple to remember their special day with.