Top 10 Non-Traditional Wedding Dresses For The Modern Bride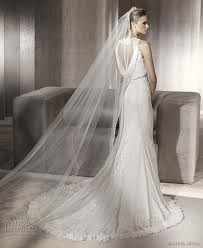 A bride in today's modern day doesn't want to look like her grandma. She wants to wear a bridal gown that will make her personality pop and make the guests gasp at her beauty. Some brides are starting wear non-traditional wedding dresses that have color in them, a bit more revealing and even above the knee. I know some of this may be a shocker, but keep in mind, times are changing and so are the wedding looks.
10. Sundress It On The Beach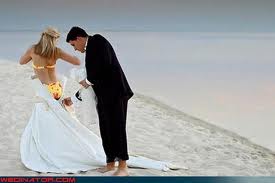 So, you are going to have that beautiful beach wedding? Everyone is dressing a bit more casual and may even bring a bathing suit underneath their outfit? Well, the bride can dress down a bit too. Why not wear a fancy sundress? Sundresses are a comfortable alternative to a heavy wedding dress.
9. Fun And Flirty Strapless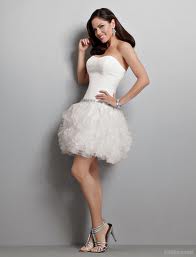 Some brides are going for the over the knee and strapless dress.These are fun wedding dresses that many women feel sexy and comfortable in.They are lightweight and easy to wear throughout the wedding and the reception.
8. Getting Married On New Year's Day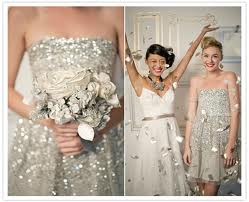 A great way to bring in the new year is marrying the love of your life. On this special day, a sparkly dress would fit both occasions. These dresses are beautiful, full of sparkles and very girly. These dresses can vary in many different styles. They can be long and elegant or they can be short and funky.
7. Who Said You Have To Wear White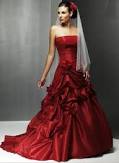 It is a long tradition that the bride will wear white on her wedding day. Times have changed and many brides are opting out of the color white and bringing in a big splash of color. Try some fun, flirty colors like pink, green, red, blue or purple. Pick your favorite color and run with it!
6. Keeping It Simple And Fun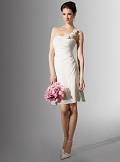 So, you and your sweetie are thinking about having a small wedding? Maybe close family, a few friends and a romantic spot to tie the knot? There are many resorts and restaurants that offer such services. Here you don't need to bring the tuxedos and big fancy wedding dress. The bride can wear something a bit more fun and relaxing like a cocktail dress. Pull her hair back in a messy ponytail or a bun and she is ready to go!
5. Say No To The Dress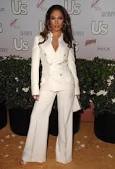 Nowadays, many brides will decide that they don't want to wear a dress, at all. They will go for the white dress suit to achieve that look that is just right for a suit kind of bride. This is a very pretty alternative and it can be dressed up with some beautiful pearls and hot heels.
4. Let's Go Skating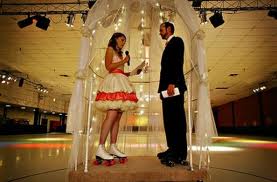 This may be a silly suggestion, but this is to help you think outside the box a bit. Do you and your partner have a favorite hobby? Maybe it is skating! You could wear a fun fluffy dress and instead of the heels, wear roller skates! It's your wedding, be creative with it!
3. Let's Be A Princess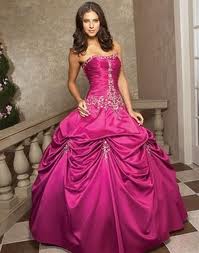 Every little girls dreams is being a princess someday, and wearing those big beautiful dresses that are worn by Cinderella and Belle. So, why not have your princess dress too? A big beautiful and bright dress will surely make you stand out and be the apple of every eye in the room. Everyone's eyes will be on you, their princess.
2. Cowgirl At Heart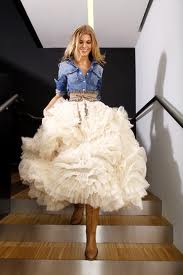 A girl that is raised on a farm is usually pretty special and full blown country. There is something about her that makes her girly but still can get down and dirty. A fun alternative to the traditional wedding dress for this cowgirl is a to bring the jean material and cowboy boots in the picture.
1. Let's Take A Swim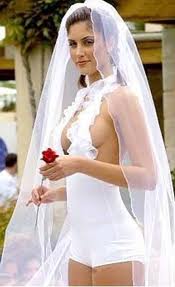 Beach weddings are very popular in the warmer environments. Like I mentioned before, many people love this type of wedding because there is something about mixing love, sand and blue water together to make a beautiful event. So lets get very non-traditional and have the bride wear a bathing suit! The groom could wear some swim trunks, as well. Nothing traditional about that and it is over the top fun!