Top 10 Tips for a Successful Engagement Party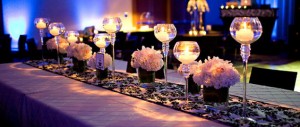 There are traditions and etiquette that go with all aspects of a wedding. The engagement party is no exception. This event signifies the announcement of your upcoming marriage and starts the countdown to the big day. It is a way to celebrate your engagement with family and friends who will also help celebrate the day of the ceremony. There are fewer social formalities these days but celebrating the announcement of your upcoming marriage is still a reason to celebrate. With some simple tips, you will have a successful party.
10. Party Hosts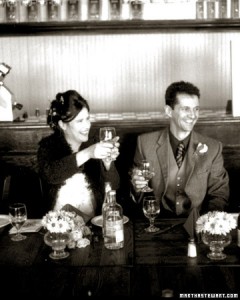 Traditionally the parents of the bride host the engagement party. In some cases, the groom's parents enjoy hosting the party. There are no exact rules to who should host the party and often the happy couple will host their own party. Other times friends of the couple play host for the celebration. Deciding on the host is one of the first things to do and giving the bride's family first option is a nice idea.
9. Picking a Date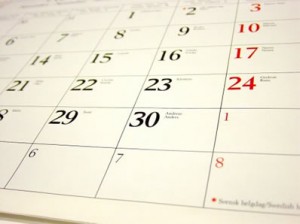 When picking a date for your party, if following traditional etiquette, you pick a date that is within three to four months after the proposal takes place. Most couples pick a date that falls on a weekend. Friday and Saturday are popular days for parties. This allows people travel time if they will be traveling to the event.
8. Deciding on a Location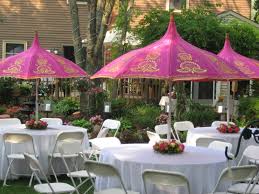 The location of your party will vary depending on the theme you choose. Any location will work for a celebration. From the backyard to a reception hall, you can plan to have your celebration in almost any location. You may need to consider how many guests will attend to determine what location will work best for you.
7. Formal Theme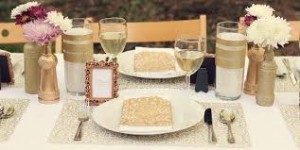 You can choose a more formal theme such as a sit down dinner in the home of your host for your celebration. Local restaurants are ideal for this type of gathering. When you choose a formal theme for your celebration, guests enjoy dressing up for the occasion. Formal affairs tend to be less noisy than casual gatherings. They are often more reserved gatherings.
6. Casual Theme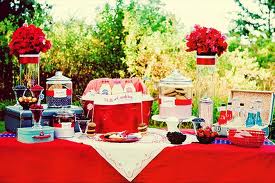 The theme of your celebration can be a casual gathering in the backyard. Depending on the number of guests, local bars are other options for casual parties. Casual themes include beach themes, picnic settings, and backyard barbeques. Hosting the party in the home is another ideal place for a casual gathering. Casual celebrations allow guests to dress down and be comfortable as they enjoy themselves.
5. Plan the Menu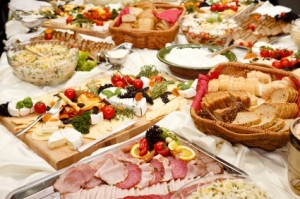 The menu for your celebration can vary from burgers and fries to soup and salad. Some couples find menus of various appetizers works best. Depending on the theme of your party, your menu items can be finger foods or full meals. A pizza party theme menu would include pizza and breadsticks. Your menu will match the type of party you choose.
4. Guest List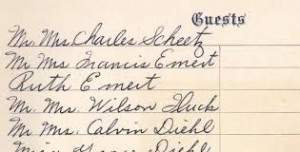 Traditionally you invite guests to your engagement party that will also be invited to your wedding. The number of guests may be determined by the space available. You may decide to have a small gathering for your party. There are no real rules on how many guests to invite and you should invite the number of people you are comfortable with hosting.
3. Deciding to Register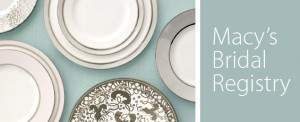 While there is no tradition and etiquette does not dictate that guests bring gifts to a party to announce your engagement, many guests do bring a gift. Deciding to register is something that can be helpful for the guests who are inclined to bring a gift. When you register it also gives guests an idea of what to get you for a wedding gift. Many couples do register at places that include Macy's, Bed, Bath, and Beyond, or Crate and Barrel.
2. Invitations

You will need invitations to send to your guests. Several web sites such as Evite make it easy to order invitations. Many retail stores carry invitations that will work for an engagement party including David's Bridal. Another option for invitations is to use your computer to create personalized invitations and use your printer to print them. You may also decide to send invitations online.
1. Decorations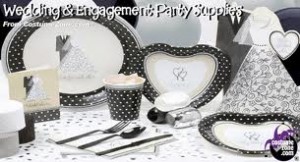 Decorations for your party will vary depending on the theme and how much decorating the hosts want to do. Simple ideas for decorations are balloons, votive candles, and flowers. Table confetti is another fun decoration. Banners, photos, and lanterns are other ideas for party decorations. For parties in the backyard, tiki torches are fun decorating ideas. Table runners, ribbons, and bows work well as festive decorating items.