Top 10 Traditional Gifts For the Groom From the Bride On Their Special Day
Your husband has stole your heart and now you are stealing his name, so why not give him a gift that he will smile everything he sees it. I believe that buying gifts for the groom that are from the bride is a lot easier than it is the other way around. Guys are a bit more simple and love the thought of the gift. Most are not that picky, so it is best to know your guy well to get what he will love and still be able to use. Traditional gifts for the groom from the bride are included below to help you decide on what to gift to your soon to be husband.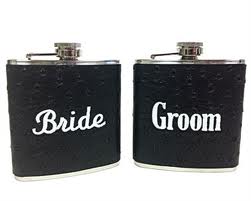 10. Engraved Watch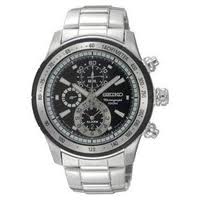 Giving your husband-to-be an engraved watch for a wedding gift is a very traditional gift. This is a gift that he can use on an everyday basis. He can wear it to the office, on a date night with you and also just out and about. To set this watch apart from just any watch, it is even better to have something personalized on the back. It could be your wedding date, a saying or your names. Either way, this is a great gift for a groom from a bride.
9. Desk Clock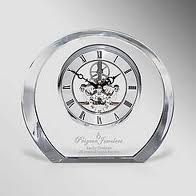 For the guy that has an office job, he may love to have a desk clock. These are nice to have on the desk and a reminder of your love for him as he sees it everyday. They come in a variety of styles, shapes and sizes. They are also a great gift to have personalized.
8. Engraved Money Clip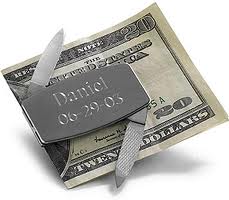 Money clips are a great item for any man to get from his bride-to-be. Some men don't like always having a heavy wallet hanging around in their pants pocket. Sometimes they only need to have a money clip to hold their money and ID. It would be a very special idea to have it personalized as well. Then, every time he pulls it out, he is reminded of his wife and the special day they became one.
7. Leather Desk Set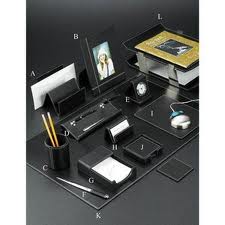 Many men who work in the office or have a home office like it to look masculine and well put. A leather desk set is a great gift for them. Many sets come with a variety of items, such as desk pad, mouse pad, pencil/pen holder file holder and business card holder. These items are all a compliment to the desk and he will surely love it.
6. Expensive Sunglasses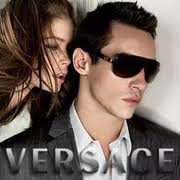 Are you two love birds going on a sunny honeymoon? Then make sure your husband is going to be in style and get him some new sunglasses. Many men love sunglasses. They love the look and the confidence it gives them. As the bride's gift for her groom, it is a good idea to buy him a pair of designer sunglasses, ones that he will take care of and feel very masculine in.
5. Photo Frame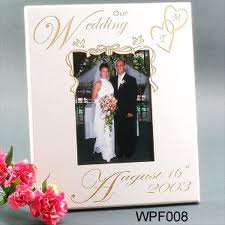 Yes, men love picture frames too! They love to show off a wedding picture of them with their gorgeous new bride. This is a great gift from bride to groom, one that the groom can put on his desk and see on a daily basis. Also, it could be a great idea to place a silly picture in the frame. So when some days are harder than others he will be reminded of why you two tied the knot.
4. Personalized Golf Club Links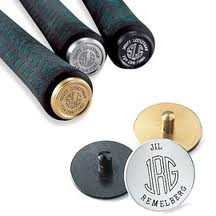 Is your husband a golf lover like many other men? If so, why not personalize those golf clubs? Many men will spend a lot of money on the best of the best golf clubs. They are proud of those metal sticks that they use to hit a small white ball. This groom's gift is a great way to make him feel like they are his only and that he should be proud of his golf swing!
3. Keepsake Box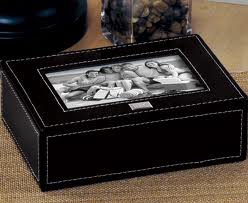 Men like memory boxes as much as women do. They will keep their watches, pictures, cuff links and wallets in there when they are not using them. Memory boxes come in all different shapes and sizes. They can be personalized, engraved and some have slots for pictures. This would be a great keepsake for a man to be given by his bride.
2. Cuff Links
Cufflinks are a great gifts for a groom from a bride, especially for a man who must wear suits offen. He can start off wearing the cufflinks on his wedding day and then wear them to an important meeting. There are different styles to choose from, some even have diamonds in them. This can be a great gift that can be used over and over again.
1. Sexy Lingerie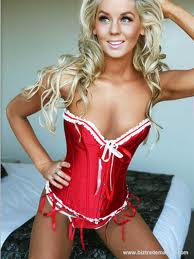 What man doesn't like a woman in lingerie? Surprise him on your honeymoon with something he has never seen before. Keep it fun and sexy but make sure you are comfortable. The bride-to-be dressed in sexy lingerie is one of the best gifts for a groom from his bride that he will not likely forget. If you want to think out of the box a bit more, have a photoshoot done and give him pictures on your wedding day.