Top Ten Gifts for Parents to Say Thank You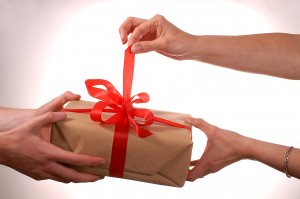 Your parents have always been there for you, and they most likely helped pay for your wedding, so why not take the time to pick something out to say thank you. While not every couple thinks about it, gifts for parents are a great way to make the older generation feel like you really appreciate them. While most people will have specific preferences that you can use to choose gifts, the following include ten great gifts for parents. Keep in mind that if you're gifting to both sides of the family then you want gifts that are equally as nice. Finally, please avoid the gift certificates, all they say is that you couldn't' find the time to shop for something yourself.
10. Gift Basket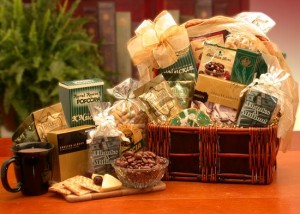 A gift basket is a great way to really show you care because if you put one together yourself, you can fully personalize it with things they love. Try picking a theme for each side of the family and then adding special gifts that will make them go "they really put some thought into this". Gift baskets can be filled with sweets, teas and coffee, an assortment of wine, or even knitting accessories. Choose yours based on what the receiver will love, and don't be afraid to mix and match for different parents. A bottle of olive oil, aged cheddar, and a collection of candles really do go well together when wrapped correctly.
9. A Card & A Thank You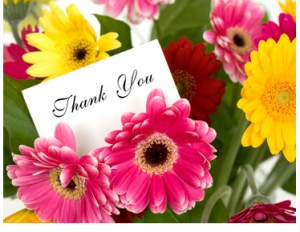 If you, like many young couples, are a little short on money, don't think you have to go all out. A simple card and a thank you can go a long way towards making your parents feel appreciated. The only thing to keep in mind is that you should not go cheap on the card, and make sure you hand write it. The difference between a cheap card with no handwriting, and something that you lovingly picked out and wrote is quite a gap.
8. Spa Certificate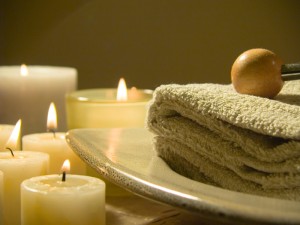 Most people, but especially moms, love the spa. If you personally know that this isn't your parents sort of thing then skip it, but otherwise, a spa is a great way to say 'thank you, now it's your turn to relax'. Skip the Groupon deals for this one and look around to find a local spa with good reviews before you make a decision.
7. Chocolates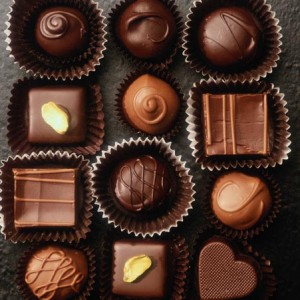 If you want a lower priced gift then try finding a box of chocolates. Once again, you want to skip the cheap stuff and go with something that costs a little more. Do your research and try to find the best quality for the money, but don't even think about spending less than $20. If you do find a nice box of chocolates for a good price, consider adding in a card and a small bouquet of flowers to sweeten the deal.
6. A Bottle of Wine or Champagne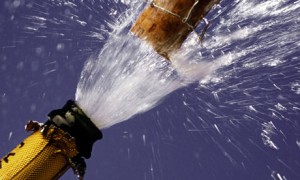 A bottle of wine or champagne is a great way to say thank you to your parents, especially if you know what they like. Try picking out a mid-range bottle of wine ($17 to $30 a bottle), or a mid-range bottle of champagne ($30-$60 a bottle). If your parents do like something specific, you can also go with that for a sure thing.
5. Personalized Photo Albums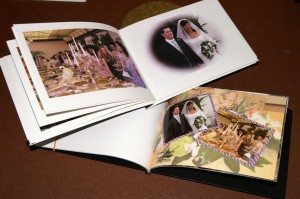 If your parents aren't already expecting one, then a personalized photo album of the wedding could be the perfect gift. If they are already expecting it, then you may have to try harder to truly say thank you.
4. A Wedding Day Outfit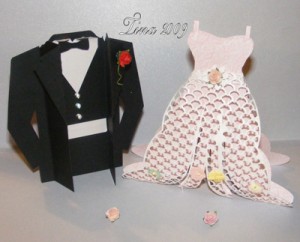 You may have thought about purchasing your parents wedding day outfits and if so, kudos to you. Buying your mom a dress, or your dad a tux, can go a long way towards saying 'thank you', and can make them a little bit less stressed about what they have to wear.
3. A Hotel Stay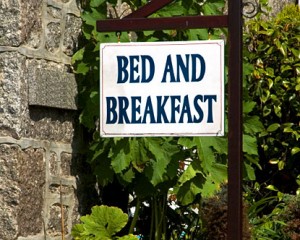 After running around helping you put your wedding together, your parents will probably appreciate a hotel stay. You can choose something romantic or basic depending on your budget but make sure it's a nice hotel, and preferably one that serves more than just a continental breakfast.
2. Tickets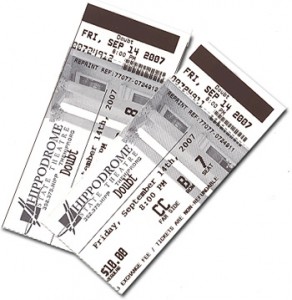 Do your parents like to go out? Whether their favorite thing to do is go see the roller skating show, or sit in the front row at a Kiss concert, you can buy them their favorite tickets as a great way to say thank you. Costs will vary depending on the event, but you can choose something that they will really appreciate.
1. An Evening Out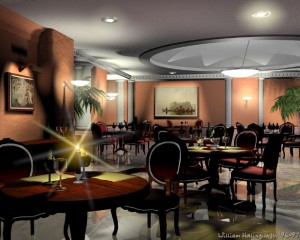 If tickets aren't quite the thing then why not try paying for a gift certificate to a nice restaurant? Unlike gift certificates to shops, a restaurant meal shows your parents that you thought about where they would like to eat, and then too the time to make sure that they relaxed after your wedding. Just make sure you choose a good restaurant that they don't hate.
At the end of the day your parents love you and if you give them a sucky gift, they will probably pretend they love it too. Just keep their preferences and your budget in mind and then choose something that you think they will love.