10 Reasons to Shop At Wrap With Us Instead of a B&M Store

Whether you want to save money on wedding costs, save time, or look for a variety of wedding accessories and decorations that you can't get locally, you usually have to look online. One very popular online website that offers a great deal of different wedding supplies is Wrap With Us. This store accepts most kinds of payment, has an easy to access phone number for support (it's 516-942-7890) and has most of the things you will need to throw your wedding. Here are ten great reasons to shop at Wrap With Us instead of your local Brick and Mortar store.
10. Not Available Locally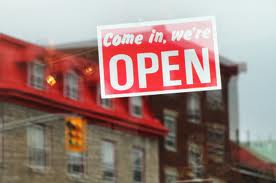 While it doesn't matter to everyone, having unique items can be a definite pro to most. The truth of the matter is that very few people shop for wedding supplies online, so you'll be choosing from an assortment that most locals won't have. That means you will most likely have different items at your wedding than your sister in law or best friend. If you shop carefully, you can even find styles that you liked at other people's weddings without having to get the exact same item.
9. No Driving Around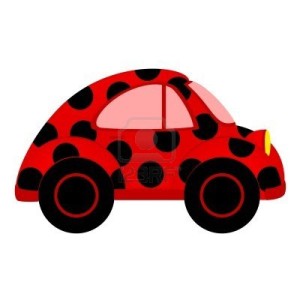 Chances are that if you're shopping at a Brick and Mortar store you're going to be driving around a lot. While you're still going to have to drive around to taste cake and listen to auditions for your band, you won't have to worry about driving to numerous wedding supply boutiques to find just the right items. Instead, you can order everything online and have it shipped to your door, gas bill free.
8. Returns Accepted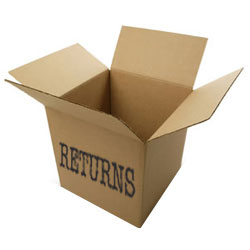 Wrap With Us offers a great 10 day return policy so that if you don't like an item, it's not what you expected, or the color is a little different, you can return it with no questions asked. While you can most likely return items to a normal store, Wrap With Us allows you to quickly return your items in exchange for other items or for your money back with very little hassle.
7. Great Shipping Options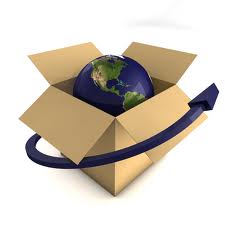 Shipping is the one downfall of online purchases but Wrap With Us offers a great flat rate shipping policy based on the amount you are spending and not the weight you are buying. Therefore, if you buy something heavy, like silverware or glass bottles, you will be paying the same amount of shipping as you would for a box full of napkins. Because most wedding accessories tend to be heavier rather than lighter, this mostly works to your advantage. Plus, the more you spend, the cheaper shipping options are. For example, shipping a $500 order starts at just $57. When you consider that you can also pay a little extra to receive the order more quickly, Wrap With Us definitely has a great shipping policy.
6. Discounts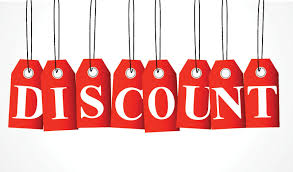 Chances are that if you walk into your average brick and mortar wedding supplies shop, you won't be seeing very much in the way of discounts and sales. More importantly, those discounts are difficult to find and usually only marked as a downsize on the actual item. If you shop online you can benefit from being able to easily see and shop through everything on sale. You'll also be able to see what the original price was without having to walk around, contact anyone, or even get up from your computer or tablet.
5. Everything All in One Place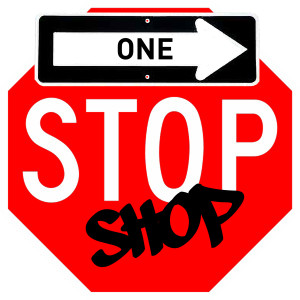 If you're comparing items then going from store to store makes it difficult. Instead of snapping discreet photos with your smartphone and grabbing catalogues to compare at home, you can compare everything right in your browser. With everything all in one place, you won't have to worry about mixing items up, forgetting great items, or confusing pricing.
4. Basic Party Supplies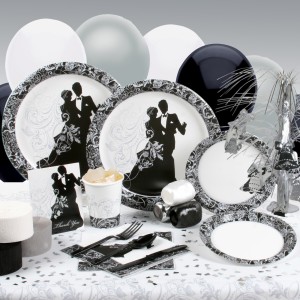 Wrap With Us also has some basic party supplies so that you can grab everything you need. Consider getting guest books, pens and stationery, baskets, pillows, plates and servers, and more. While you can get these from anywhere, it's always a plus to buy everything at once.
3. A Wide Assortment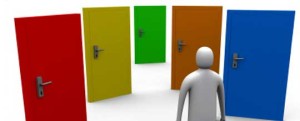 Another great thing about Wrap With Us is that instead of having one or two of each type of item, they usually have ten or fifteen different style choices. That means you can select the exact style you want from a number of choices. While not every item will have such a wide assortment, you will generally have a lot of items to choose from.
2. Wrap With Us is Great for Your Budget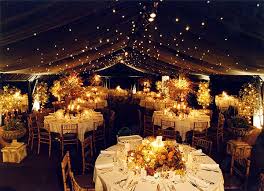 If you've started noticing that anything labeled for a wedding really does cost twice as much then maybe you need to start looking elsewhere. Most of the items on Wrap With Us are priced quite affordably because the site can cut display and employee costs. While not everything will be dirt cheap, you can usually get stuff at wholesale costs, which means extremely cheap.
1. You Want to Save Time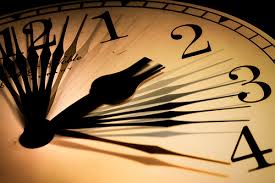 When it comes down to it, at a brick and mortar store you have to drive to and from the store, go to pick up your order if they don't have everything in stock, flip through catalogues, drive back if you have to return things, drive around and compare items, and then go back to actually buy them, you've spent a lot of time getting stuff that you could have just grabbed from your computer. Most importantly, you don't actually have to use your computer to shop at Wrap with Us, you can also shop on your tablet while out on the town looking at items in actual brick and mortar stores.