10 Clever Ideas for Cheap Bridal Shower Invitations
Being asked to stand up as an honor attendant or bridesmaid is a big responsibility. Accepting the role includes making a financial commitment as well as dedicating a lot of time to help plan, prepare, and assist the bride every step of the way until the big day arrives. Traditionally the wedding party plans a bridal shower, inviting female friends and family members to gather and shower the newly bride-to-be with gifts and well wishes. Planning a shower can get expensive if you don't set limits and try to stay inside of a budget. Here are 10 crafty and unique ways to cut costs with cheap bridal shower invitations.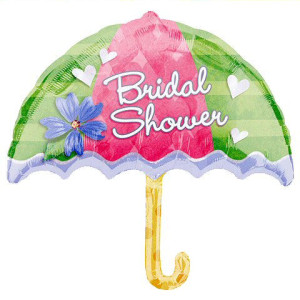 10. Slideshow Video Invitations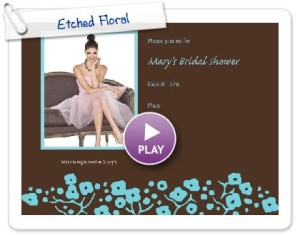 It might not be traditional or customary, but the idea of sending a slideshow shower invitation is definitely unique. This invitation idea might require a little help with pictures from the mom of both the bride and groom, but they are usually thrilled when asked to help out. Choose a popular love song to set your slideshow to and be sure to include pictures of the bride and groom in their childhood days as well as recent photos of them together. End your slide show with frames that provide the date and time information for the shower as well as the wedding date. Sites like Smilebox provide free tools that will help you create, share, and burn your slideshow to a CD for family members or guests who may want one. A free and unique invite is definitely a winner!
9. Economical Professional Printing
Depending on the size of your guest list, ordering professionally printed invitations could be the best choice, economically. Many ideas for free invitations require you to dedicate time that you may not have. There are several popular printing companies, such as Vistaprint, that offer quality, custom printed invitations and envelopes for less than $1 each. Just choose your design and provide the information on the template and your invitations will be printed and sent to you. Easy Peasey! At less than $1.50 each for invite and postage, I would say this is a smart choice for busy bridesmaids who are planning a small intimate affair.
8. Digitally Designed and Delivered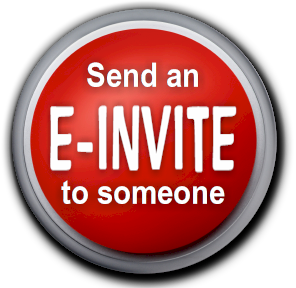 There are many websites that provide you with all the tools you need to create a digitally designed invitation, or e-vite. Once you provide the email addresses of your guests, a link to the invitation will be sent to them. They will be able to view and download their invitation as well as respond to it electronically. This enables you to keep a record of your guest list that is easily updated as your responses come in. Many of these sites are offered by greeting card companies such as Hallmark and American Greetings.
7. Home PC Printing Projects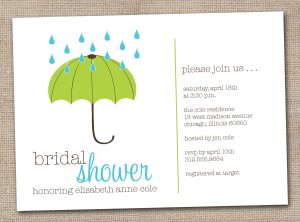 Many of us have all the tools we need to create custom invitations right in our own home. Most operating systems or home printers include software to create a wide variety of professionally designed printer projects, including invitations and matching address labels. Just purchase colored envelopes to mail your invites in and the party is underway.
6. Email Correspondence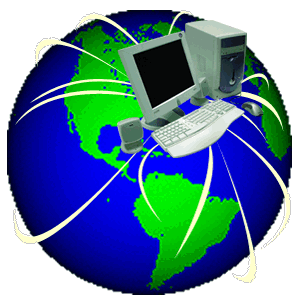 Sending an email may seem a little impersonal at first thought. However, it can be a big money saver when considering the cost associated with traditional invitations, especially for a long guest list. In addition to the cost of the invites, other information such as directions to the location of the shower and the couple's registry information must also be included. This adds weight to your envelopes, which also increases the cost of postage. Emailed invitations allow guests to keep the information in a convenient location and forward the directions and calendar entries to their smartphone or other navigational device for traveling.
5. Handwritten Letters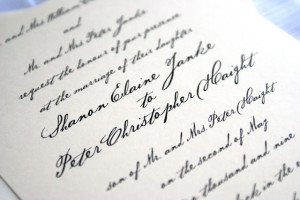 Living in a technologically advanced world has certainly contributed to a lack of handwritten correspondence. The lost art of letter writing is still appreciated by many people, especially older family members such as grandmothers. Guests will be delighted to receive a handwritten request to take part in celebrating upcoming nuptials of a friend or loved one. Choosing a classic lace or linen wedding stationery adds a classy touch.
4. Social Networking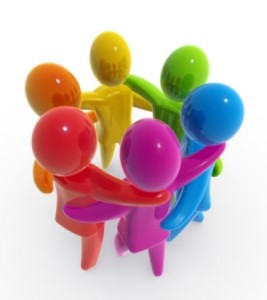 I don't know anyone who isn't a member of a popular social networking site. Forming a private, hidden group and inviting everyone to a wedding shower via the internet is a great way to keep everyone informed of updates and plans. This is especially helpful to the bridesmaids who may not always have time to gather at a public location to discuss plans, decorations, and the million other small details they will be in charge of.
3. Photo Postcards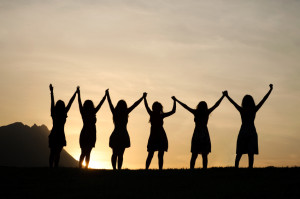 Photo cards and invitations are popular and trendy. They are cheap to make and can be printed up instantly at most in-store photo centers. Use a picture of old friends or the happy couple when they first met as a symbol of togetherness as you invite your guests to come together once again to celebrate the matrimonial union of their old friends.
2. Handcrafted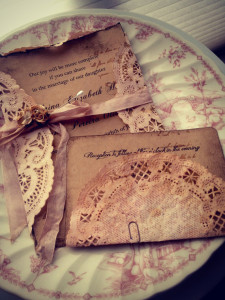 Handmade, crafty invitations add a warm personal touch to any affair. There are so many ways you can go when creating your own invites. It's easy to create vintage, retro, modern, or other style invitation with just a few craft and scrapbooking supplies, some cardstock, and glue. Getting together to create wedding decorations, favors, and invitations is a timeless tradition that promotes camaraderie and bonding among old friends.
1. Good Old Fashioned Telephone Communication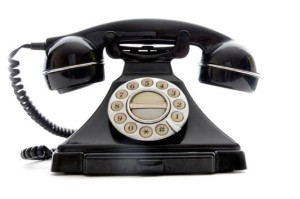 Aside from a face-to-face talk, telephone communication is the next best thing in personal correspondence. Make a list, pick up the phone, and use the opportunity as an icebreaker. Let's face it, as a bridesmaid, you are going to be seeing and contacting a lot of people you may not have seen for a while. Use the opportunity of a short phone call to reconnect with old friends and family members while extending a personal invite to be a part of the festivities and celebration.