Ten Amazingly Beautiful Dress Styles for the Mother of the Groom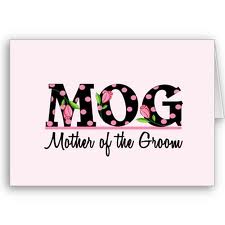 A son's wedding day is an extremely important day for any mother, and finding the perfect outfit to wear can take some time and thought. Of course, you want to look your best, and want your outfit to reflect your standing as the mother of the groom. But you definitely don't want to outshine the bride, bridesmaids, and often the mother of the bride. In this article, we list our ten favorite beautiful dress styles that will flatter and compliment any mother of the groom.
10. A-Line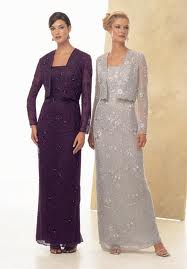 The A-line dress is a dress that is made to be narrower at the top and gently flaring towards the bottom. This style of dress is available in many different lengths, and sleeve options which makes it perfect for any season. The cut works well with almost any figure and is fantastic for hiding those with a slightly larger bottom half.
9. Spaghetti Strap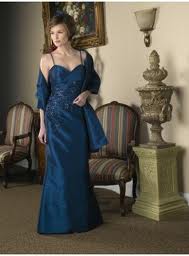 Spaghetti straps are extremely thin straps on a dress that resemble spaghetti. This style of dress extremely feminine and a perfect way to show off your shoulders, arms, and cleavage. Spaghetti strap dresses are available in many styles and lengths, and can be paired with a shrug or short jacket if worn on a cooler day.
8. Empire Waist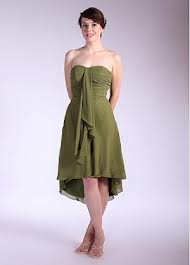 This style of dress has a higher waistline that actually sits just below the bust. The skirt then flows down to the hemline. This style of dress is available in many different lengths, from above the knee to floor length. There are also many sleeve options available ranging from sleeveless to long sleeved. Because of the flowing skirt, the empire dress will often create the illusion of length.
7. Ballgown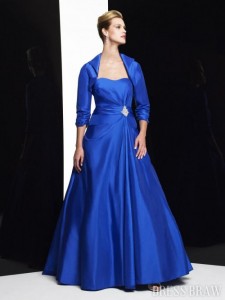 Obviously a ball gown is not the ideal dress for every type of wedding. If the wedding is a more casual affair, you will feel extremely overdressed and out of place. However, if it is a very formal wedding, or if you have a chance to change between the ceremony and reception a ball gown may be a good choice. Probably the most formal style of dress, the ball gown usually has a tightly fitted bodice with a very full skirt. This dress style looks fantastic on taller women, but is a forgiving style for almost any body type.
6. Sheath Dress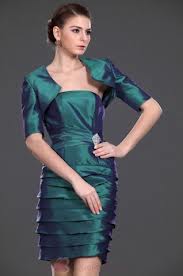 This figure hugging dress works really well in short sleeve or sleeveless designs, and in shorter lengths, such as mid-calf or shorter. The sheath style dress is a fantastic option for a modern, hip, mother of the groom who isn't afraid to show off her curves.
5. Basque Waist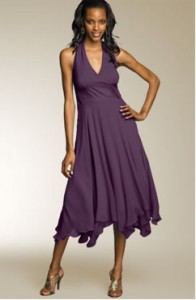 The basque waist dress is a style that has a dropped U or V shaped waist that helps to give the illusion of length. This dress style is very chic and flattering for almost any figure. The basque style waist can be found on almost every length of dress, and looks particularly good on dresses with a higher neckline.
4. Mermaid Dress
A long, formal dress that is not quite as fancy as a ball gown. The mermaid style dress is very close fitting through the bodice and down to about the hip area or lower. The skirt then dramatically flares out, giving the dress an extremely feminine, sexy look.
3. Halter Dress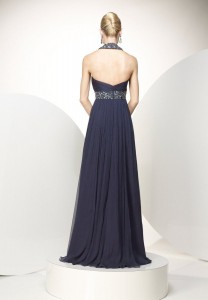 The halter style dress is an ideal choice for a summer wedding, but can be paired with a light jacket, or shrug and be work during cooler seasons. The halter dress typically consists of two pieces of material that join together behind the neck. The material can be thin spaghetti like straps that tie, or thicker fabric that drapes over the collarbone and crosses over the back. This type of dress is great for any mother of the groom who is not afraid to show off a little skin.
2. Cheongsam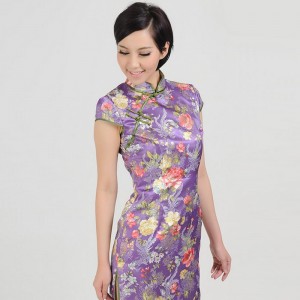 This is a traditional Chinese dress that has gained popularity across the world. The cheongsam is typically a high collared dress that is about mid-calf length. It is a fitted dress commonly made of silk, satin, or other similar fabrics. The cheongsam is available in plain and patterned designs, and makes a viable alternative to the traditional little black dress.
1. Hankie Hem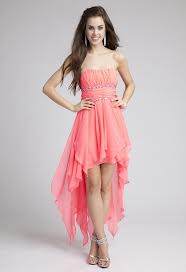 The hankie hem dress is an extremely flattering, feminine, graceful dress. The hemline falls unevenly and slightly resembles a scarf. A typical hankie hem dress will fall below the knee to ankle length at the longer edges, and above the knee or knee length at the shorter edges.