The Top Ten Necessities to Bring on Your Costa Rica Honeymoon
A Costa Rica honeymoon is great for enjoying time with your new spouse away from all the hustle and bustle. You get to relax in a tropical place with crystal blue water and white sand beaches. Whether you choose to explore all that Costa Rica has to offer or just lay by the water the whole time, you will definitely need to make sure you have packed these ten essentials to help you make the most of your honeymoon.

10. Sun Tan Lotion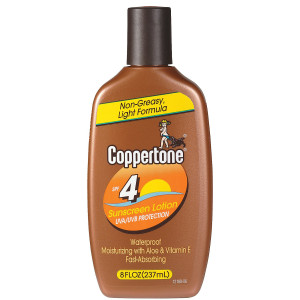 Sunburn is one of the worst things you can experience while on vacation. The area you plan to stay in probably has suntan lotion on hand to purchase but they often jack up the prices for tourists. It is much better to bring your sunscreen from home so you will not be forced to pay the high tourist prices and suffer from painful sunburns. If you plan on flying, be sure you choose a lotion type and not liquid.
9. Hair Products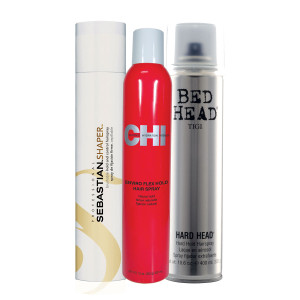 The tropical air is great until it hits your hair. The heat can make beautiful hair turn frizzy. Plan ahead and bring hair products that will tame your locks for when you're going out. You will be glad when you do not have to wear your hair up the whole time because you packed the appropriate hair gel or spray.
8. A Good Book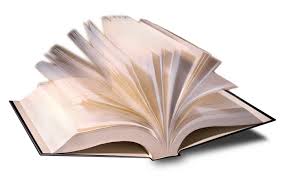 You should most likely try to stay away from your phone or a computer during your honeymoon but that doesn't mean you shouldn't bring a book. Bring a novel from an author that both of you enjoy and then consider reading it aloud to each other or bringing two copies of the same book for a more romantic experience.
7. Bathing Suits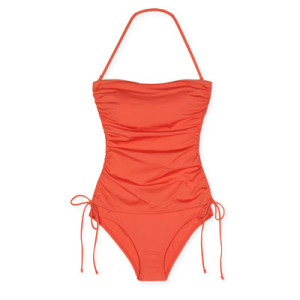 Even if you are not a water person, you cannot help but look at the crystal blue waters in Costa Rica and not want to get in at some point. There is plenty of water surrounding the area along with many pools and hot tubs that honeymooners can enjoy. Bring your bathing suits regardless if you plan to swim or not because you can also tan in them.
6. Tennis Shoes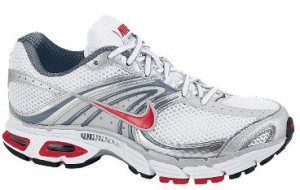 While lying on the beach is good for many visitors, you may decide to go out and explore Costa Rica. Even shopping can be rough on the feet. Make sure to bring tennis shoes or other comfortable shoes so you can keep up with your spouse while out and about.
5. Credit Card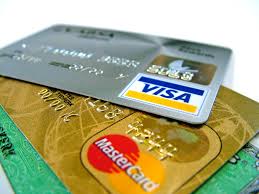 Some people may prefer to take cash so they have a set amount of money to spend to spend. However, it is always good to take at least one credit card with you in case of emergencies. You never know when the unexpected may happen and you need some money that you had not planned on. Having a credit card can be a relief in these cases. It also may be safer to carry a credit card than a large amount of cash.
4. Formal Attire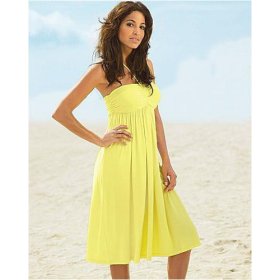 For most of your honeymoon, you can relax in shorts or a bathing suit. There will be nights you may decide to have dinner at a nice restaurant. Khakis for men and a dress or skirt for women is the best thing to wear while dining at one of the high end restaurants in Costa Rica. A three piece suit or formal wear would probably be too much so you probably do not have to bother packing those.
3. Camera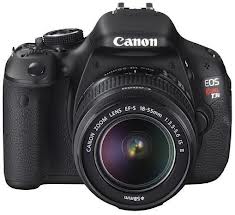 Costa Rica is a once in a lifetime trip for many people. Rarely do people get to go back after visiting the beautiful country. In this case, a camera is a must have so you can capture all the great moments on your honeymoon. Later, you will be glad you took these pictures so you can reminiscence years down the road. A few romantic shots of yourselves as a new couple is also a great idea!
2. Laundry Bag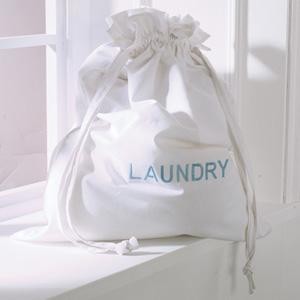 Dirty clothes can add up on vacation. You may change clothes more often in Costa Rica when you are going from the beach to dinner. Having a separate laundry bag is great for keeping wet bathing suits away from the rest of your clothes or for keeping your dirty clothes separate from the clean clothes. This helps eliminate the need to wash everything until you return from your Costa Rica honeymoon.
1. A small wristlet or fanny pack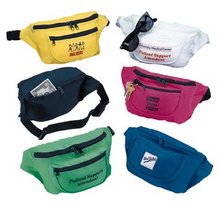 It is always a good idea to carry a small wristlet or fanny pack when sightseeing or on the beach in Costa Rica. Having a small bag on hand provides you a way to carry your money and cellphone should you have to take with you. Lugging around a big handbag can get in the way when trekking through the jungle. It is better to carry something small like a wristlet or tie a fanny pack around your waist so you do not have to worry about keeping up with anything or losing it.