Top 10 Best Places to Honeymoon that any Bride and Groom Would Love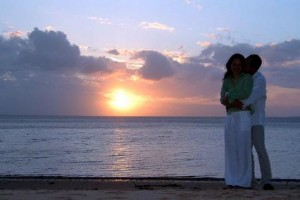 When the wedding and reception is all said and done, it is time for the honeymoon. Finding the best places to honeymoon can be very overwhelming for the bride and groom, that's why it is best to plan the honeymoon 6 months before the wedding. The honeymoon is the time to have some alone time with your bride or your groom. It is a vacation to spend with the one you married, alone with no other family members around. Because it is a special time to have a little fun with each other before you have to go back into the real world as a married couple, you should make it memorable by picking a great honeymoon destination. These ten below are from all over the world, so you will surely be able to find the best place for your honeymoon with help from this list.
10. Seychelles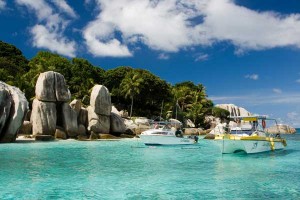 Seychelles is an island that is 932 miles east from the mainland of Africa. Seychelles is very expensive to get to, but honeymooners that have gone there has no regrets. The island is covered in white sand on the beach and the water is a beautiful turquoise in color. The island is a great place to just sit on the beach in a hammock and spend that special time with your bride or groom on your honeymoon.
9. U.S. Virgin Islands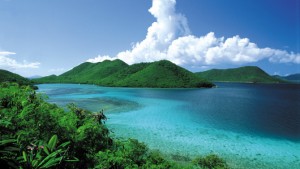 The U.S. Virgin Islands consist of three islands that are located in the Caribbean. The mainlands of the island are Saint John, Saint Croix, and St Thomas. On your honeymoon, you can just visit one island or you can visit all three. There is a lot of history that can be learned on the islands, but if you want some alone time, book a 4 star hotel in advance to get a good deal. Going to the U.S. Virgin Islands in the April or May to get the best deals at the hotels.
8. Nice, France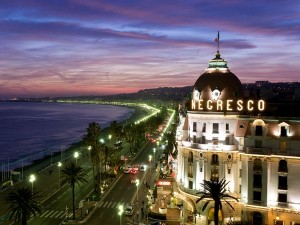 Nice is a city that is located in beautiful France. This is one of the best places to honeymoon if you enjoy beautiful beaches, especially if topless beaches are something you like. To get the best deal on a hotel, book it in mid March and April. In March and April, the temperature in Nice is around 60 degrees. Still warm enough to go down to the beach and lounge. Smaller hotels that are located in Masséna and Old Town are more affordable than the larger hotels.
7. Japan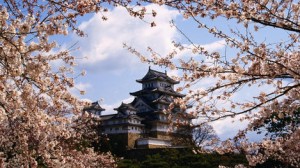 Japan is a great place to honeymoon if you and your wife or husband are into gadgets. You both will learn about their beautiful culture and see new inventions. If you both just want to relax and read a book on a beach, the beaches in Okinawa is the place to go. Although Japan is beautiful, it is also an expensive place to go for a honeymoon, however, you both will learn new things, eat new things, and see a lot of beautiful things.
6. Argentina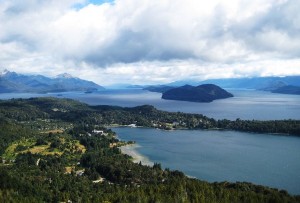 Argentina is considered a wine county, which is good on a honeymoon. Argentina is located in South America. Argentina is a place to sit down and just relax with some wine after the big and exciting day. It is a beautiful country and has a beautiful landscape to go hiking through.
5. Cancun, Mexico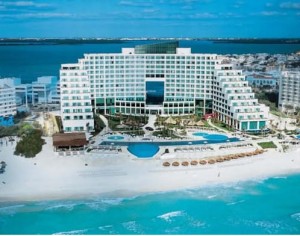 Cancun, Mexico is located in the southeastern part of Mexico. Cancun is more of a vacation spot that a lot of younger adults like going to because of the "hip" beaches. Cancun would be a great place for a romantic honeymoon, with its hotels right on the beach and with its white sand. It's best to book your honeymoon to Cancun in November, just after the rainy season.
4. Greece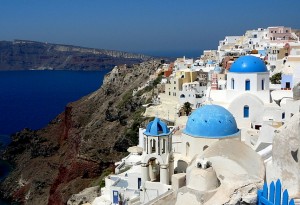 Greece is a beautiful place to go on a honeymoon. Greece gives you a lot of history and is located in Southeast Europe. Greece has beautiful beaches that the honeymooners can enjoy on their special day. Greece also has a lot of caves and historic ruins to take tours on.
3. Switzerland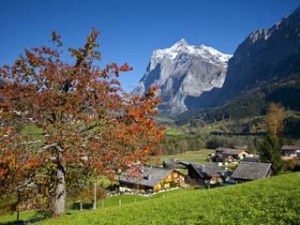 Switzerland is located in the western part of Europe. The weather in Switzerland will differ where the honeymooners want to take their honeymoon at. In Switzerland, the honeymooners can take hikes up the beautiful mountains and walk through the beautiful meadows. The scenery in Switzerland is romantic and is one of the best places to go to on a honeymoon.
2. Paris, France

Paris is the city that is known for being the "city of love". Paris is a very beautiful and very romantic place to visit on a honeymoon. Taking a stroll to the Eiffel Tower, seeing the beautiful lights light up the night sky or just sipping some coffee at one of the street cafes, can all be done in a day in Paris. Paris is beautiful with its art and scenery all around and makes it a close first as the best place to honeymoon.
1. Bora Bora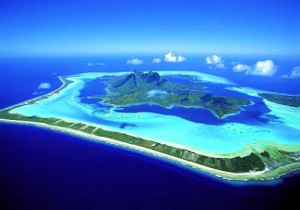 Bora Bora is said to be one of the most romantic islands that is located on earth. Bora Bora is a beautiful island that is located in the Pacific Ocean that is in the French Polynesia. The island is number 1 in the most visited places to take a honeymoon to. With its beautiful beaches and tropical forests, once the honeymooners to this place, they will not want to come back.